Released 8.2.18
We strive for continuous improvement; we are always on the drawing board. Let's check out some of the new developments we have to offer on this release.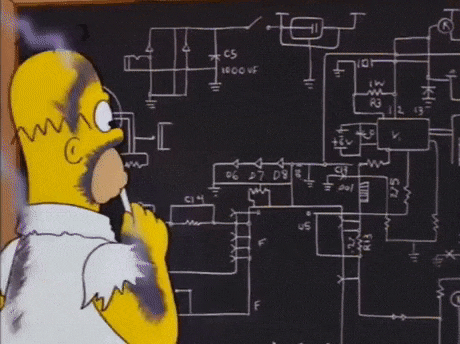 Enhancements
Users can now generate the Daily Logs, or Staff Journal reports from the Logbook tab. With this update, users will not need to have the Reports tab assigned to generate these reports.
To improve the user experience for MyPass users, we have redesigned the login page, as well as the process to retrieve your username and password.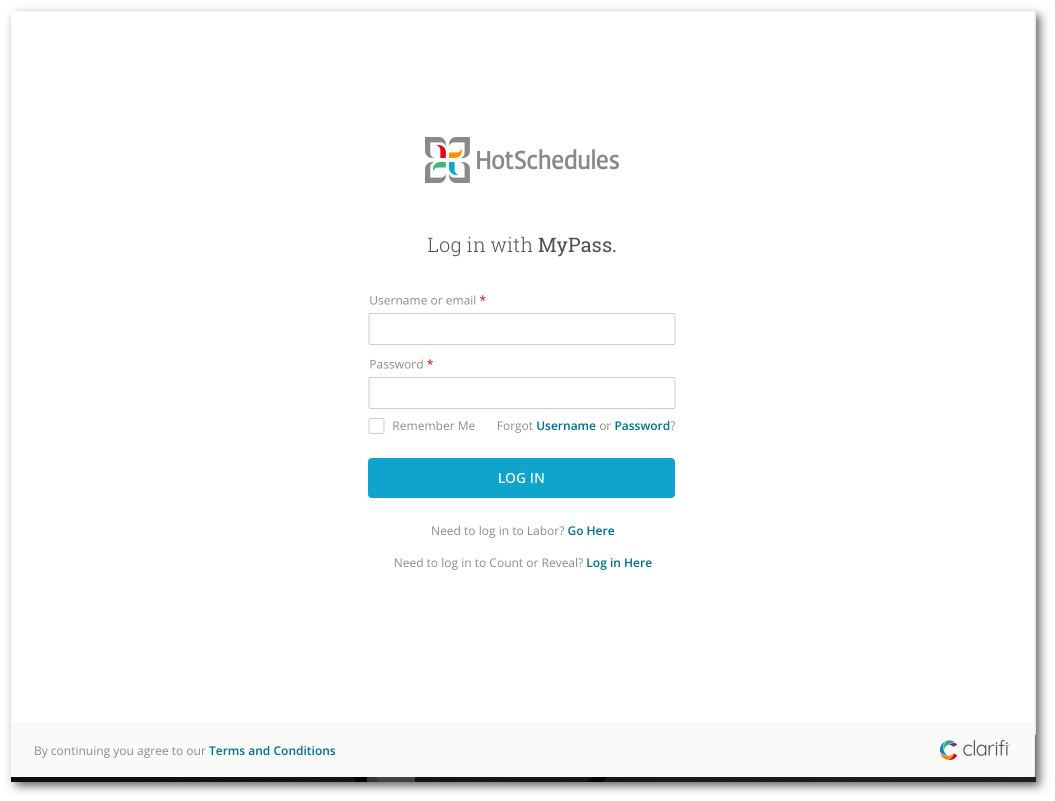 Let's continue our fashion show runway; mobile apps icons are also getting a design refresh.