Released 7.23.18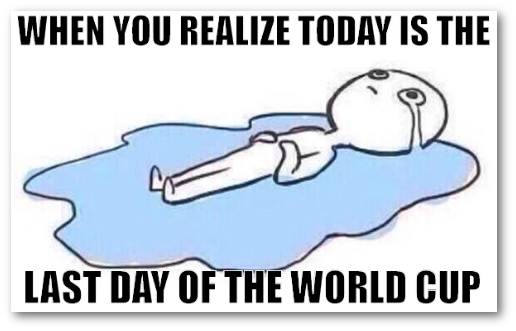 We have to wait four more years for the next World Cup, but guess what? You don't have to wait for the next HotSchedules release, get ready for great improvements on this release.
Enhancements
To improve your payroll process; the Paychex, Paycor and Paylocity exports will include the SVC Charge and Tip Pool amount.
Example Export from Paycor:
The codes SVCCGE and TIPPOOL will now appear under the amountCode column, and the amount will be in the codedAmount column.