Released 7.23.18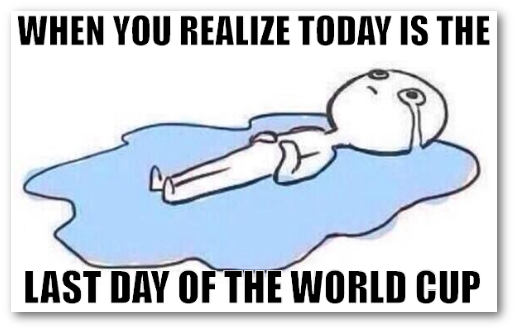 We have to wait four more years for the next World Cup, but guess what? You don't have to wait for the next HotSchedules release, get ready for great improvements on this release.
Enhancements
Thanks to user feedback, we made one more enhancement to the Shift Approval feature; creating a faster and better user experience when approving shifts.
To speed up the process for managers, we are now auto-expanding all pending shift transactions.
To give managers awareness and help them make the best decision for future schedules when approving availability changes, users submitting an availability change will now be required to submit a reason for the change.
My Pass users with an Above Store Console account will now be able to access and manage their global account from their Personal Settings.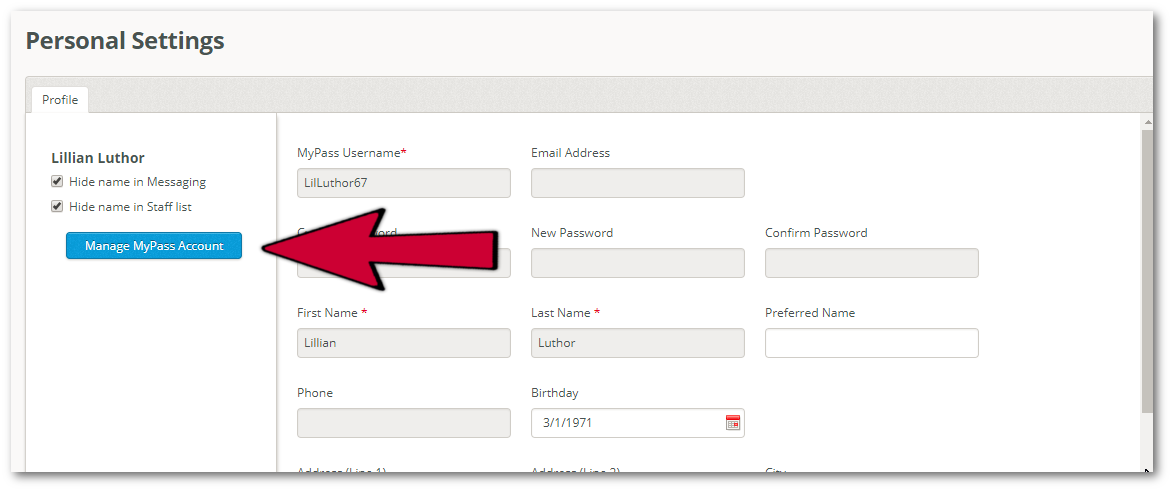 Our mobile users will now be able to access the roster report. Note: This is only available if the site is configured with the correct permissions. Update: This currently is not available.