Released 7.5.18
We hope you all had a great 4th of July. We sure did, and we are happy to bring you another exciting release. Check it out!
Enhancements
We have simplified the new user experience from 3 pages to a single page to create your profile; saving time for users and ensuring the necessary information is captured at the beginning.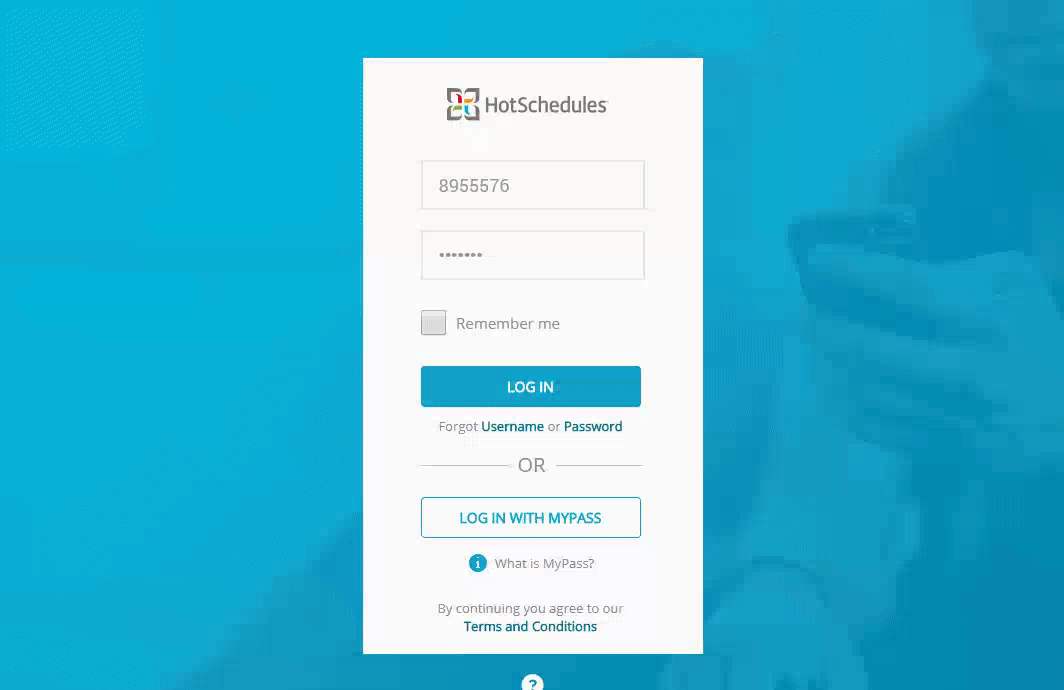 Scheduling is getting easier and easier. When you copy a shift that has a Meal or Break, we will include that Meal or Break in the new shift.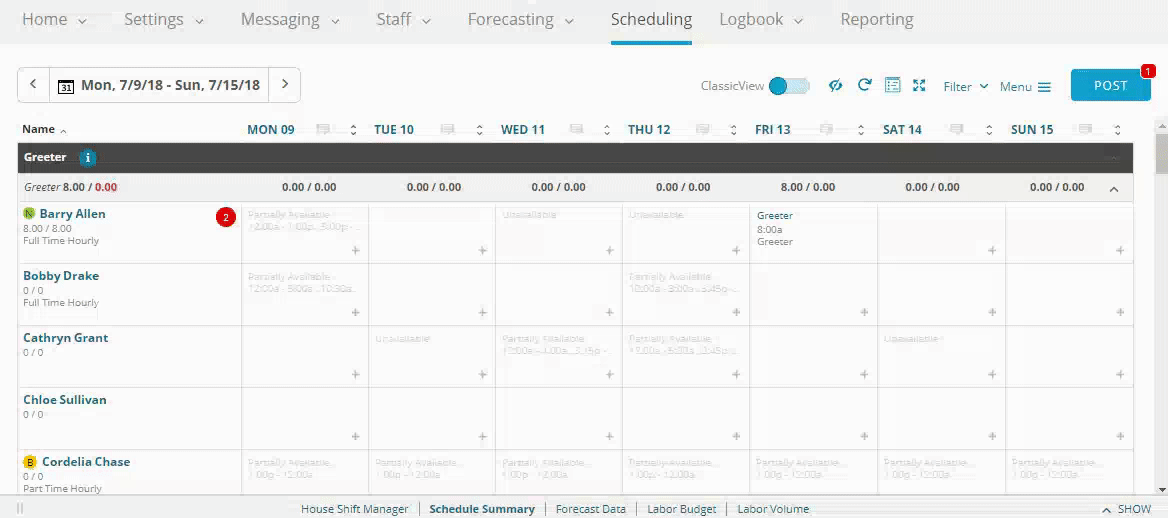 MyPass users will now be able to access and manage their global account from their Personal Settings.