WebClock now has the availability to control from where their employees can clock in. With Geo-Fence, you can set a radius to allow employees to clock in. The Radius will be in Meters, and it will default to 100 meters, but you can request to change it.
What does this mean for you? You can now give access to employees to launch WebClock from their mobile devices. This will help employees to clock in as soon as they arrive to work and not have to wait for an iPad or a terminal. We know that could cause inaccurate punch times, or employees forgetting to clock in or out.
If you would like to get this feature turned on, please contact us.
How this will work:
Once the Radius is set WebClock will work as normal if they clock in within the radius. However, if they are trying to clock in outside the set radius. They will not be able to clock in and it will request a manager override.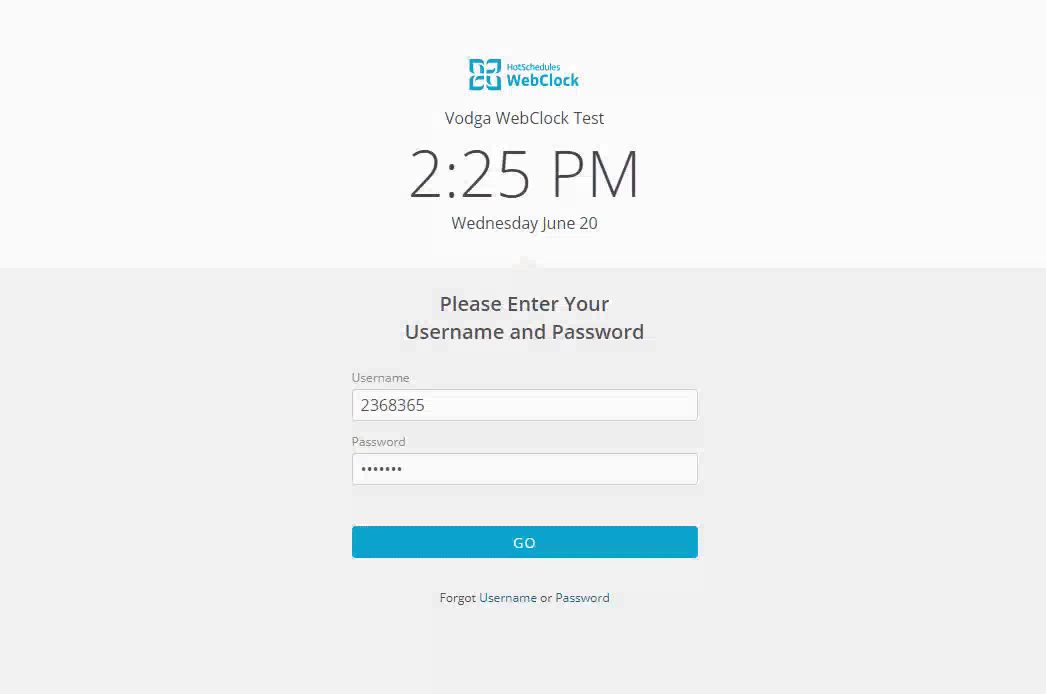 Note: WebClock will look at Schedule Enforcement (if active) as well after looking at the location.