As a WebClock administrator, you can easily see who is working.
To view a list of staff currently on the clock, sign in to WebClock with either your POS ID or HotSchedules username and password - depending on what method your company uses.
The staff list should appear. if not, select its option from your navigation menu.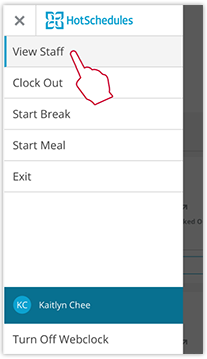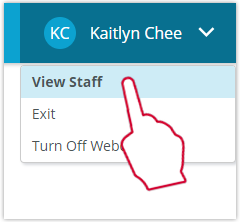 You are able to clock staff out.  Simply select their Clock Out button, and confirm.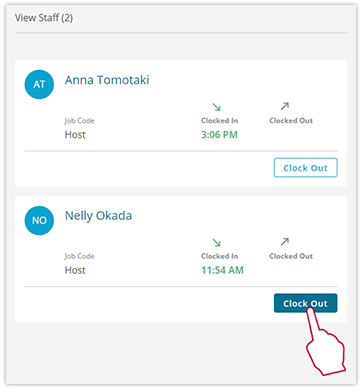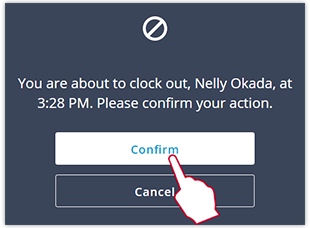 Then, enter any declarable tips, if tips is enabled in their job.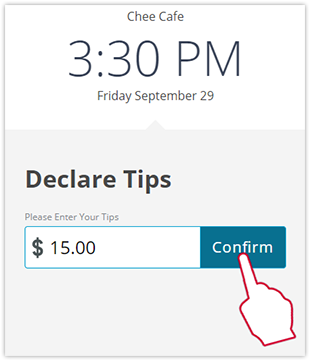 To exit back to the clock in screen, select Exit in your navigation menu.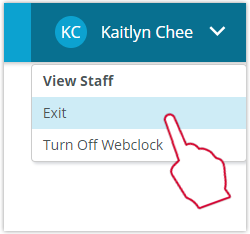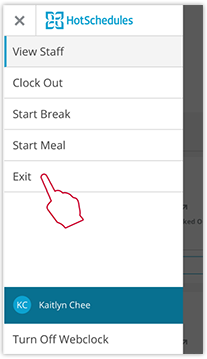 WebClock 
Additional Articles