Clocking In
To clock into work, sign in to WebClock using either your POS ID or your HotSchedules username and password - depending on which your company has chosen to use. Then select Go.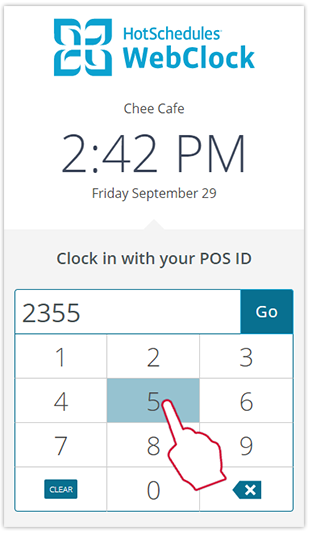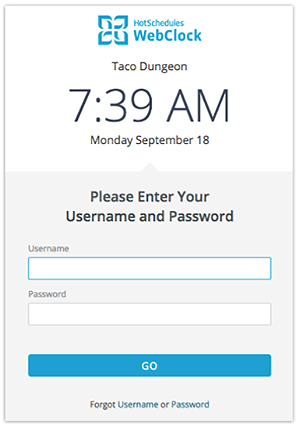 If needed, choose your appropriate job from the drop-down menu, and select Clock In.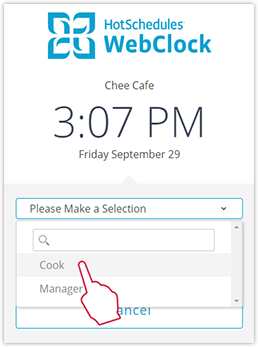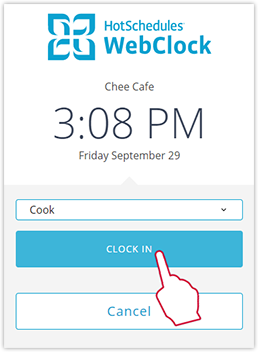 To clock out, sign in to HotSchedules WebClock, and select Clock Out. Declare any Cash or Credit Card tips, if tips are enabled for your job.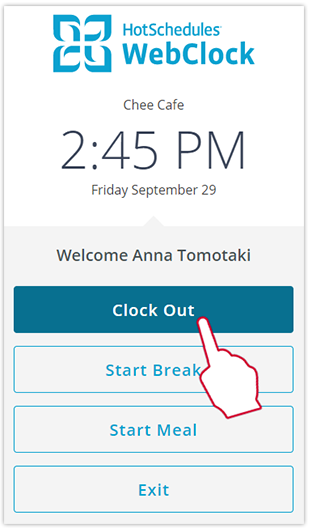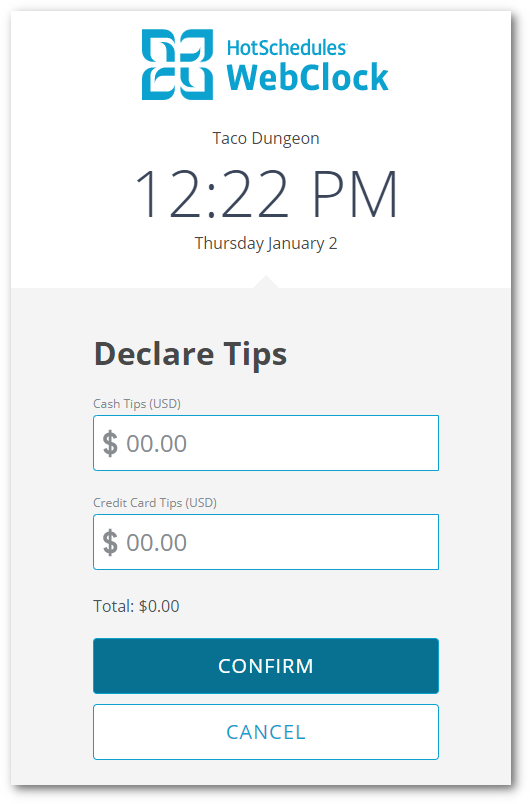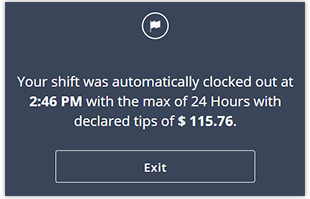 You are also given the opportunity to view your hours. Select each drop-down arrow to view additional information.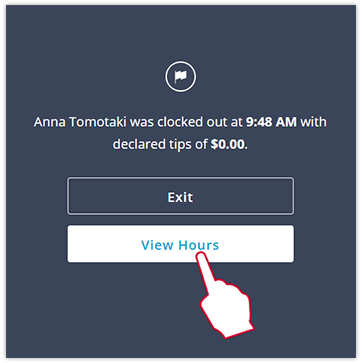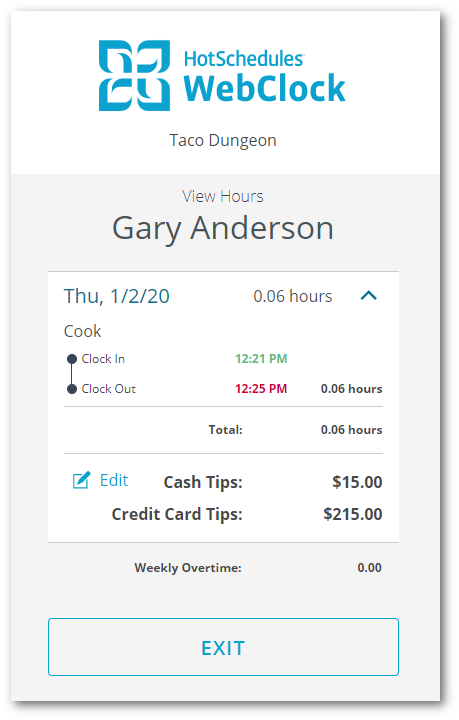 Meals and Breaks
To clock out for a break or meal, sign in, and select either Start Break or Start Meal. You will be told when you should return, if your company has set up the length of breaks and meals.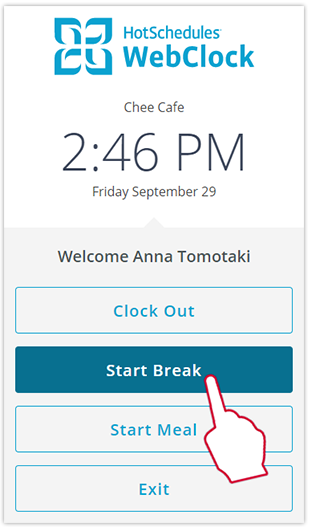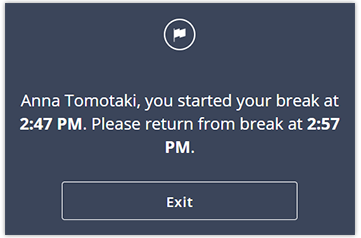 When you return, simply sign in, and you will automatically be clocked in.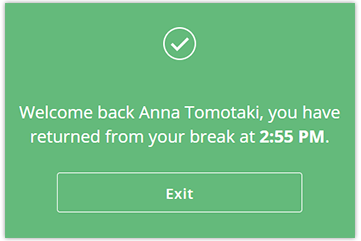 If you try and log in outside of your posted scheduled shifts, a warning may appear. Your manager will need to sign in to WebClock with their HotSchedules username and password to override the notification.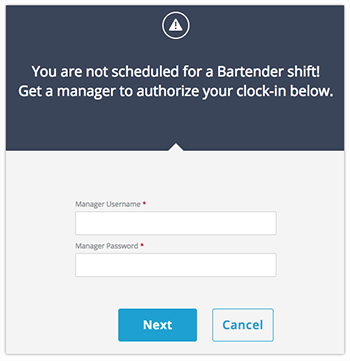 WebClock
Additional Articles