Activity-Based Scheduling is a new version of Fourth's Scheduling application. Its labour demand model is based on non-revenue-driven activity, where required hours are calculated for each individual job role based on fixed or variable labour standards. These labour standards are identified and configured within the solution during the implementation phase. Fourth's team of productivity consultants will work with customers to identify which activities within their businesses require labour demand.
Labour standard calculations are updated in real-time, which provides full visibility of the labour hours required by job role and department. A weekly scheduling view (see Fig.1) provides an overview of the required labour hours vs scheduled hours, whilst the daily view (Fig.2) provides users with a deployment graph showing all calculated labour standard required hours.
Activity-Based Scheduling is fully supported on both desktop and tablet devices.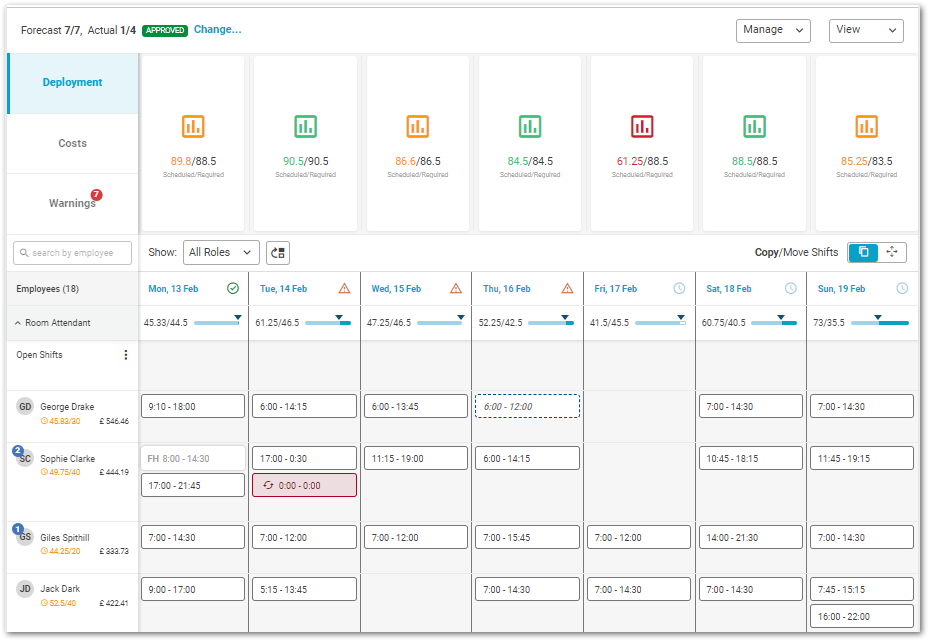 Fig.1 – Activity-Based Scheduling, Weekly view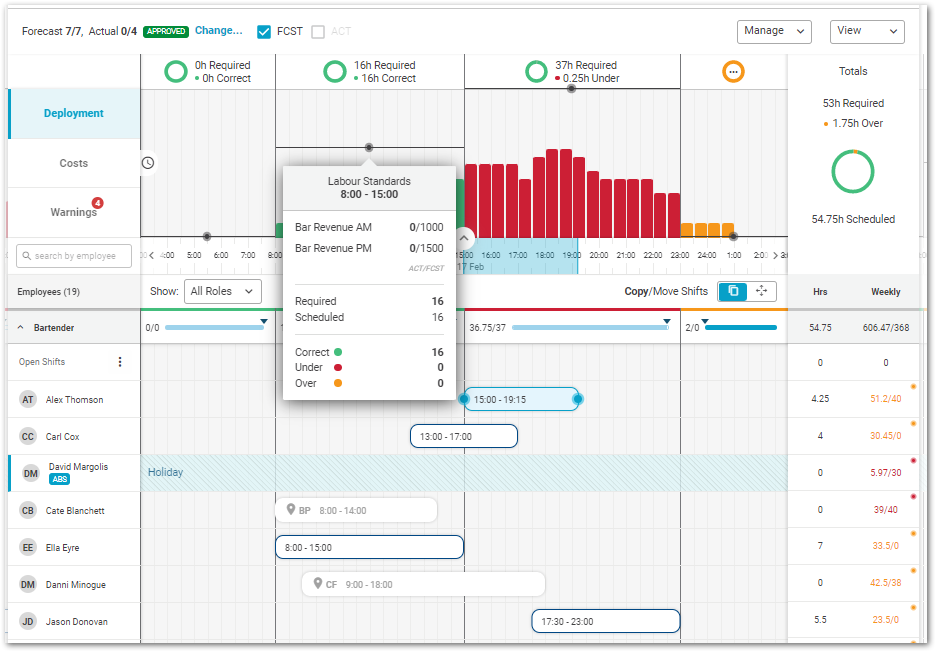 Fig.2 – Activity-Based Scheduling, Daily view
Activity Drivers
Activity drivers are bespoke for each department and used to capture forecast and actual values to drive required hours. They can be tailored to customers' needs - as long as a value can be tracked against it, Fourth can create an activity driver for it. This is then used in the labour standard metrics to calculate the number of hours needed to fulfil the labour demand.
Examples could be: Rooms Occupied, Check-ins, Covers, or Revenue.
Labour Standards - Fixed & Variable
Labour standards calculations provide the number of hours required to complete a specific task. All labour standards are displayed in the Deployment graph to identify where labour should be deployed based on demand.
Fixed and Variable labour standards can be configured to allow for both static and increasing labour demand.
Variable labour standards use activity driver values to calculate the number of hours needed.
Sessions
Different labour standard calculations can be assigned to different parts of the day.
Each department can break the day down into multiple sessions for a more accurate deployment of labour.
My Schedule
All employees can view their shifts via the My Schedule mobile app. The system can be configured to allow employees to swap, drop and give shifts with manager approval via the app. Open shifts are published to employees who can pick shifts up that need to be covered. My Schedule is accessed through the Fourth app.
Please contact your Fourth representative for more information on Activity-Based Scheduling