Activity-Based Scheduling is a new version of Fourth's Scheduling application, with the primary goal of helping operators deliver high productivity while maximising profits.
Activity-Based Scheduling has been designed with the user experience in mind; the application is fully supported on desktop and tablet devices.
The integration into the My Schedule app gives employees better control over their shifts. They can create unavailability, apply to take open shifts, and swap shifts with colleagues.
Features & Benefits of Activity-Based Scheduling- Enterprise Edition
Daily & Weekly Scheduling views

Schedule approval & closure at division level

Moving & copying of shifts across employees

Saving and loading set shifts for employees

Labour Deployment graph to show deployment of scheduled hours across the day

Increased visibility of multiple employments and contracted vs. actual hours.

Connected to the employee My Schedule app; employees can see their published shifts, swap, drop and give a shift, create unavailability & apply for open shifts.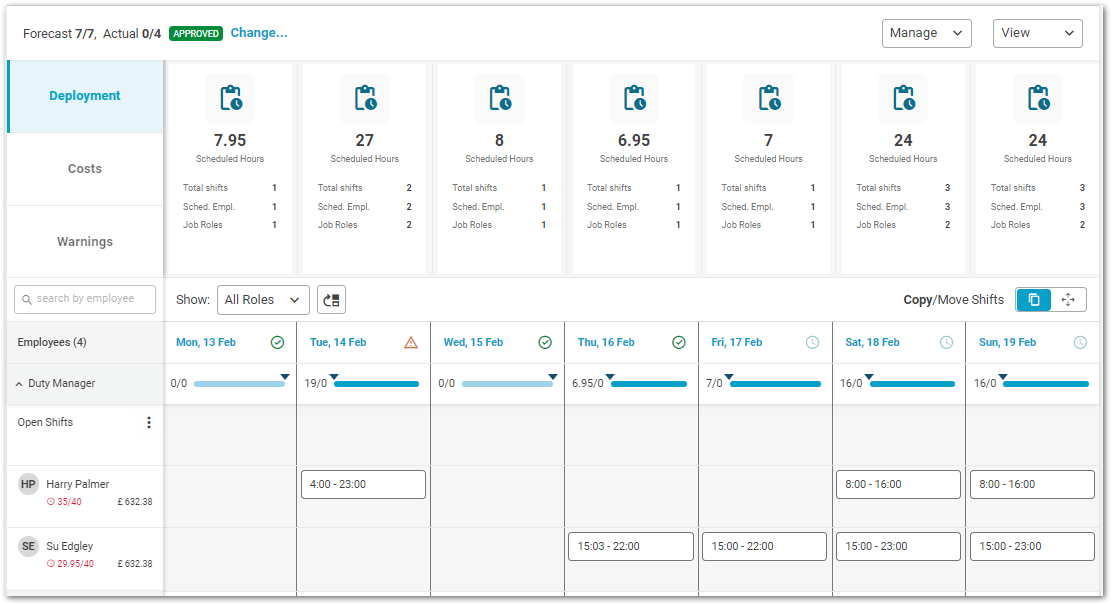 Fig.1 – Activity-Based Scheduling - Weekly view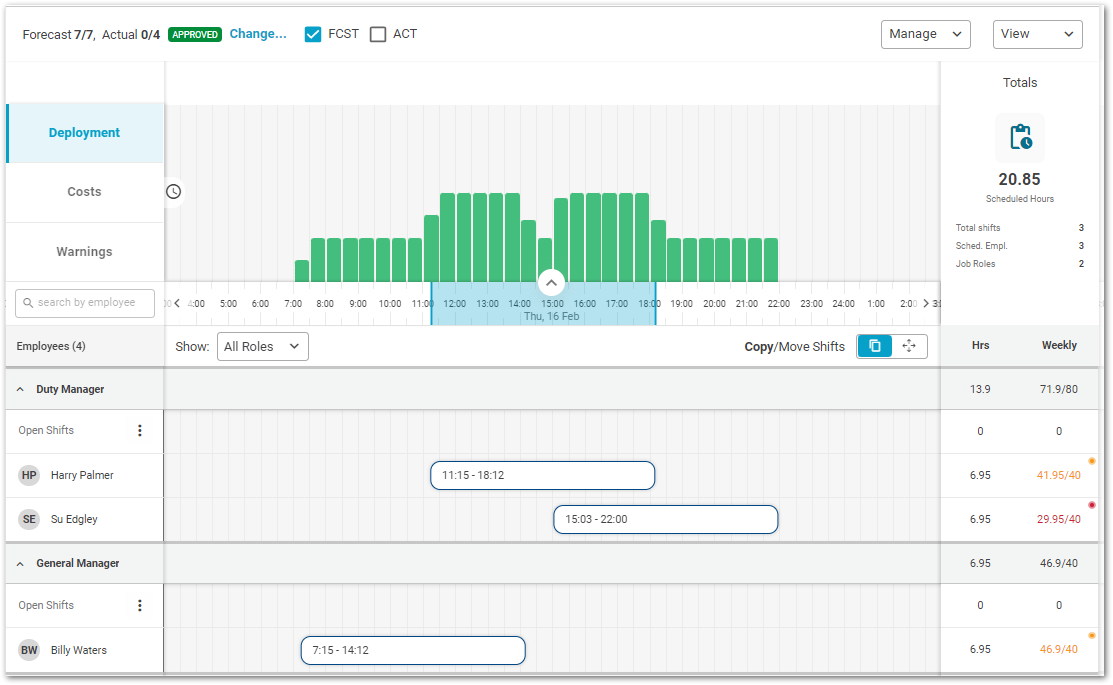 Fig.2 – Activity-Based Scheduling - Daily view
Please contact your Fourth representative for more information on Activity-Based Scheduling.