Overview

An important aspect of the system is user maintenance and one of the tasks that administrators are required to do is deactivate users when it's relevant to do so, e.g. if they have left the business.
There are no pre-action requirements, however, the user being deactivated will not have access to the system after deactivation.

This article describes the process of deactivating a user in Inventory (formerly known as R9).

Deactivating a User in Inventory
Select the Setup tab
Select Users


Fig.1 - Users Link
Search for and select the required User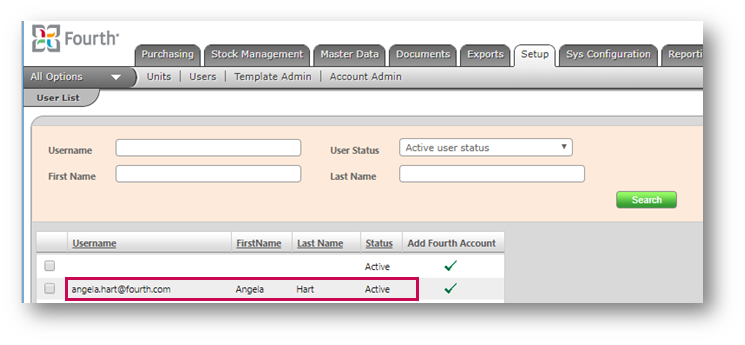 Fig.2 - User List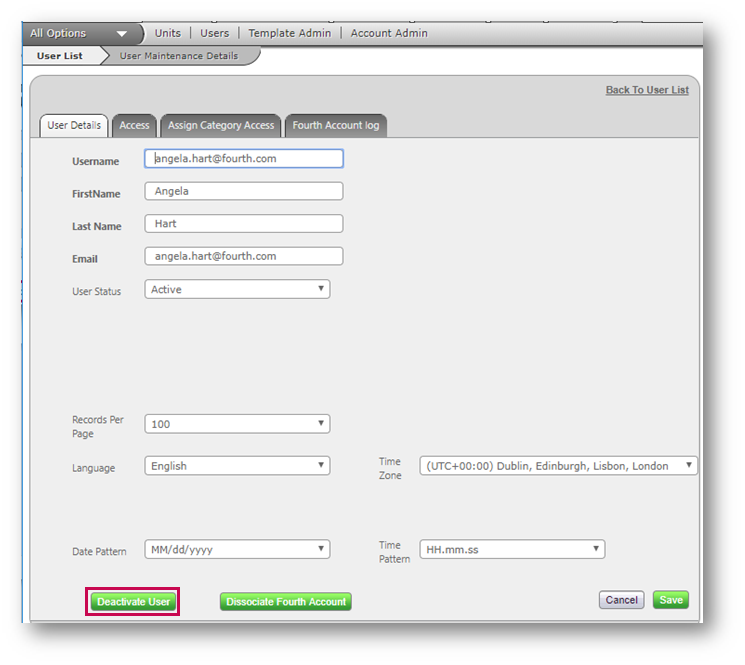 Fig.3 - User Details
The system will display a message to confirm that the user has been deactivated.


Fig.4 - User Deactivated Confirmation
The employee's status will change to Deactivated.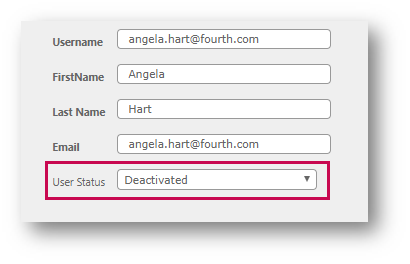 Fig.5 - Updated User Status
To re-activate a user, select the Activate User button on the User Details page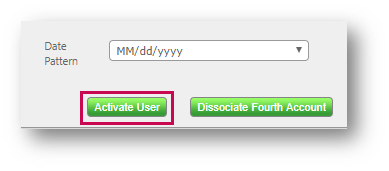 Fig.6 - Activate User Button
Also See