To return to the PO Inquiry article contents page please click here.
Structure Type: Property Only
Navigation: Purchasing > Purchase Order Inquiry > in a drop-down list click By Vendor > click Search
Use this screen to get the list of vendors. By selecting the corresponding vendor, you can see the information about all orders created for this vendor.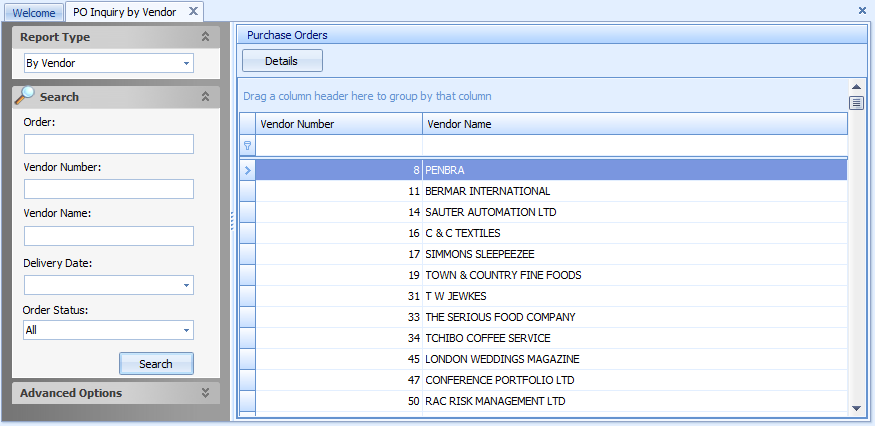 Fig 1 - Purchase Order Inquiry by Vendor
| Field Name | Description |
| --- | --- |
| Details | Select a vendor in the list and click this button to open the PO Inquiry by Vendor Details screen where you can see the list of purchase orders for the vendor. |
| Vendor Number | The number of a vendor. |
| Vendor Name | The name of a vendor for the corresponding purchase order. |