En Español
Select one of the options below to explore the contact method further.
Messaging Bot and Live Chat
[Bot Available 24/7]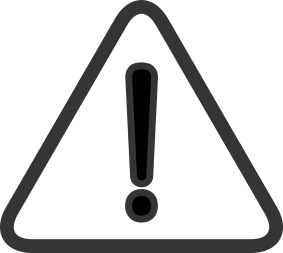 Live Chat is only available Monday - Friday:

HotSchedules & PeopleMatter 7am - 7pm CST
Fuego: 10am - 4pm CST
WFM (UK) 9am - 5:30pm BST
Select the blue Help button on the bottom right-hand corner to receive quick search results for articles that answer your query.
See more on Messaging Bot and Live Chat here.

Self-help Articles
[Available 24/7]
Browse all the articles available on the Customer Success Portal.

Raise a Request
[Available 24/7]
For all technical support queries, select the button below to raise a new request.
If your query is non-technical, please see our Articles or use Answerbot & Live Chat.
Call Us
[Available 24/7]

All Fourth Products
Call us using the details below or check the Fourth and HotSchedules Status Page if you have a system issue (such as a system outage).

Please see our response and resolution times here.
| | |
| --- | --- |
| Country | Customer Support Line |
| North America | 877-720-8578 |
| United Kingdom/Europe | +44 808 134 9883 |
| Australia/Asia Pacific | +61 1800983162 |
| UAE | +97 1800035770167 |
HotSchedules Only
The HotSchedules Line is an automated call service for hourly employees to check schedules, messages, pick up or release shifts, and look up coworkers' phone numbers.
See: HS: How to use the Automated Phone System
| | |
| --- | --- |
| Country | HotSchedules Line |
| North America | 866-753-3853 |
| United Kingdom/Europe | +44 808 101 3929 |
| Australia/Asia Pacific | +61 1800185859 |