Overview
Ad hoc products in Adaco are typically created for one-time purchases and are not part of standard product lists -they do not have segments, categories, sub-categories, etc. However, it is possible to 'upgrade' them so that they become standard products, linked to the same Vendor they were originally purchased from.
Process
Go to Property > Products
Use the Advanced Options on the Search panel and select Adhoc from the Type drop-down.
Right-click on the desired product and select Upgrade to Product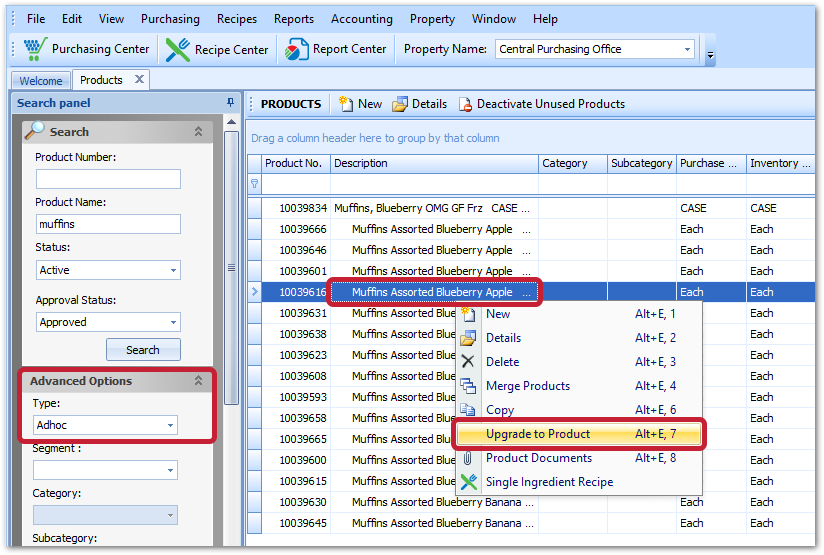 Fig.1 - Product search, 'Upgrade to Product'
Amend the product name as needed and assign a Segment, Category, and Subcategory
Verify the Account and update the Purchase Info and Unit
Then select Upgrade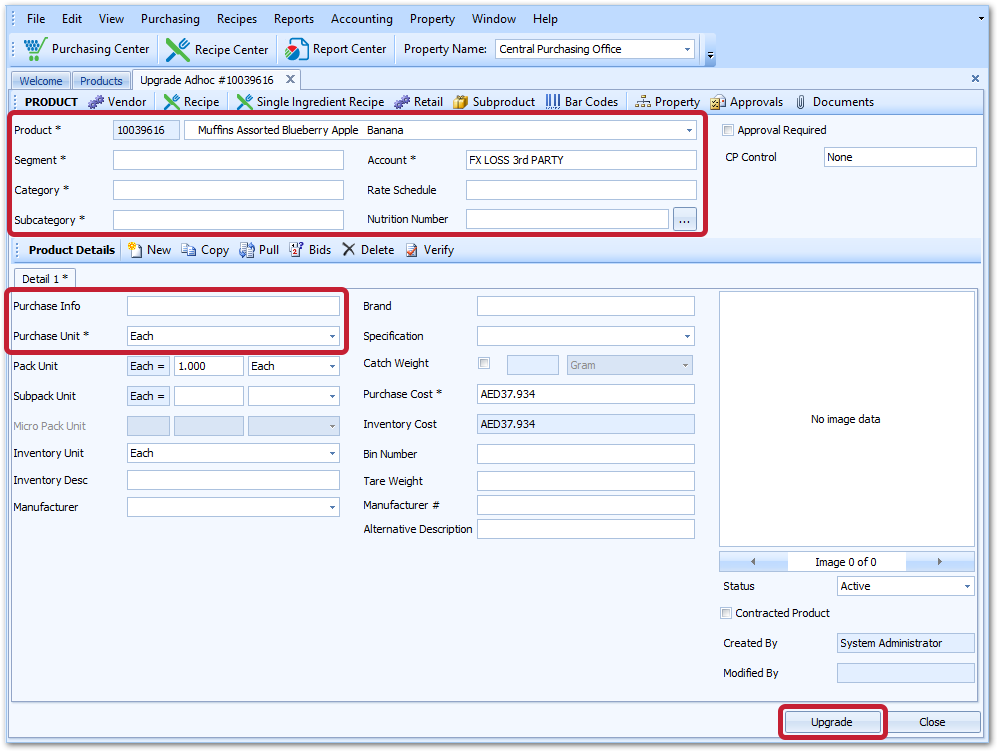 Fig.2 - Entering product details, 'Upgrade' button
This then reassigns the product number to the next number in the sequence.
The Vendor will already be assigned - to view, use the Vendor button from the product details.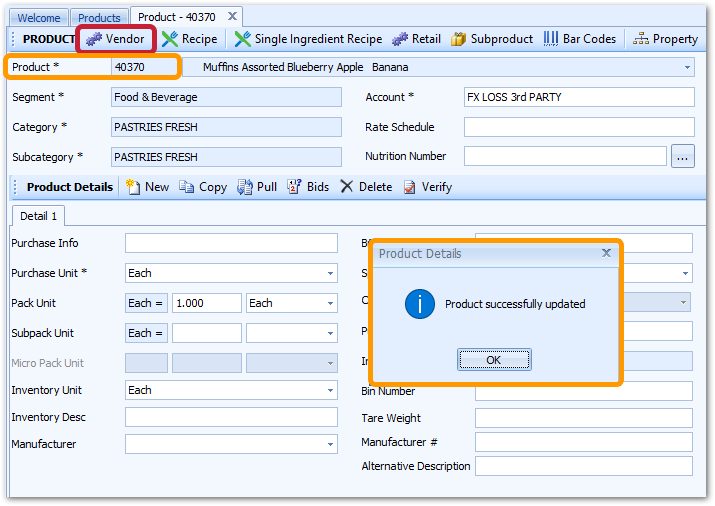 Fig.3 - Upgraded product, new sequence number, 'Vendor' button