Overview
Reinstalls will be needed whenever the Point of Sale is replaced that has HS Connect or our Integration Agent installed on it. When scheduling a reinstall, you will want to make sure that either yourself or another contact will be able to give remote access to the Point of Sale.
Please note: If you are switching Point of Sale systems. For example, you were previously using Aloha but now use Positouch, you will be required to go through a POS conversion. In order to start this process, contact our Sales Team at 877-741-9610.
Schedule a Reinstall
From your web browser navigate to the Reinstall Scheduling page
You will be directed to select the number of venues for which you are scheduling a reinstall
Please note: If you need to schedule reinstalls for more than 3 venues, please contact Customer Support. View this atricle for more information on contacting us: Contact Us: Customer Support.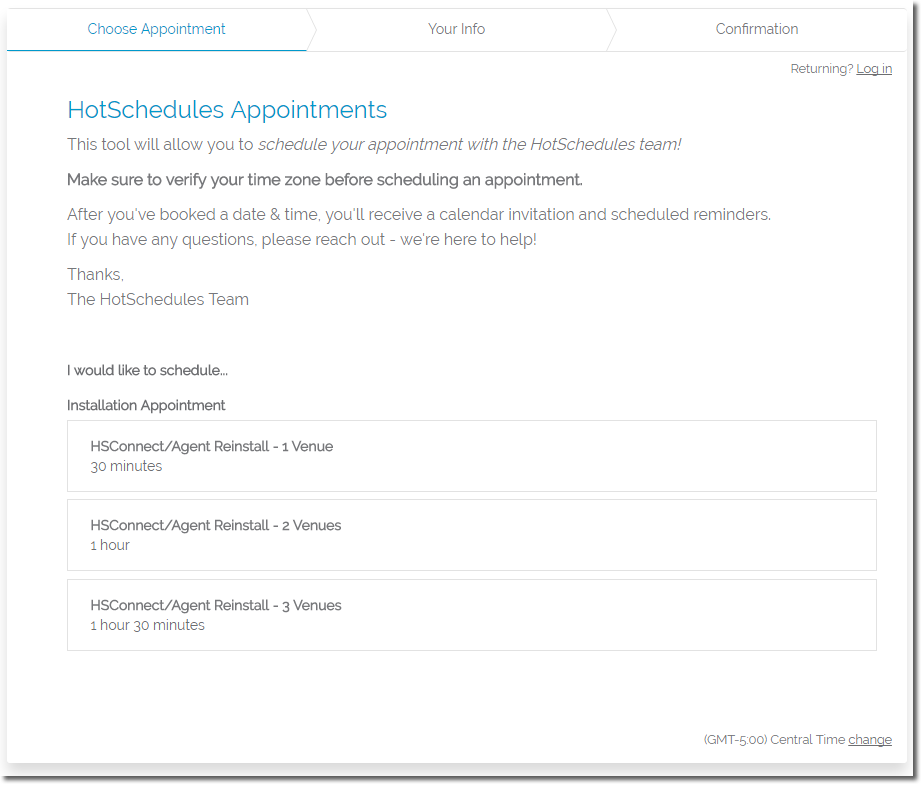 Fig.1 - Select the number of venues [select image to enlarge]
Fig.2 - Select Time Zone [select image to enlarge]
After setting the time zone, a calendar will display, select the Date and Time you would like for your reinstall to take place
Please note: Listed times will not appear until you select the date.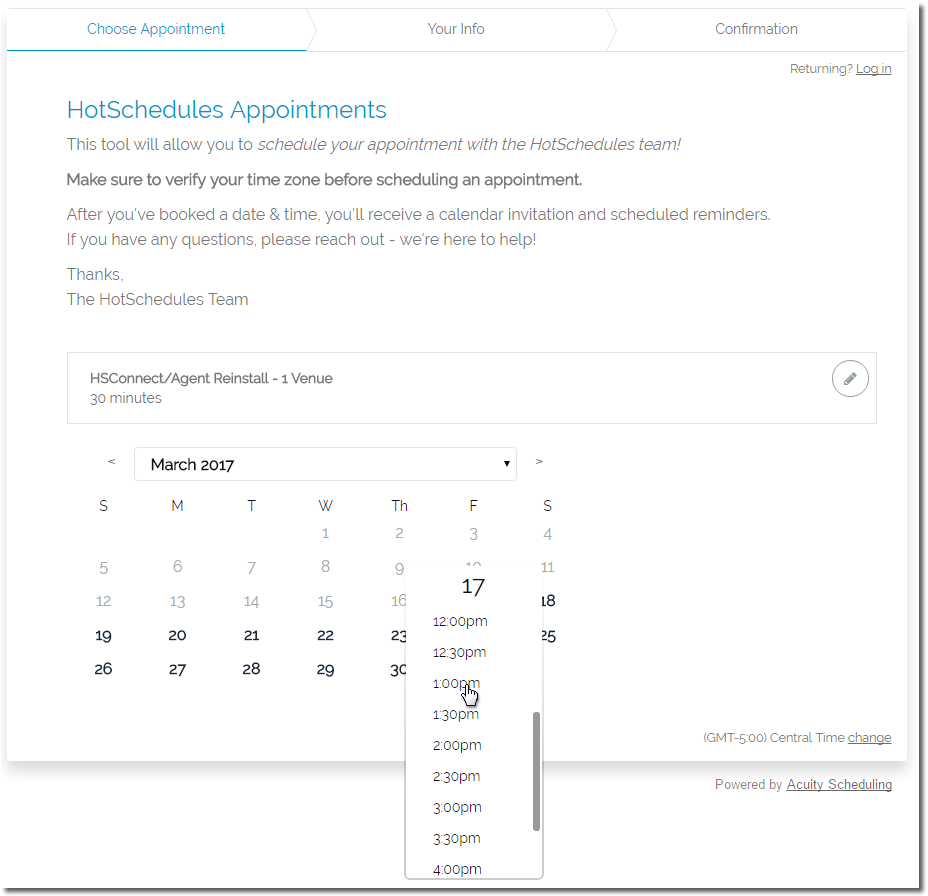 Fig.3 - Select Date and Time [select image to enlarge]
Fig.4 - Contact and other information [select image to enlarge]
Fig.5 - Confirmation page [select image to enlarge]
That is all that needs to be done! If you have any questions or need to update your scheduled appointment, please reach out to Customer Care.
Related Articles