Overview
This article provides guidance on creating a new Location in Fourth's Workforce Management (WFM) solution. This process can differ between customers, depending on which modules they are using. Where there are links to other articles, these will open in new tabs.
The instructions in this article should be followed by system administrators.
Create a Location in the HR Module (for all customers)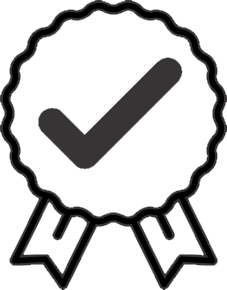 Key things to remember:
Make sure the following boxes are ticked:

Use Location in Scheduling?

Enable Fourth Account Service

Display Holiday tab within ESS?

Assign a PAYE company

Assign the shift type ON

Assign the relevant job titles for the location

Edit holiday settings (the holiday year-end can be changed in case it is different to the date in Global settings)
Configure the Location in the Rotas Module (for all customers using Rotas and Scheduling)
If using the Rotas and/or the Scheduling module, some configuration of the Location is required. Some Global Settings applied in the Rotas module are utilised when the Scheduling module is enabled for a customer.
Follow the instructions in this article - WFM UK: Rotas: Configuring the Rota


The section on assigning shift types can be ignored - this will have been done when creating the Location itself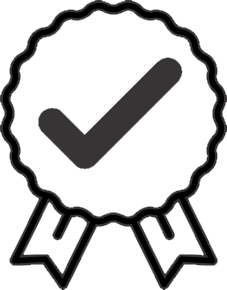 Key things to remember:
Organisation of Divisions

Only to be switched to 'Section' in case the new Location has different revenue streams that need to be reported on separately. Most probably the setting will need to be left as Rota to be amended by Location and the Breakdown of revenue streams to be split by section as 'No.'

Factor X, Y, Z and Fixed Costs

Location Rota Settings

The key settings here are Rota Start Day, Rota Start Time, Week 1 (very important to be set up as it impacts the way the reports are run), Use breaks in Rotas (the automatic breaks), Change the content of the FTE column within the rota? – contracted hours to be set in case they need to be visible on the schedule

Salaried Job Titles Included In Rota:

Make sure all required salaried job titles to be included in the cost for the Location are ticked

Revenue targets and Wage targets

Need to be set up ahead of entering or loading the budgets for this location (see guides below)
WFM UK: HR: Entering Budgets and Revenue Targets by Location
WFM UK: Rotas: Creating Wage Targets
Configure the Location in the Scheduling Module (for all customers using Scheduling)
Please follow the instructions in this article - WFM UK: UI Refresh: Revenue-Based Scheduling: Configuring a New Location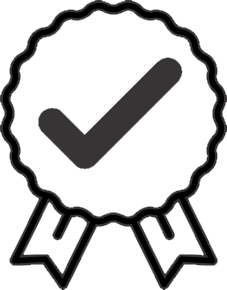 Key things to remember:
When editing the Location, make sure that Publish Shifts Enabled and Open Shifts Enabled are ticked
Also when editing the Location, un-tick the Training box

Edit the required Department and enter the EPOS ID
Then in Scheduling > select location > Settings > Departments > select one department > enter epos code (ask the EPOS provider) and make sure EPOS Enabled is ticked long with the T&A box ticked if this is relevant for the location as well:
Configure the Location for Fourth Engage (for all customers using Engage)
Please follow the instructions in this article - Engage Mobile: Creating New Locations
Configure the Location for the Applicant Tracking System (ATS)
Please follow the instructions in this article - WFM UK: ATS: Setting up a Location