Portal 'styles' are available within the new User Interface, which can be used to change the main portal colours.
A number of default styles are available, but within the new User Interface, it is possible to select custom colours.
Go to HR > Portal Formatting > Change Portal Style
Select a predefined style or use the Custom Colour picker and set a different main colour
Then select Save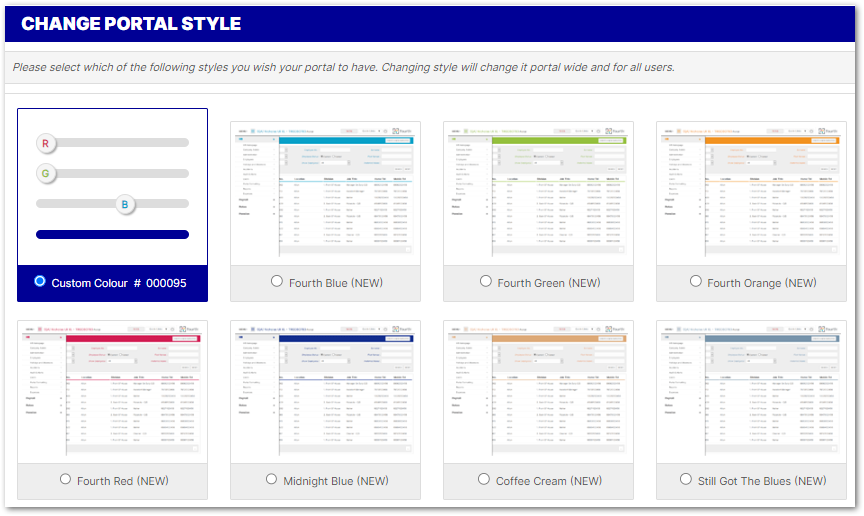 Fig.1 - Portal styles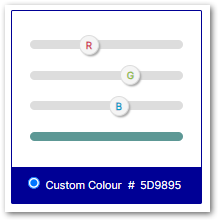 Fig.2 - Custom Colour picker
Once the default style or custom colour has been saved, the banner colour will update accordingly.


Fig.3 - Updated banner colour