Overview
This article describes the process of creating a new user in Recipe and Menu Engineering (RME) to link to an existing account with Single Sign-On (SSO) via secure.fourth.com or the Fourth app.

Administrator access is required to be able to follow the instructions below.
Creating a New RME User with Single Sign-On
In the RME solution go to the Admin tab
From the drop-down menu on the left side, select Users
Select New and populate the required fields highlighted in Fig.1
Also ensure that the box for Recipe and Menu Engineering is ticked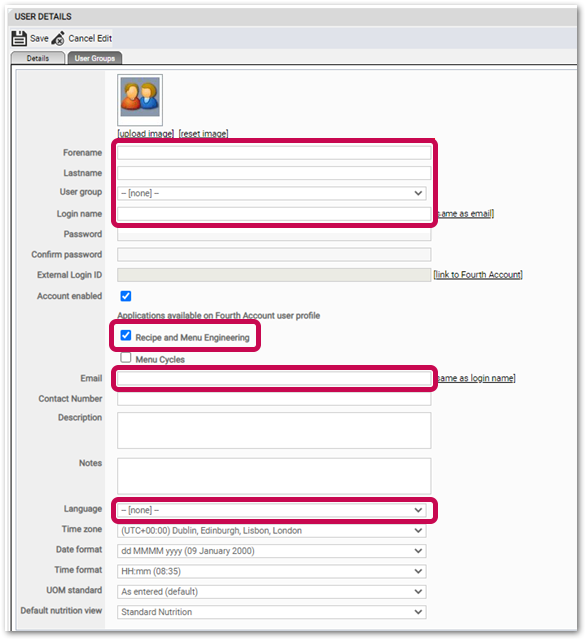 Fig.1 - New User Details

Please note: The email address entered must be the email address for the user's Single Sign-On account.
When the details have been entered, select link to Fourth Account


Fig.2 - 'link to Fourth Account'
The system will search for an account within the organisation that has a matching email address.
Choose the account and then select OK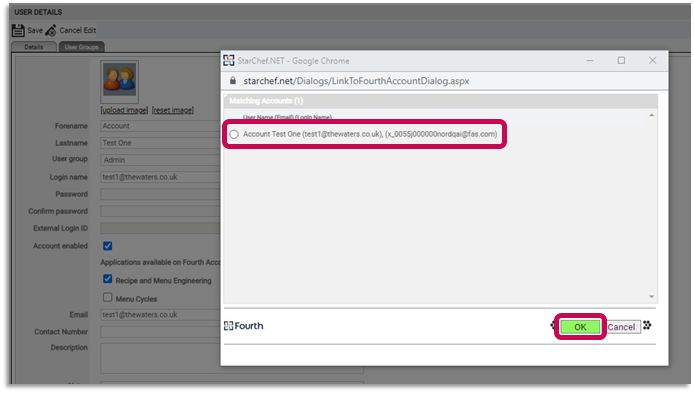 Fig.3 - Linking to an existing Fourth Account
The 'External Login ID' value will be automatically populated.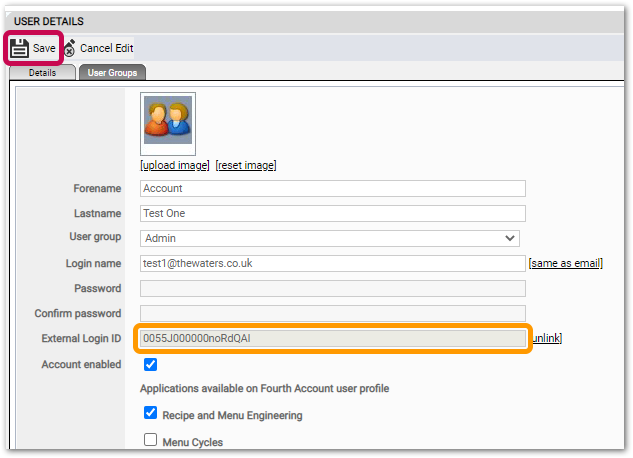 Fig.4 - Saving a linked user, External Login ID auto-populated
The Recipe and Menu Engineering icon (see Fig.5) will then be available for the user when they log into their account.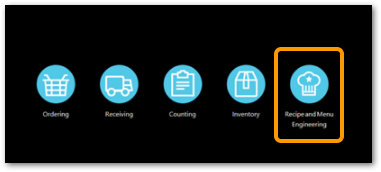 Fig.5 - RME icon