Overview

If a Product or Ingredient has been archived in error, or needs to be made active again, it is possible to un-archive this item.

This article describes the process of removing a Product from Archive in Recipe & Menu Engineering (formerly known as Starchef).

For a list of all Recipe and Menu Engineering articles, please visit RME - Article Contents Page.


Un-Archiving a Product

The user group must first be changed to 'Archive' in order to access the archived Products.
Change the User Group by selecting Click here to Change Your Active User Group and then selecting Archive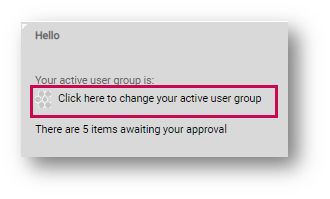 Fig.1 – Changing User Group
Go to the Ingredients tab and select the required Product to be brought back from Archive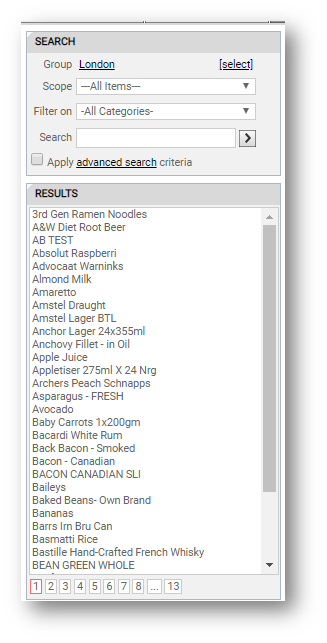 Fig.2 – Ingredients List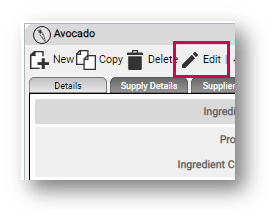 Fig.3 – Edit Button
Select Publish To… and change the Type drop-down to Trial
Select the Trial Set and select Save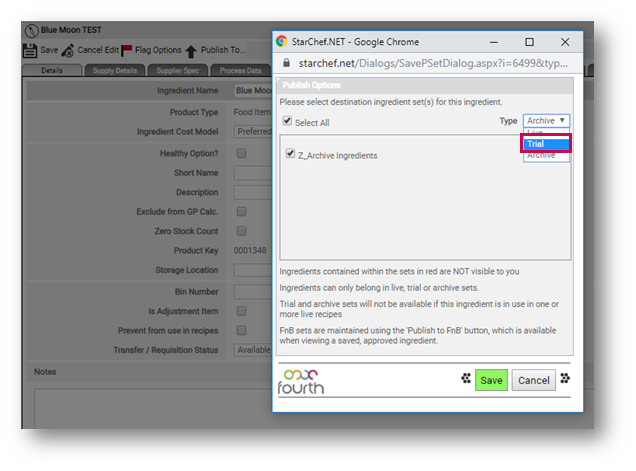 Fig.4 – Trial Option in Drop-Down

Make any required updates to the Product, e.g. Code, Price

Save the Product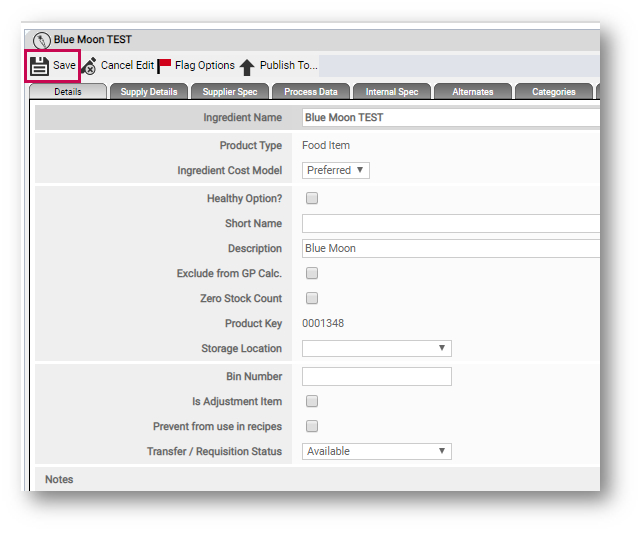 Fig.5 – Editing and Saving a Product
Change the User Group back to the usual group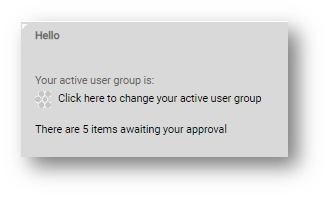 Fig.6 – Changing User Group
Find the Product
Select Publish to FnB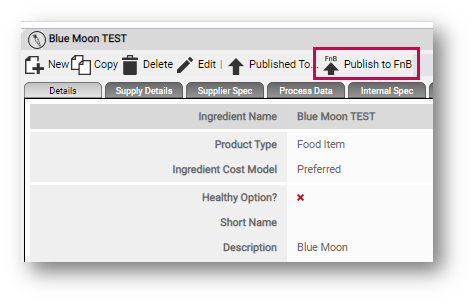 Fig.7 – Publish to FnB
Select the Ingredient Sets for the Product to be exported to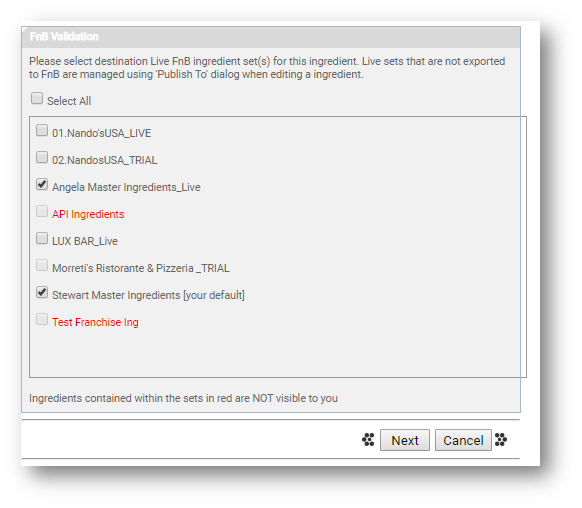 Fig.8 – FnB Ingredient Sets
Add the Product to the relevant Sites
Save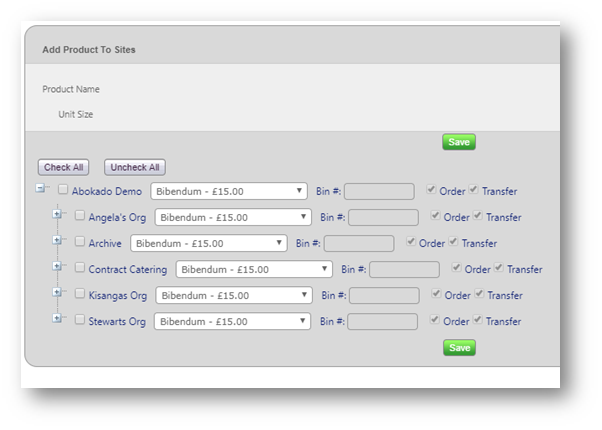 Fig.9 – Adding Product to Sites
If the Product was previously used at a specific Location, select the FnB Actions drop-down menu and then Restore Product to Site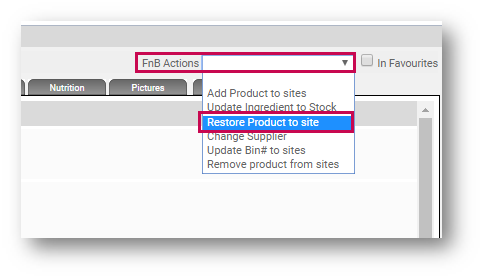 Fig.10 – Restore Product to Site
Select the required Sites for the Product to be restored to
Save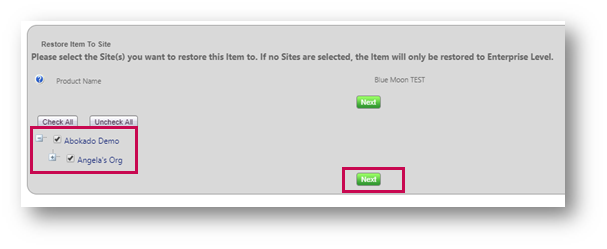 Fig.11 – Site Selection