In order to create a Rule Set, you need to select a Group where it will reside by navigating to the Forecasting tab in the ASC.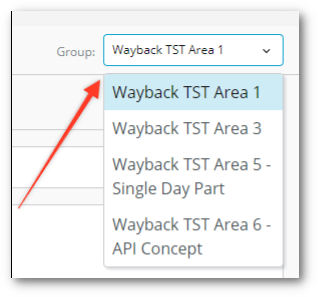 Once a Group is selected, you can view the various Rule Sets that were created for it, add a new Rule Set (A), and view which stores have been assigned to a selected Rule Set (B).
Please note that stores can only belong to one Rule Set at a time.

Clicking the New Rule Set button will reveal a modal, allowing you to name it, and add a description. Once you click Create New Rule Set, the new Rule Set will be added to the list in the screen above.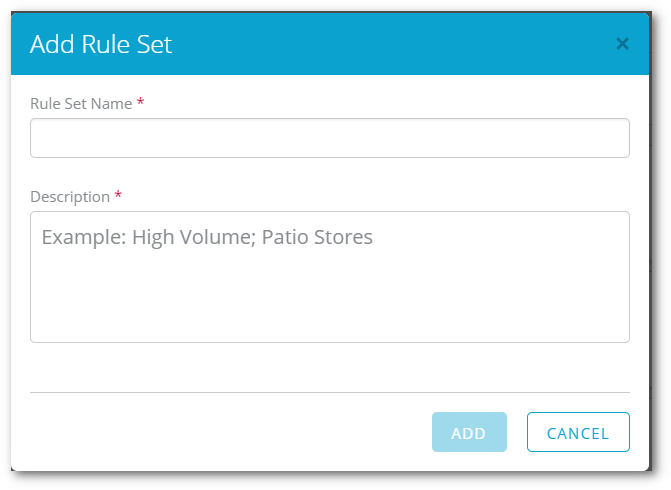 You can access the Labor Rules within each Rule Set, or start adding new ones, by selecting the Rule Set name or Edit on the Rule Set menu.  A list of Job Codes and the number of assigned Labor Rules for each one will appear on the left (A) Note: you will only see job codes that have a rule and you have a +Add a Job Code to add new job codes to the Rule Set.  Selecting one of those Job Codes will reveal any pre-existing Rules (B) that are assigned, as well as the option to add a new one (C).