When an applicant applies for a job through GoHire, they have to set up an account and create a password. If that applicant is hired and the manager sends them a link to complete onboarding, the new hire will need to sign into the same account they created when filling out the application.
If a new hire forgets the password to their GoHire account, they can simply select the Forgot Password? link on the login screen. They will be prompted to enter the email address they applied with, and then they will receive an email with their login information. If they do not receive the email in their inbox, be sure to check the spam folder.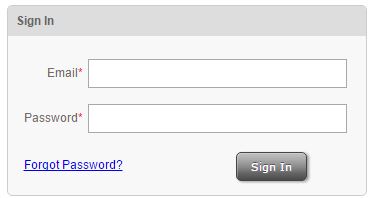 If you are having a technical issue and need assistance, please contact us through the blue "Help" button in the corner or refer to our Support Contact Information article.