Overview
When viewing your personal schedule on HotSchedules, you may not see the end times for your shifts.
For example: You see that you work at 6:00 PM as a Server in Section 2, but you do not know what time your shift will end.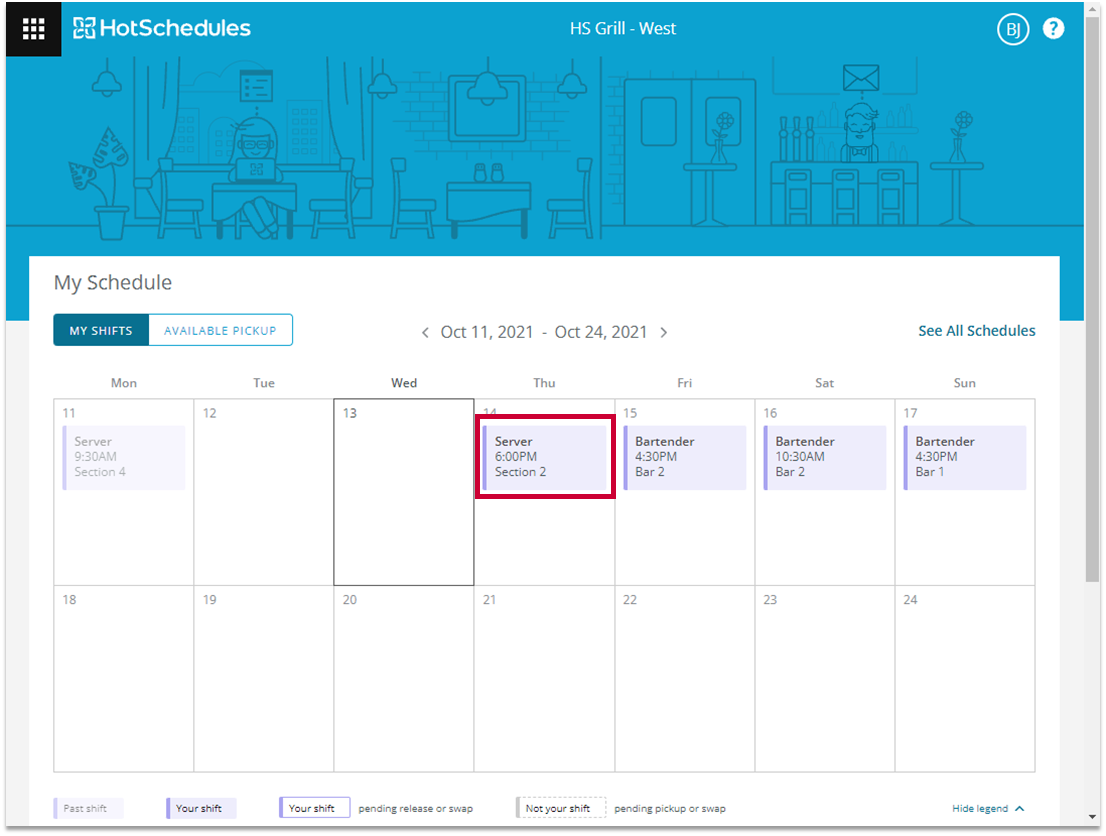 Fig.2 - No out time on shift [select image to enlarge]


This is controlled by a permission that is enabled for all users on your HotSchedules site. If the management team for your location chooses, the scheduled out times will not display on employee schedules.
If you are an employee, please reach out to your manager with any concerns regarding your scheduled shifts or out times
If you are a manager, please have the administrator or your company contact Support if you would like to have this permission changed for your employees. Review this article for more information about submitting a request: Contact Us: Customer Support
Related Articles