Overview
Employees can view their personal schedules on the My Schedule page of their HotSchedules account. If you do not see any shifts listed here, it is possible that your manager has not posted the schedule for that week yet. If a manager is still writing the schedule for the specified week, your schedule will be blank until it is posted. This article provides the steps of how to determine if your schedules have been posted.
If you have any questions or concerns about when your schedule will be posted or what shifts you have been scheduled, please contact your manager

Posted Schedules
From the My Schedule page, select See All Schedules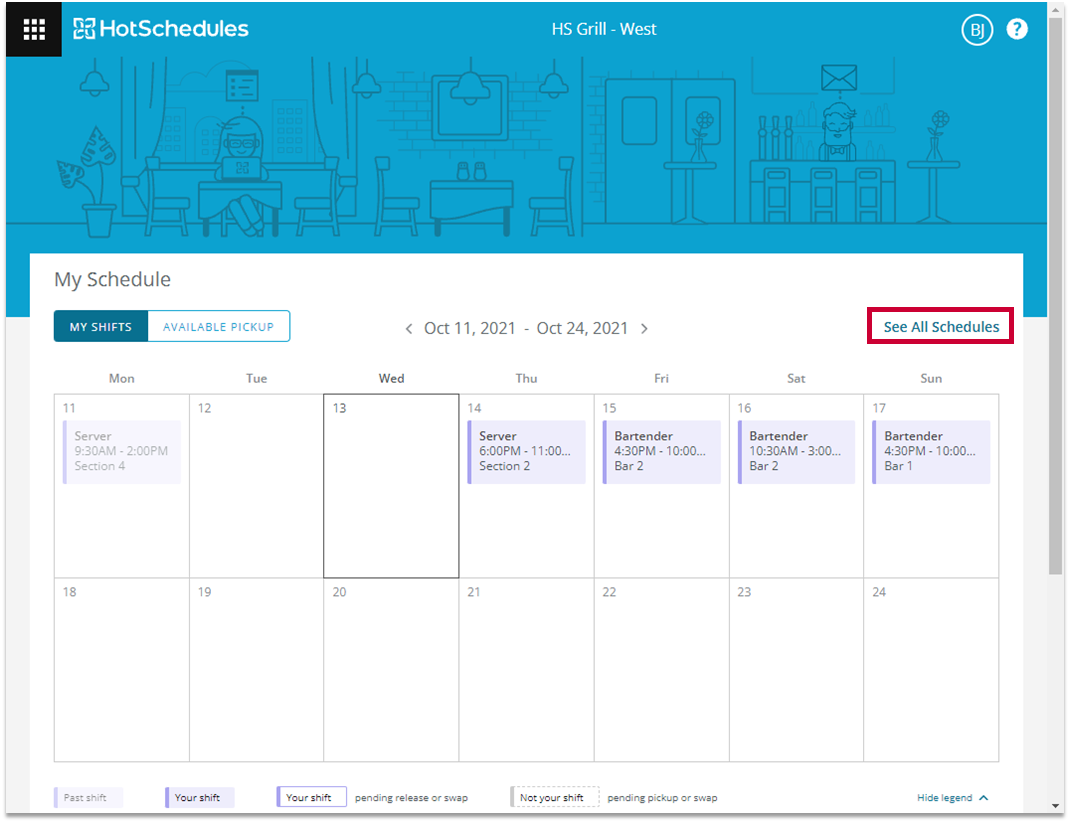 Fig.1 - See All Schedules [select image to enlarge]
A pop-up window will display how many schedules are posted

Selecting the schedule title will allow you to see the details for all employees assigned to it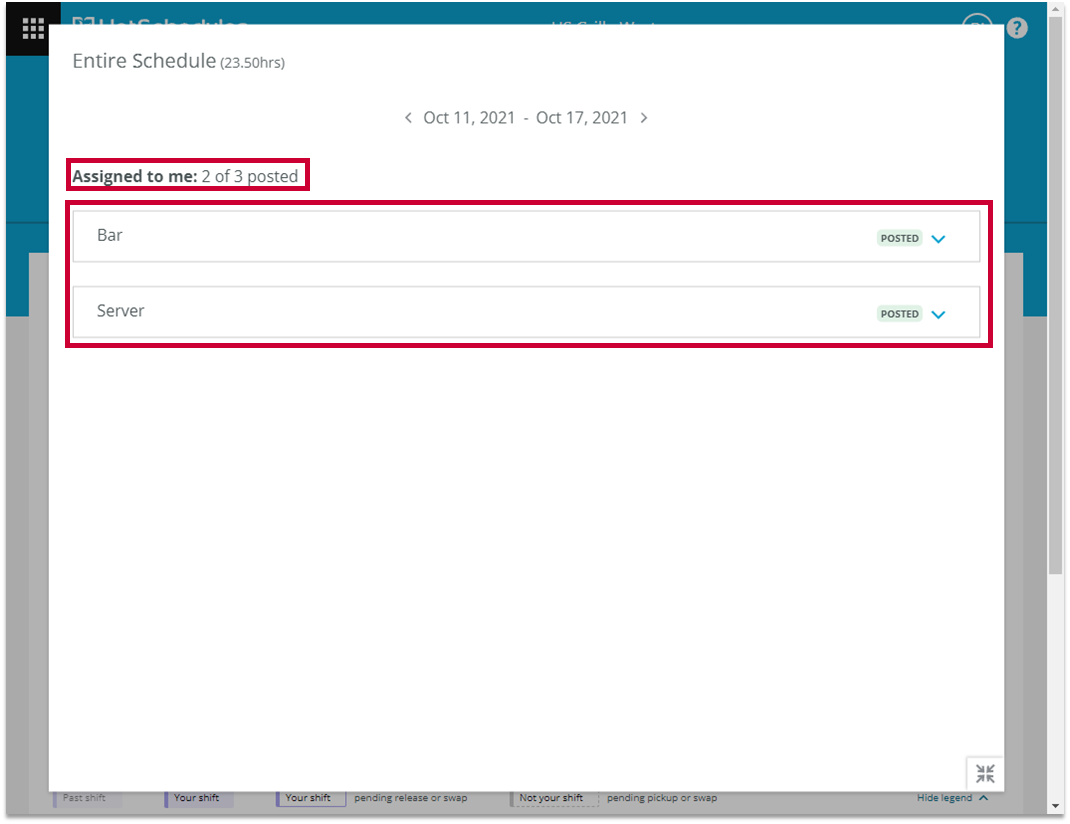 Fig.3 - Posted Schedules [select image to enlarge]
Please note: You will also receive a message in your Inbox on the Messenging tab every time your schedule is posted or modified.