Overview
Every Fourth & HotSchedules customer is welcome and valued in the Community. Your contributions are helpful to other users and their needs too – so don't be afraid to join in the collaboration!
Please note:
You need to log in to post or comment

As there are members of other companies within the Community, be mindful of this in your posts. Remember that within the Community, you are a representative of your organisation. Please bear in mind that what you post can be taken as a reflection of your company

Please see our community guidelines here.
This article will demonstrate how to create a post or add a comment on the community

Creating a Post
To create a post ensure you are signed in first.
Go to the Community Topic you would like to create a post in and select New Post
Add a relevant Title for your post
Existing posts similar to yours will pop up to ensure you are not raising a post that may have already been posted
Check you are posting in the right Topic
Write out your post in the Details
Finally, select Submit
Good to know: You will automatically be 'following' your post to get email updates on new comments under your post, and have the option to unfollow.

Adding a Comment
To add a comment ensure you are signed in first.
Scroll to the bottom of the article you'd like to comment on and click into the text box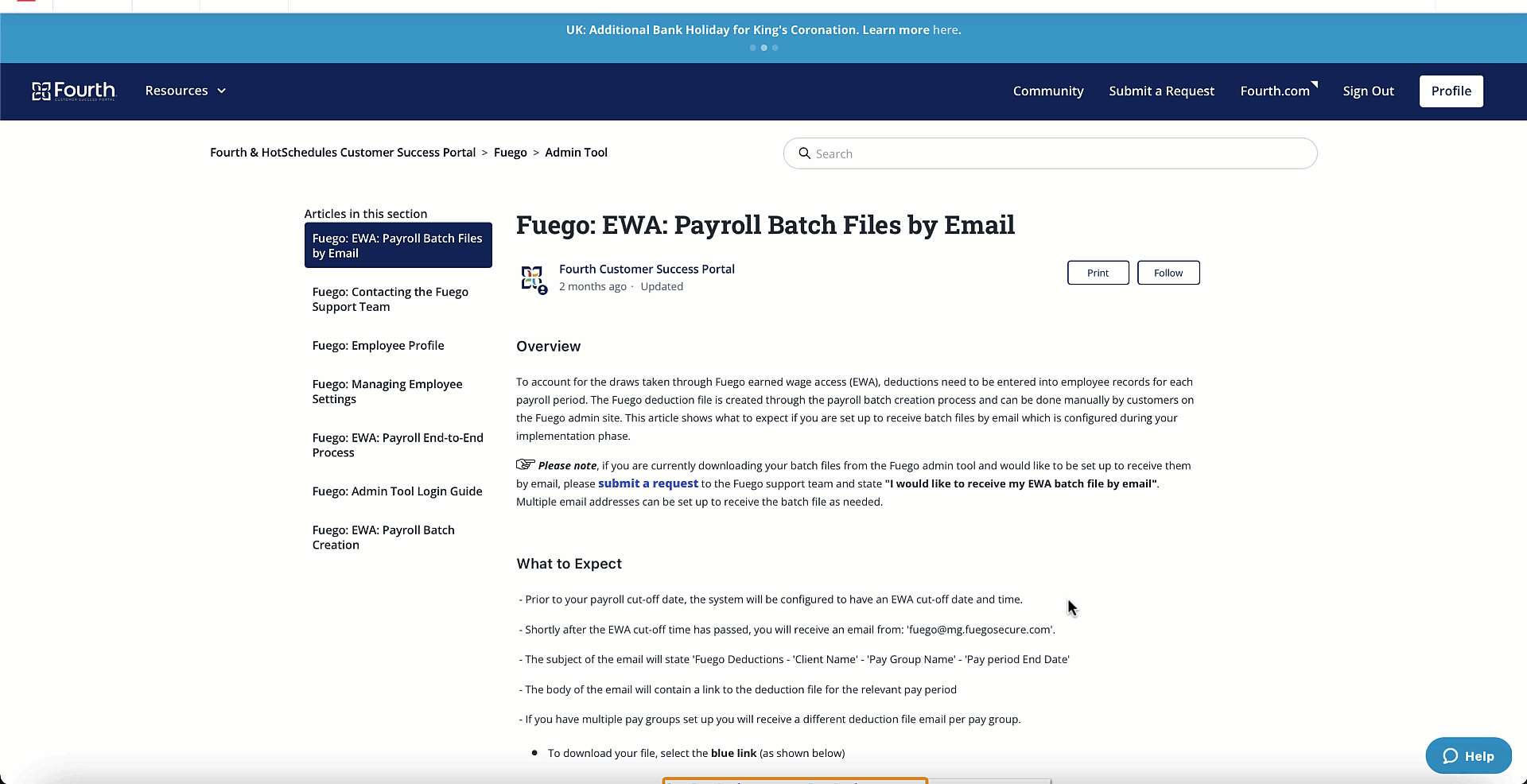 Accessing the Customer Success Portal
For help on signing up to the Customer Success Portal, please refer to the following article on Signing up to the Customer Success Portal.
Once users are signed into the Portal, more features will be made available to them, such as the ability to post and comment.