Overview
This article covers all the recommended steps for setting up Nutritional data for Ingredients.
Data Input Options
There are several ways that Nutritional data can be added.

Manual entry when setting up an Ingredient

By referencing a value in one of the 4 linked Nutrition databases:


McCance & Widdowson - UK default
USDA - USA default
NUTTAB - Australian default
NMES (Non-milk Extrinsic Sugars)

Via the Excel Nutrition Export/Import tool. For details see: RME: Ingredient Nutrition Import Tool

Via the Fourth APIs - please liaise with your Fourth contact to find out more
Options 1 & 2 are explored in more detail below.
Ingredient Setup Requirements
Alongside standard Ingredient setup, the requirements for Nutrition are:
Product Type: Food Item
When creating a new Ingredient, select its Details tab
Use the Product Type drop-down and select Food Item
Continue creating the Ingredient - see RME: Ingredients for more information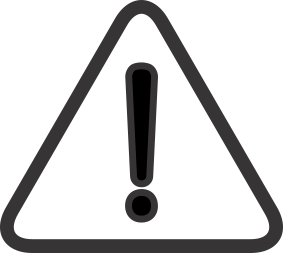 Once this selection is made and the Ingredient is saved, it cannot be changed. Other values can be edited after an Ingredient has been created.
Non-Food ingredients do not have Nutrition options available, nor do they impact any recipes that they are contained in. Non-Food should be selected for "Ingredients" used in recipes that have no nutritional values, e.g. packaging.


Fig.1 - Selecting 'Food Item'
Nutritional Values
When creating or editing an Ingredient, go to the Nutrition tab, where the Nutritional Values will display
Select a Nutrition View and then enter values for each Nutrition type based on 'per 100g' values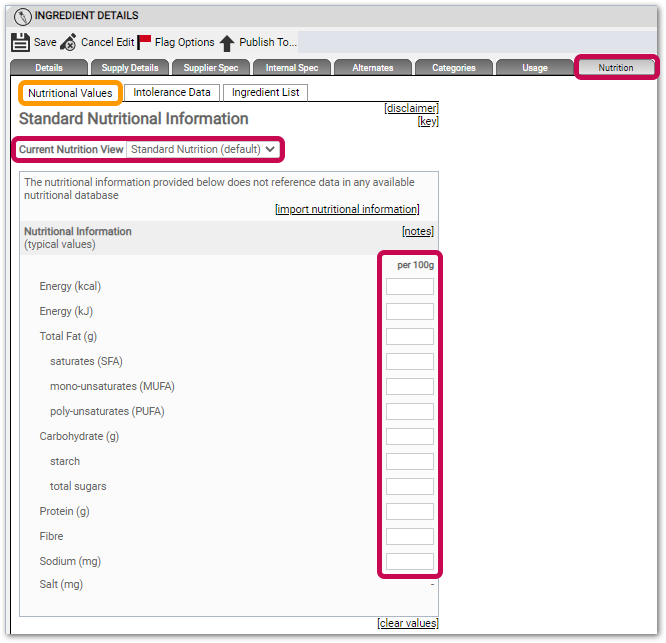 Fig.2 - Entering Nutrition values
These fields are not mandatory but in order for a Recipe's Nutritional values to calculate, all corresponding Nutrition types for its Ingredients must be entered. For example, every Ingredient in a Recipe must have a value for Energy (kcal) for that Nutritional data to be calculated.
Where the following optional fields are enabled, values can be entered here also:

Data Source

Source Info

Cooked State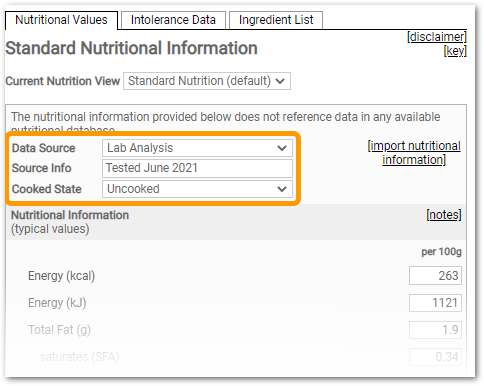 Fig.3 - Full Nutrition view

Please note: these 3 values are simply held against an Ingredient for reporting purposes and have no impact on calculations
Supply Quantity: Weight
Go to the Supply Details tab of the Ingredient
A weight value must be entered as either the Supply Quantity or as a Supply Quantity Conversion (converts to)


Fig.4 - Supply Quantity/Conversion
Without a weight value assigned, the system cannot determine the Nutritional values of a Recipe. A setting can be applied to make weight a mandatory requirement during Ingredient setup - liaise with your Fourth representative to have this done.
Wastage
This is also entered on the Supply Details tab of an Ingredient

Where an ingredient has a fixed wastage amount, this should be captured at the ingredient level to ensure accurate nutrition calculations
A good example of this is a tin of olives in brine. Whilst the brine counts towards the overall weight of the product, it is not actually utilised in Recipe builds, and is treated as wastage.


Fig.5 - Wastage
Nutrition Databases
To import data from one of the 4 linked databases, go to the Nutrition tab of an Ingredient and select [import nutritional information]
Select the required Nutrient Database and filter by Food Group if required
Search for the required Ingredient
Select the Ingredient you would like to import nutritional data for and then Next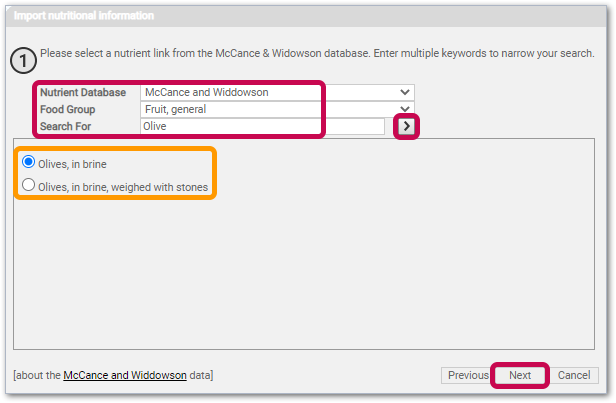 Fig.6 - Linked Nutrition database search
Select to import the optional wastage data where applicable
Select Finish
The Nutritional data will then be applied to the Ingredient, with the reference detailed on the Nutritional Values tab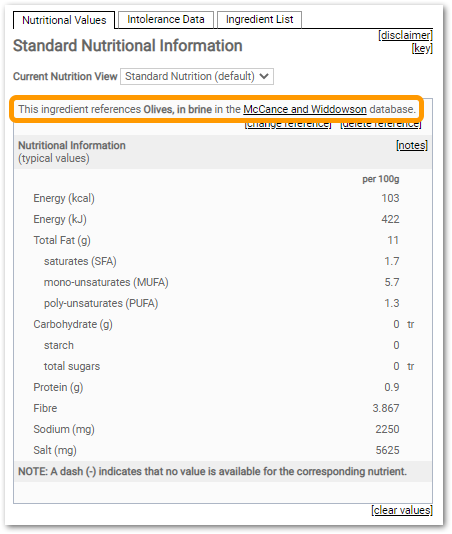 Fig.7 - Linked Nutrition database reference

To further explore and activate any of the options detailed within this article for your solution please contact your Fourth representative.
Related Articles
RME | Nutrition 3 - Recipe Setup
RME | Nutrition 4 - Nutritional Data Display & Output