What's Changing?
New look and feel to Broadcast messages, including the a

bility to include images
Release date: 2nd September 2021
Reason for the Change
To provide a better way for customers to engage with their employees, and to display richer content to users when first logging into the application.
Customers Affected
All Engage customers using Broadcasts.
Release Notes
Broadcast messages are defined within the Salesforce console by an administrator. When creating a Broadcast there are 3 pieces of information required:
A Title, which will be displayed at the top of the Broadcast message in bold
An Expiry Date/Time

for the Broadcast, after which it will become inactive and no longer be shown to users

The

Content

of the Broadcast, which can contain text and a single image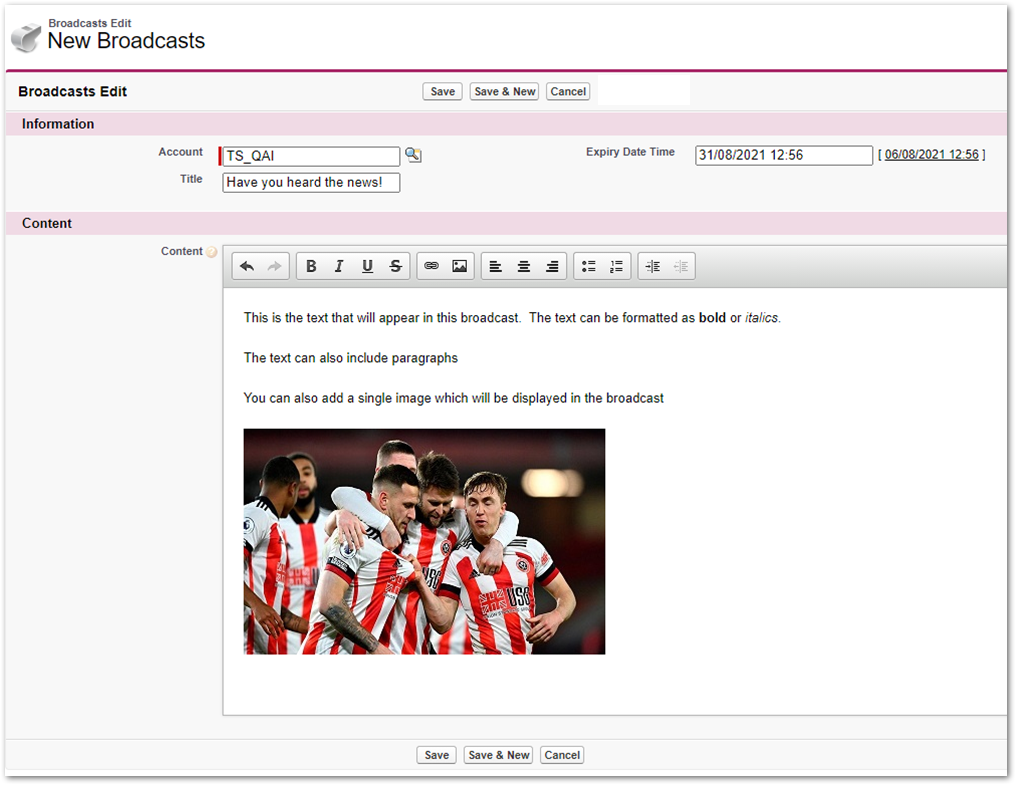 Fig.1 – Creating a Broadcast message in the Salesforce console
The Broadcast's text can be formatted as either bold or italic and the previous limit of 200 characters has been extended to 2,000. Each Broadcast message can only display a single image - if more than one image is embedded, only the first one will be included in the Broadcast presented to users.
Broadcast messages become active as soon as they are saved and remain so until the specified expiry date/time. Whilst a Broadcast is active it will be shown to all users whenever they open Engage (this is company-wide functionality). It will also redisplay itself every 2 hours whilst a user is logged in.
A user can dismiss the Broadcast by selecting Got It!. This will close the Broadcast but it will be shown again when the user next opens Engage. Selecting Don't show me this again will close the Broadcast and it will not be presented to that user again.
Where there are multiple active Broadcasts, they all will be shown in a carousel ordered by creation date. The Got It! and Don't show me this again options will only be shown on the last Broadcast message in the carousel, ensuring that the user must view each of the Broadcast messages before being able to acknowledge or dismiss them.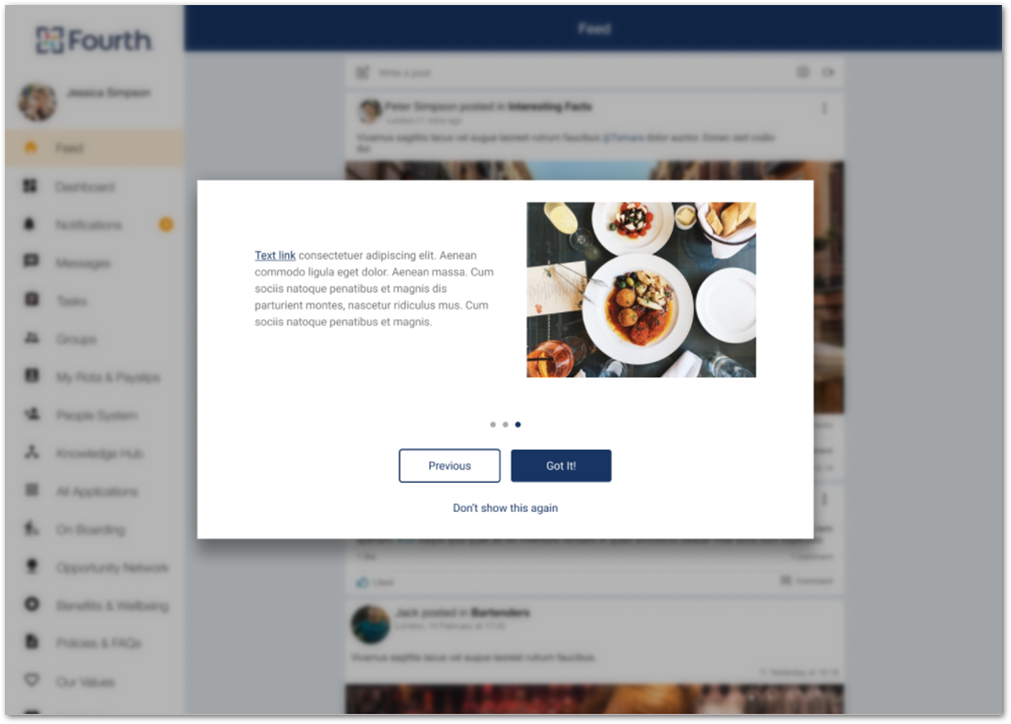 Fig.2 – A Broadcast message presented to a user when opening Engage