Summary
Select the release feature from the table below to be taken directly to that section of the release note.
Release date for all features: 13th July 2021
Reason for the Change (all Features)
To improve the user experience when managing groups and to add support for richer content in Feed posts.
Customers Affected (all Features)
All Engage customers.
New Look and Feel for Group Feed
Release Notes
In a previous release, the Main Feed was updated. In this release, the Group Feed page has been similarly updated to provide the same look, feel and functionality. Refer to the release notes for release 2.8.0 for details of the changes made - summarised below:
Ability to view and make comments directly from the Main Feed

Ability to delete and edit posts from the Main Feed

Ability to delete and edit comments from the Main Feed

Improved user experience when @mentioning a user

Improved user experience when uploading media into posts and comments

Auto-playing of videos in the media carousel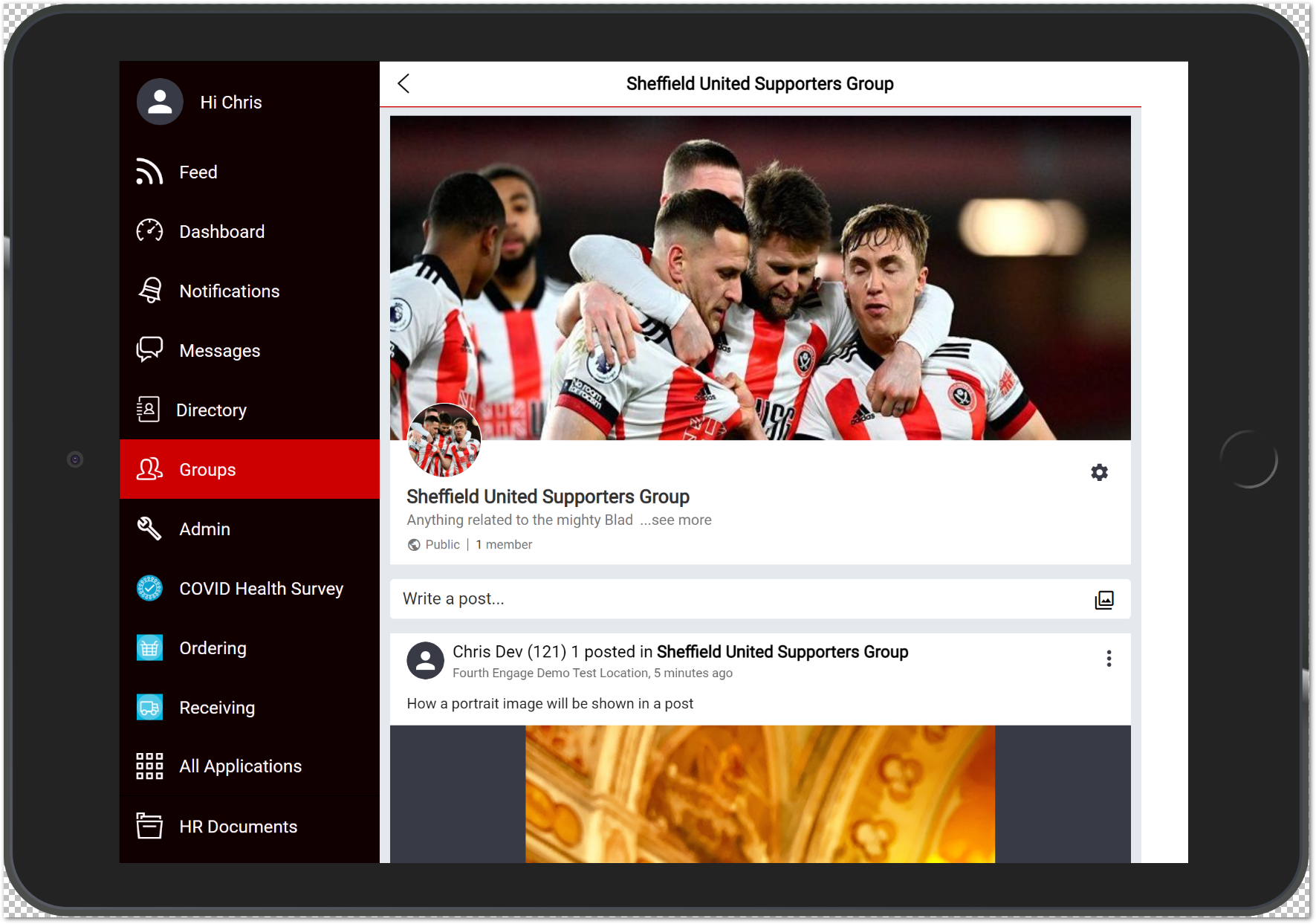 Fig.1 – Improved look and feel of the Group Feed
Updated User Interface for Managing Groups
For creating and managing dynamic groups, the user interface's style has been updated to align with the Main Feed and other pages within the app. The functionality around creating and managing groups has not changed, however, the groups that were previously referred to as 'Open Groups' have been renamed to 'Public Groups'. For clarity, a 'Public Group' is available for anyone to join whereas a 'Private Group' can only be joined by invitation or request, in which case the request will be actioned by the group administrator.
Ability to use Animated GIFs in the Feed and Announcements
Previously, animated GIF images were only shown as static images when uploaded in Feed posts. They will now display their animation in Feed posts and comments as expected.
Additionally, animated GIFs used in Announcement banners were only animated when loaded via the Salesforce console. Animated GIFs will now maintain their animation when loaded via the Admin area within Engage.
Change to the way that Single Landscape Images are Shown in the Feed
Images that are wider than they are high (landscape) will no longer be padded with grey borders (see Fig.2 and Fig.3).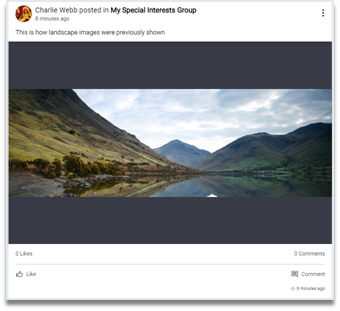 Fig.2 – How landscape images were previously displayed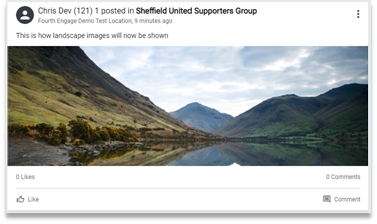 Fig.3 – How landscape images will now be displayed
When single images are included in a post, the image will be sized to whichever is the greater of height and width up to a maximum height. Where the maximum height is reached then the image will be padded left and right with a grey border - see Fig.4.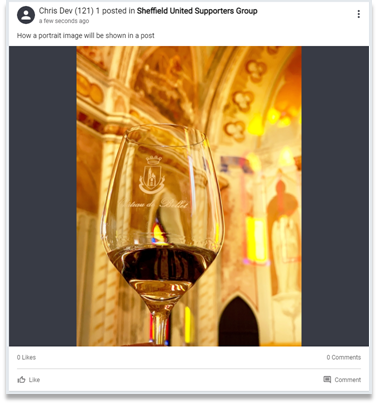 Fig.4 – How portrait images will be displayed