What's Changing?
Redesign of the Labour Productivity user interface.
Release date: Wednesday 31st March 2021
Reason for the Change

To give the product a more modern look and feel, and to improve the overall user experience.
Release Notes

All functionality in the system will remain the same. The screenshots below show the new Home, Schedule, and Reports pages.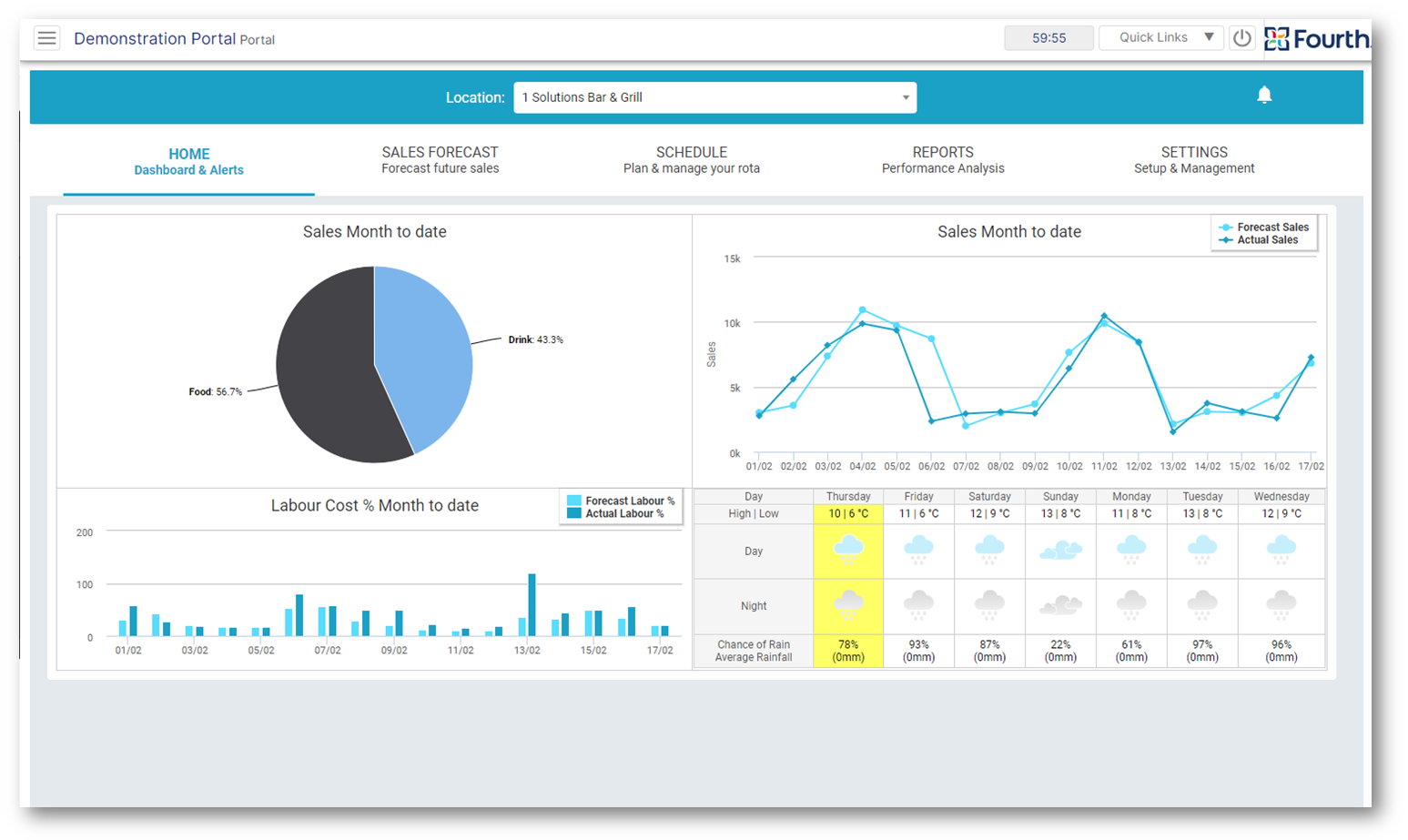 Fig.1 – New Home page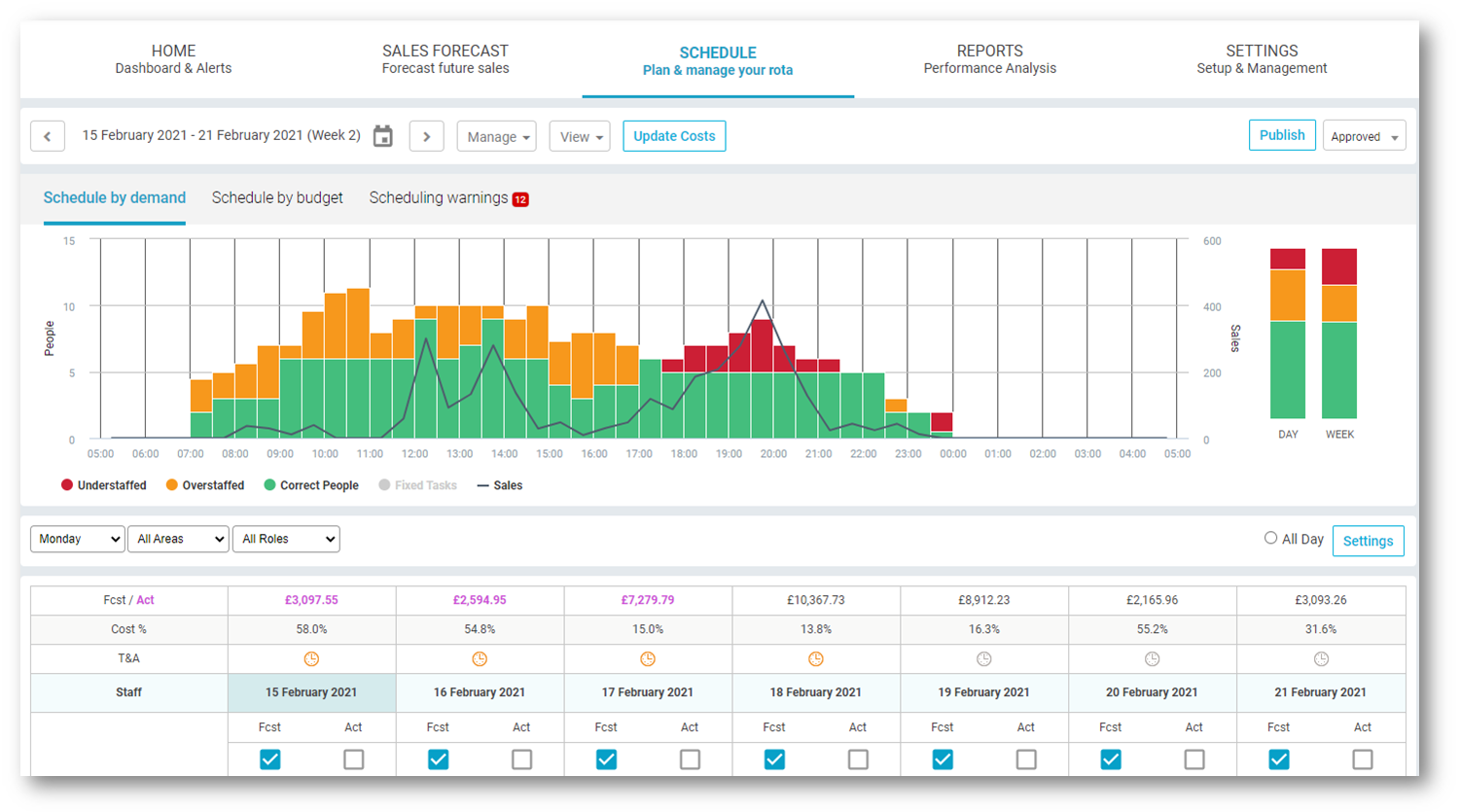 Fig.2 – New Schedule page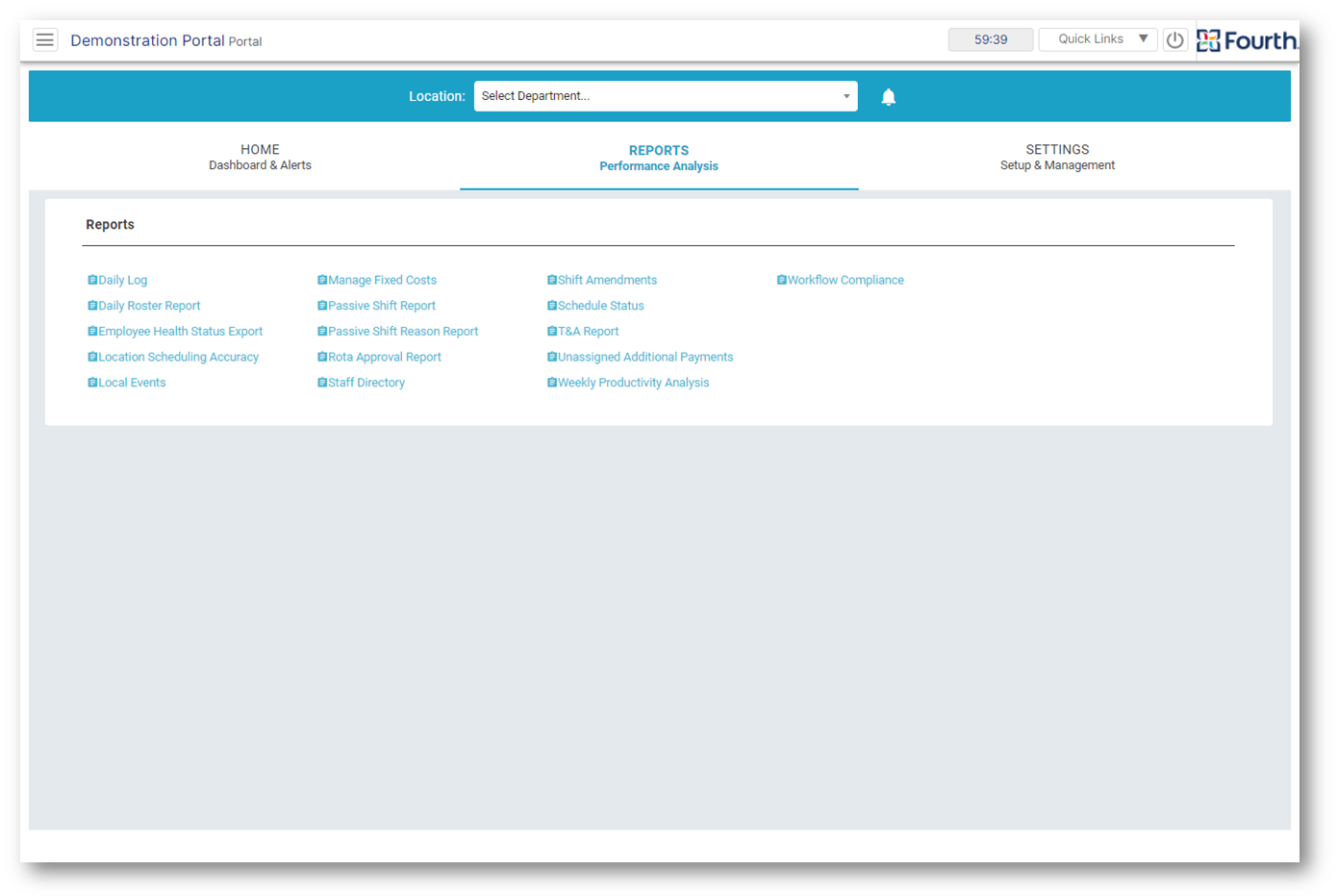 Fig.3 – New Reports page
For more information, please see WFM UK - New UI: LP Video Overview.