What's Changing?
Fourth's Counting Application 2.12.0 includes new functionality. Specifically:
Count Audit Report – giving the ability to track counts by specific Location areas and employees
Release date: 25th November 2020
Reason for the Change
This report can be used to audit stock counts and help to target and resolve misbalances.
Customers Affected
All Counting app users.
Release Notes
It is advised that any local changes are synchronised before generating the report for the current period

To access the report, select the Report icon from the top-right corner – see 1 – this icon will only be available when the device is connected to the internet


Fig.1 - The Count Audit Report button
A menu will appear with the current and two previous periods to choose from – see Fig.2.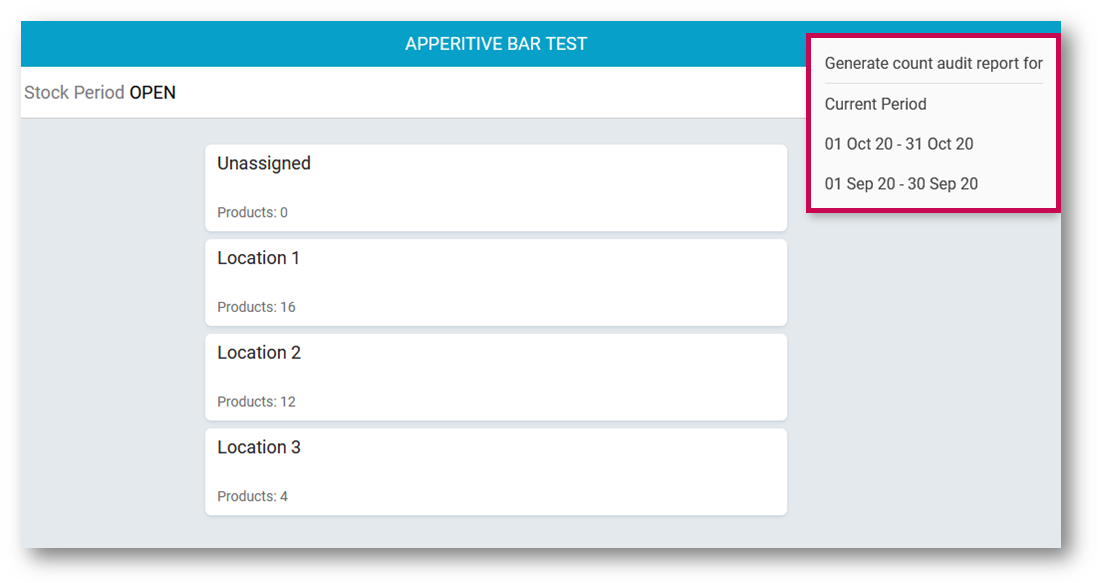 Fig.2 – Report Menu with last 3 periods available
Select the required Period
Enter an email address in the field provided – this is where the report will be sent to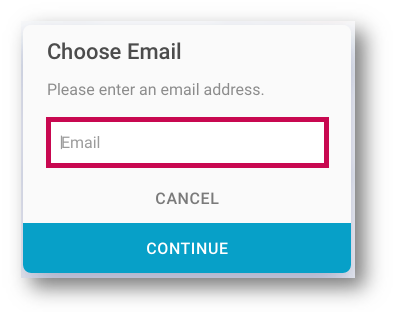 Fig.3 – Email prompt
When the report is successfully generated and sent, the notification shown in Fig.4 will display.

Fig.4 – Confirmation to the user
If any connectivity problems cause the report to fail generation, the following error message will display.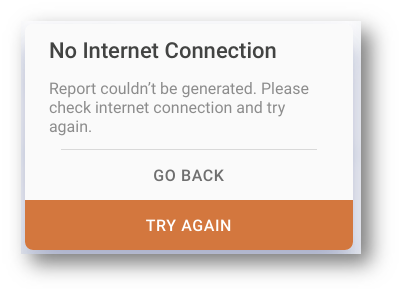 Fig.5 – Connectivity error message
The report will be localised based on the Location's regional settings in the associated system (Inventory or Purchasing & Inventory (Adaco)).
Below are some screenshots of report examples, with European and US date/time formatting.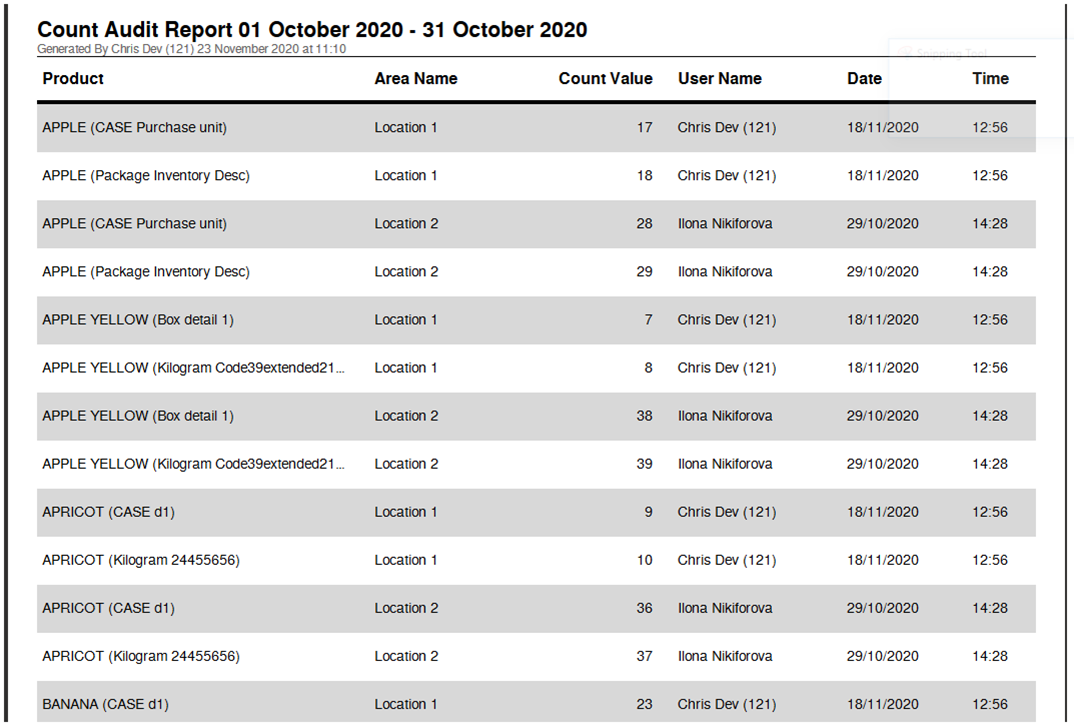 Fig. 6 – Count Audit Report with European Regional Settings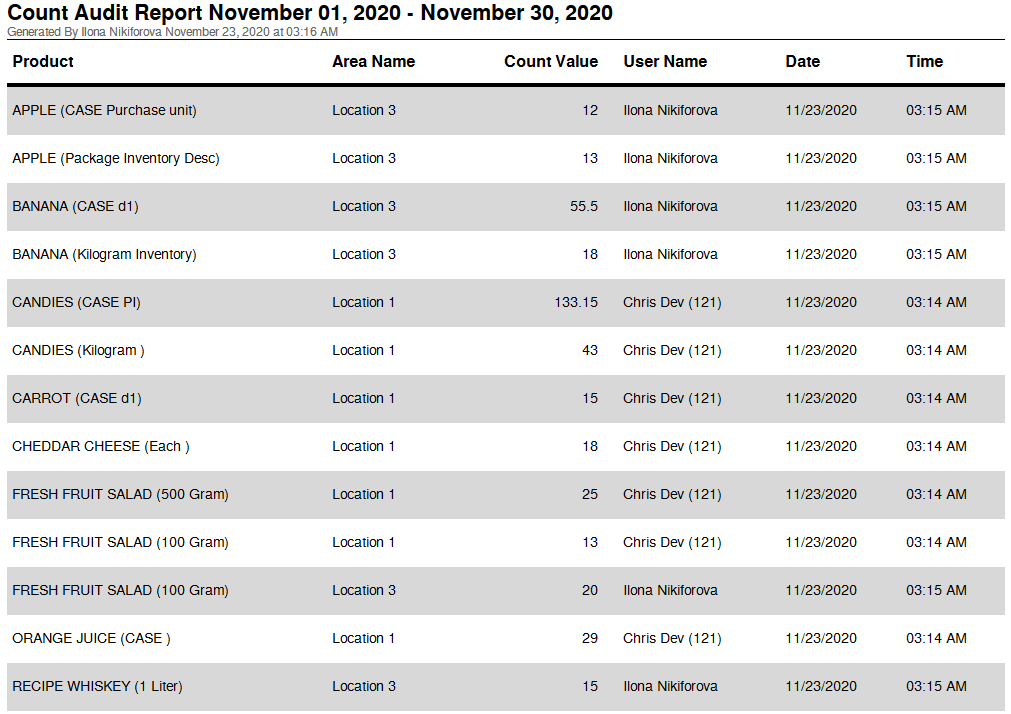 Fig. 7 – Count Audit Report with US Regional Settings