Accessing the Fourth Account
As part of the PAYE Transfer, a new Fourth Account will be created.
A welcome email for the new account should have been received by the user. In order to activate this, please follow the instructions in the welcome email, and this will take the user to the desktop version to create a password.
Please be aware that the username will not be the same as the email address, as this address was the username for the old account.
Please double-check the welcome email for new username details.
To log into the app with the new account, fully log out of the old app, and then log back in using the new username and password (see Figs.1-3)
Please Note: Closing the app will not log a user out. The Sign Out button must be selected, which can be found at the bottom of the menu options on the left.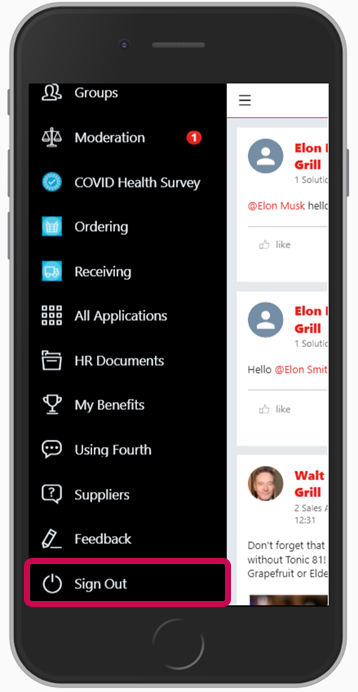 Fig.1 - Sign Out Button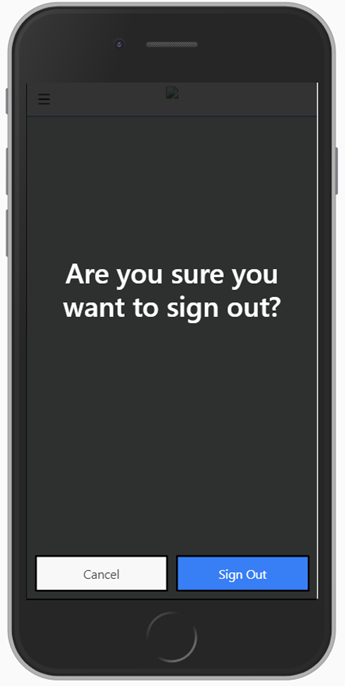 Fig.2 - Sign Out Confirmation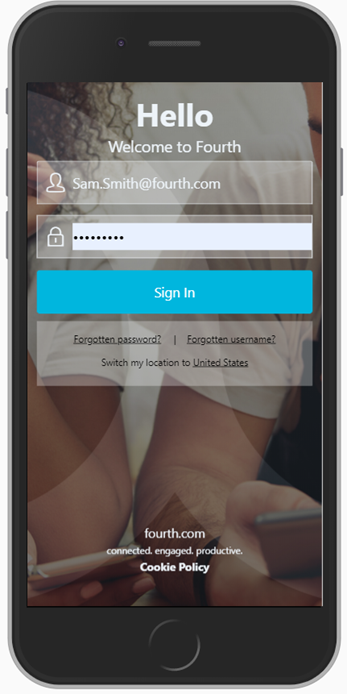 Fig.3 - Sign In
Once logged out, use the new details to log in.
For the next 90 days, a user will still have access to the old account to view personal information only. Therefore, if access is required for any old payslips or tax documents, use this old account to view them. It is recommended to download any of the payslips or tax documents which may be required in the future.
Any other functions such as Engage, the health app, and current and future payslips should be viewed in the new account.
If you are having a technical issue and need assistance, please contact us through the blue "Help" button in the corner or refer to our Support Contact Information article.