What's Changing?
The Inventory application supports the association of unknown lines on supplier confirmations and delivery notes through Tradesimple, when receiving a pending delivery. This enhancement is to support the same within the Receiving app.
Proposed Release Date: Tuesday 11th August 2020
Reason for the Change
This change allows the Receiving app to be used as the primary mechanism for receipt and approval of deliveries, as this will align better with the core Inventory app.
Customers Affected
All customers using the Receiving app who oversee unknown products arriving on supplier confirmations and delivery notes in Inventory.
Release Notes
When an unrecognised product has been returned on a supplier confirmation or delivery note, the pending goods received note should be updated in Inventory.

Fig. 1 – Unknown Goods Displayed in Inventory
These lines are now reflected within the Receiving app with an "UNKNOWN" label.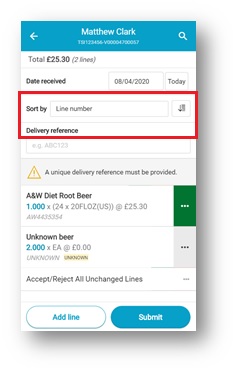 Fig. 2 – Unknown Goods Displayed in Receiving App
The available actions against unknown lines are to reject, or associate.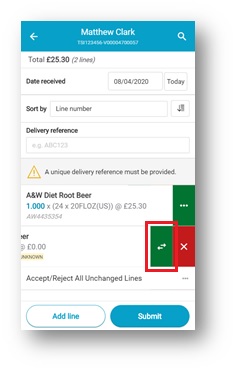 Fig 3. – Available Actions for Unknown Goods
Once the associate action has been selected, it generates a product search.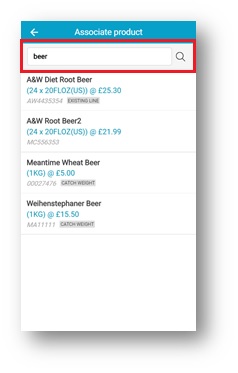 Fig. 4 – Generated Product Search
Searches can be performed with either the product name or product code. It is important to note that where the line is already on the Goods Received note, a label titled "EXISTING LINE" will also be displayed. Where the item is a catch weight, a label of "CATCH WEIGHT" will be displayed.
Once the appropriate product to associate has been selected, the quantity should be validated and updated if required.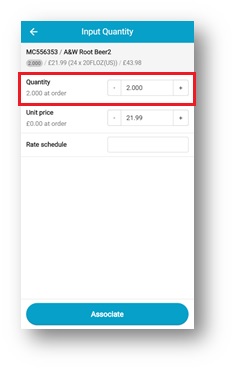 Fig. 5 – Quantity to Update
Once this action has been performed, the associated product will appear in the main list view for the delivery.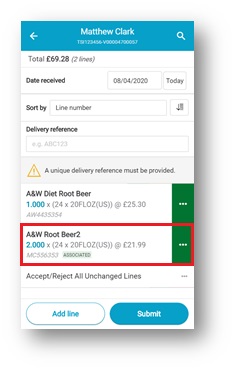 Fig. 6 – Associated Products in Main List View
After the delivery has been submitted to Inventory, the associated product details will be updated in the goods received note, and the delivery will be approved where possible.

Fig. 7 – Updated Goods Received Note