What's Changing?
Fourth's Counting app 2.9.0 includes new functionality. Specifically:
Ability to remove single Products from an Area
Release date: 30th June 2020.
Reason for the Change
To make the application more functional, giving the ability for the user to not only add, but remove products from an Area.

Customers Affected

All Counting app users.

Release Notes
Remove Single Product from an Area
Each Product Card within an Area will now have an ellipsis (three dots) button in the top-right hand corner.
To remove a product:
Select the ellipsis button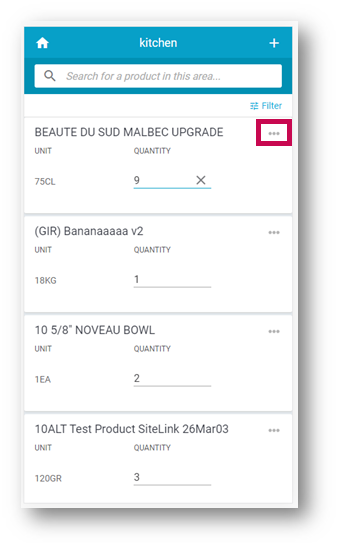 Fig.1 – The ellipsis button on a Product Card
Alternatively, if using a mobile device, swipe left on the product to reveal the Remove button
Select the Remove (red cross) button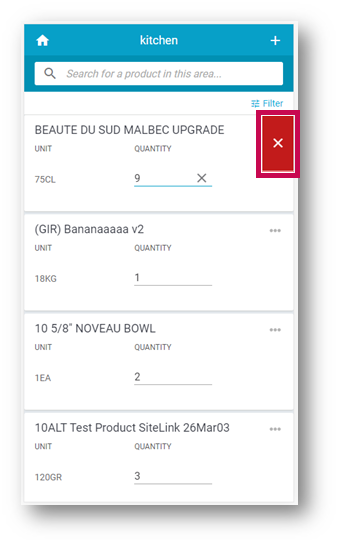 Fig.2 – The Remove button
The product will then be removed from the area.
A notification message will display to indicate the successful removal of the product from the Area – see Fig.3.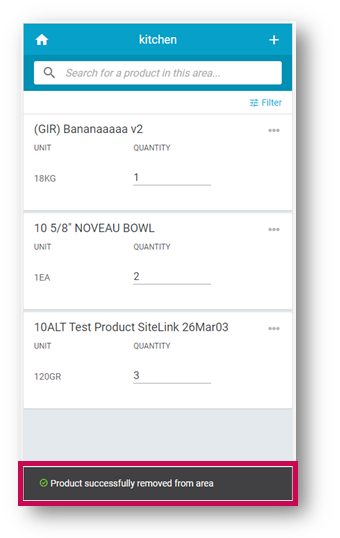 Fig.3 – Notification for successfully removing a Product