Overview

This document explains how to create Custom Menus, which can be used to organise documents that employees will have access to within Engage.

Custom Menu items will appear on the left side menu. Content can be created for Custom Menus separately. See article: Fourth Engage - Managing Content

For a list of all available Fourth Engage administration articles, please visit: Fourth Engage - List of Knowledge Articles.

Only users with Administrative access to Salesforce will be able to carry out the steps detailed below.

Process
Select Custom Menu Options from the menu bar

Fig.1 – Custom menu options
The custom menu options will be displayed.
To create a new menu, select New
Menus can be edited by selecting the Content Menu Name


Fig.2 – The New button for creating Menu Options
Populate fields accordingly (mandatory fields are marked in red)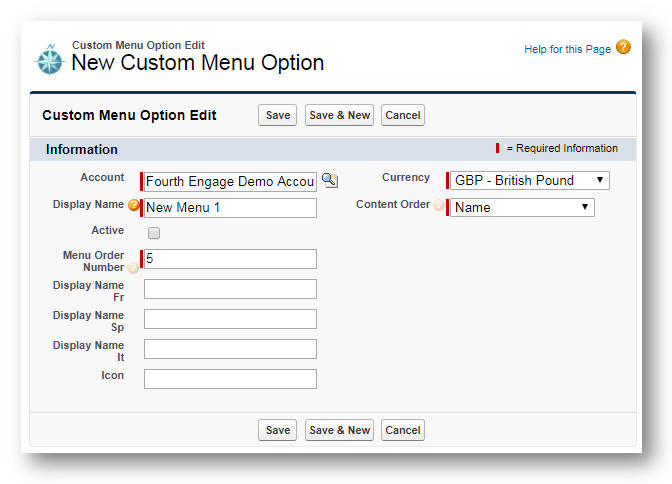 Fig.3 – Creating a Custom Menu Option
Select the Account using the magnifying glass icon to search.
Enter the menu Display Name
Tick the Active box to make the menu active
Choose the order in which the menu item is to be displayed, using the Menu Order Number field

A translation of the menu name can also be added in French, Spanish and Italian. When registering, employees should select their chosen language. The relevant translations will then be displayed

Select the menu Icon from the supplied library (speak to your project manager)
Select the Currency
On the right, chose the Content Order – alphabetically or by date created
Once saved, an image for the background of the menu can be added. Images of different shapes can be entered for mobile Optimisation. Hovering over the "?" icon will give you the required sizes of the images.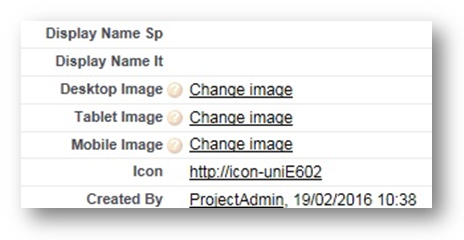 Fig.4 – Options for uploading/changing an image
When the menu is accessed from the Fourth platform, the image will be displayed at the top of the screen. See Fig.5 for an example (the smiling group of people).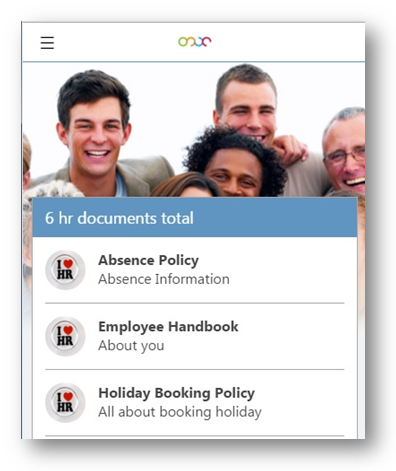 Fig.5 – Image Display

Also See

A document detailing all of the Customer Menu Icons available is attached below: