Overview
If you find that your name is spelt incorrectly on your HotSchedules account, a manager for your company will have access to correct it.
If you are an employee, please reach out to your manager to correct the spelling of your name in HotSchedules.
If you are a manager, where you will correct this spelling depends on which version of HotSchedules you use.

Editing an Employee's Name
For integrated clients, HotSchedules receives data from the POS system, the spelling of staff member names is determined by how they are entered into the POS system. Therefore, the change needs to be made in the POS, then with the next sync, it will be updated in HotSchedules
For non-integrated clients, HotSchedules does not display information from the POS system, managers can edit the spelling of a team member's name on the Staff List

Select their name from the Staff List

Fig.1 - Staff List [select image to enlarge]
Edit their information on the details page. The changes will automatically be saved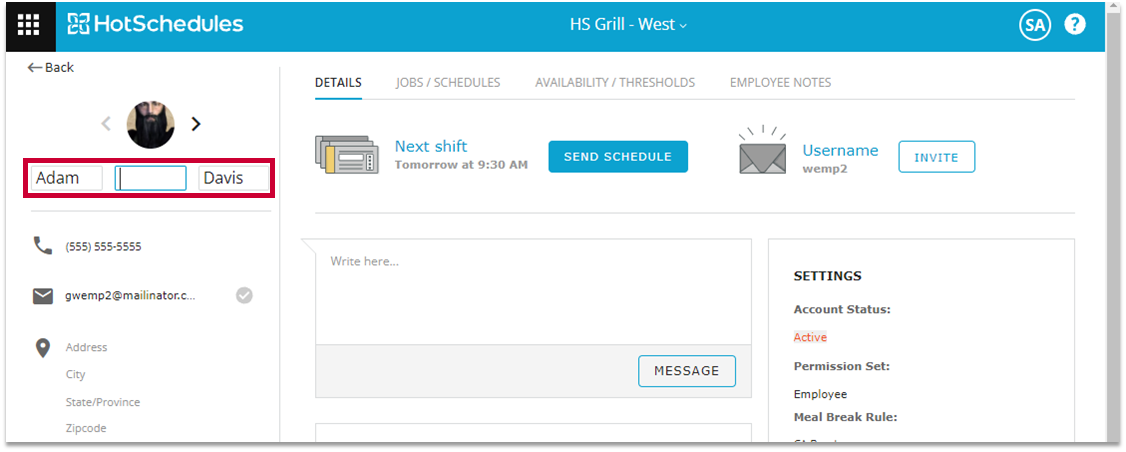 Fig.2 - Edit name [select image to enlarge]