There may be times when you need to override a previously approved request due to scheduling conflicts. With the appropriate permissions, you are able to do this from the Time Off and Requests interface. 
Overriding Approved Time Off
Hover over the HOME tab and select MANAGE TIME OFF. From here, choose the CALENDAR tab. Select a date range that includes the request you would like to override.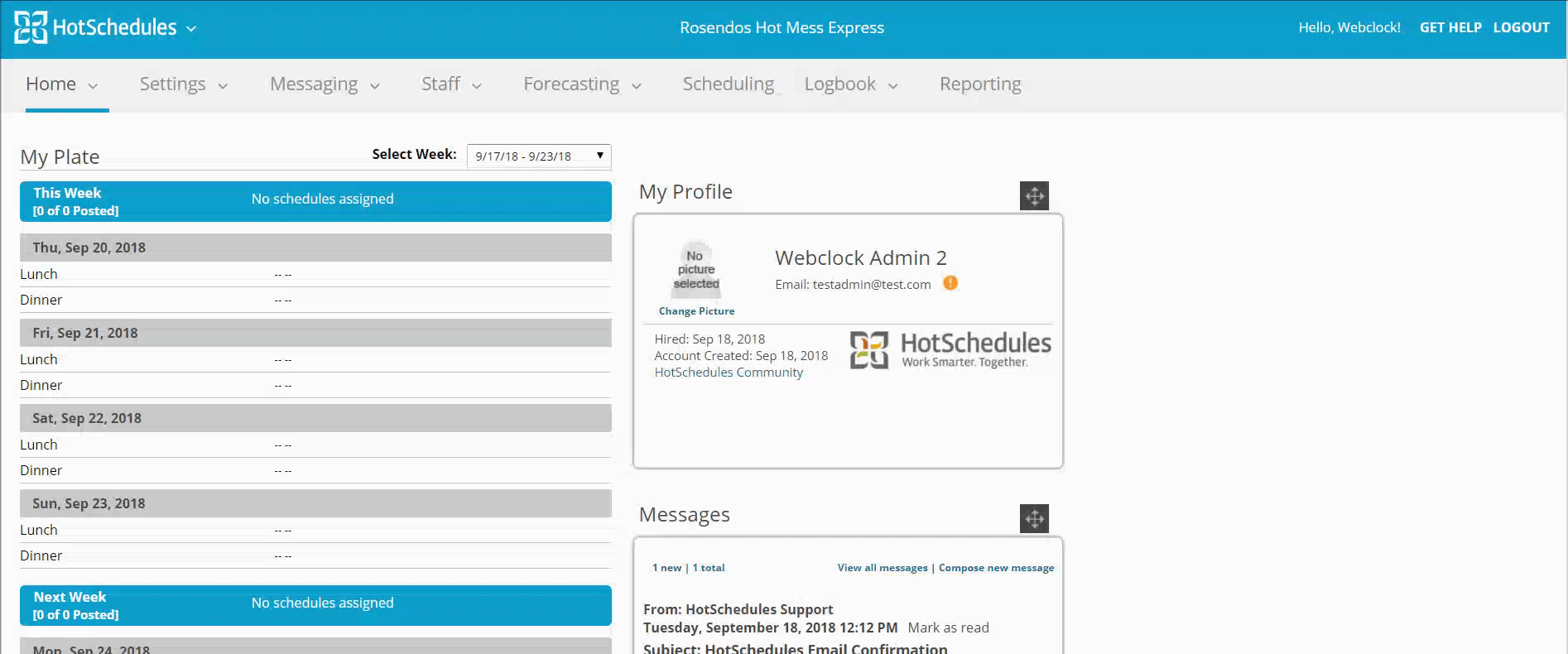 Approved time off will show in blue for the range it was requested for. Choosing any cell that says Approved will bring up a menu showing details about the request. To remove the request, select DENY.