What's changing?
Like many desktop and web applications, the Adaco client application uses Microsoft's .NET Framework. The framework is effectively a component of Windows which runs the application on users' PCs.
To maintain compatibility and ensure the latest security and functional features are available, we will be updating Adaco to use a newer version of the .NET Framework. In Adaco release 4.6.135 which will be deployed in February 2023, we will be using .NET Framework version 4.7.2.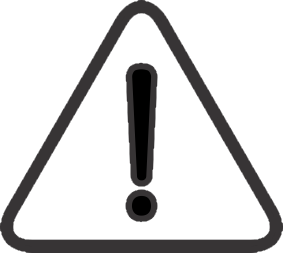 After this release, it will not be possible to run Adaco on a PC that does not have .NET version 4.7.2 or higher.
When will this happen?
Adaco version 4.6.135 will be deployed on the following dates:
UAT sites: Tuesday 7th February 2023
EMEA & APAC customers: Tuesday 21st February 2023
US customers: Thursday 23rd February 2023
What do I need to do?
The version of the .NET framework that we will be using (4.7.2) has been installed on all Windows PCs since late 2018 so it is very likely that you already have the minimum version required (or higher). If this is the case then you don't need to do anything.
If you don't have .NET version 4.7.2 or higher then you will need to update it before the release dates above to be able to continue using Adaco.
Your IT team will know how to do this and the required version can be downloaded from Microsoft's website.
How do I know what version of .NET I have?
This is easily done by following these steps:
Select the Start icon or press the Windows key on your keyboard
Type in and select Apps & features
A settings page will open.
From the top-right corner, select Programs and Features


Fig.1 - Apps and features > Programs and Features
Look for the entry called "Microsoft .NET Runtime"

Check to see if the version is 4.7.2 or higher (the example shown in Fig.2 below is 5.0.11 - a higher version)

Please note: If 'Microsoft.NET' is not listed at all, please refer to your internal IT department. This is a known issue in Windows and they will be able to assist.


Fig.2 - Checking the version of the installed .net Runtime
If the installed .NET Runtime is version 4.7.2 or higher you do not have to do anything
If the version is lower than 4.7.2 then you or your IT team will need to download the required version from the Microsoft website