Overview
The eClock app can be downloaded from the Apple/Google App Stores and is configured through Scheduling and the eClock Management web app. This guidance provided in this article should be followed by system administrators.

Some points to consider:
The app is supported on the latest 2 versions of IOS and Android only

The minimum viewport size supported by the app is 1024 x 768

The app works in landscape mode only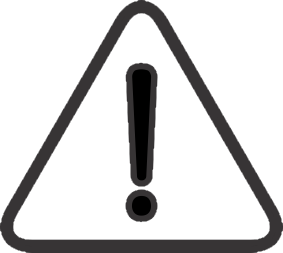 This is important. Viewport size is not the standard screen size advertised for a device – it's the useable space. To check the viewport size of a device, go to: https://whatismyviewport.com/ from any web browser on that device, ensuring the device is being held in landscape orientation.
The app will work in offline mode. When the device running the app reconnects to the internet, all time and attendance data will be submitted for processing
User Permissions in Scheduling
There are 3 permissions which can be assigned to a user level through Scheduling.
Go to Scheduling Homepage > Settings > User Configuration > User Levels
Select Edit against the required User Level
The following permissions can then be applied as required:
Can Install TnA Kiosk App - allows users to install and uninstall the eClock app at Locations that they have access to
Can Edit TnA Daily Bulletin - allows users to modify the daily bulletin and the 'todays' numbers' sections for each Location that they have access to
Can Edit TnA Location Settings - allows users to configure the eClock app settings. These consist of Early/Late thresholds and whether shift details should be displayed within the app or not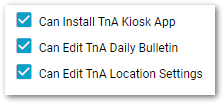 Fig.1 – User level permissions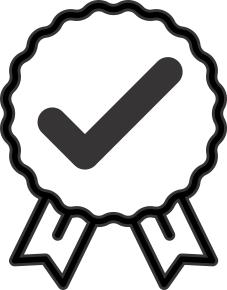 It is advised that system administrators have all 3 permissions applied.
Installing the App
Using the device that employees will clock in and out on (a tablet device), search for Fourth eClock app on the Apple or Google app store and download it
Then, using a separate device, log in to Fourth Engage and select All Applications >

eClock Management App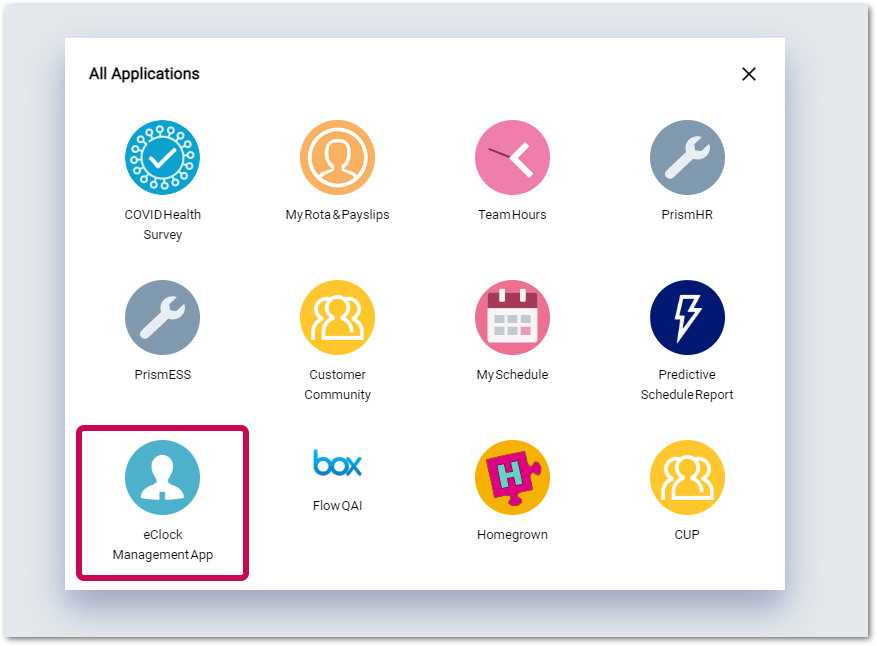 Fig.2 - eClock Management App (via Fourth Engage)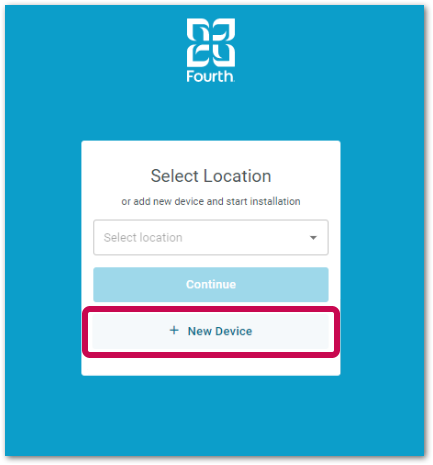 Fig.3 - Adding a new device using the eClock Management app
On the next screen, an access code will need to be entered.
Using the device that employees will clock in and out on, open the eClock app
A unique code will display, which updates every 5 minutes.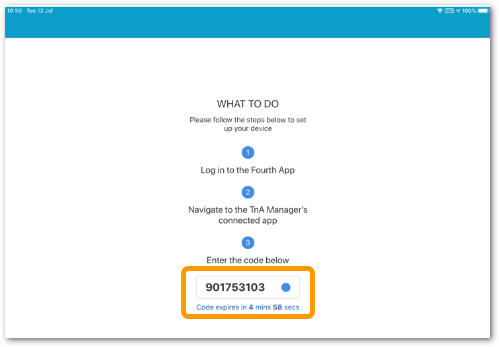 Fig.4 - eClock Configuration screen (eClock app)
Using your other device

, enter this code into the eClock Management web app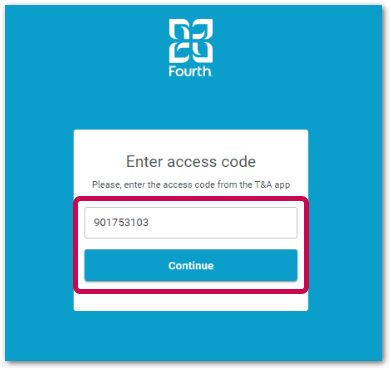 Fig.5 - Enter access code screen ( eClock Management app)
Then, back in the eClock app, enter a Name for the device, select the Location where it will be used, and Submit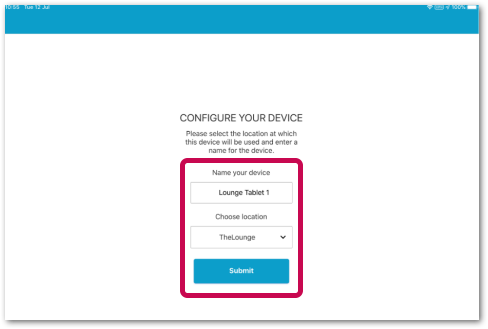 Fig.6 - Configure your device (eClock app)
eClock will then be configured on the device for the selected Location and ready for use.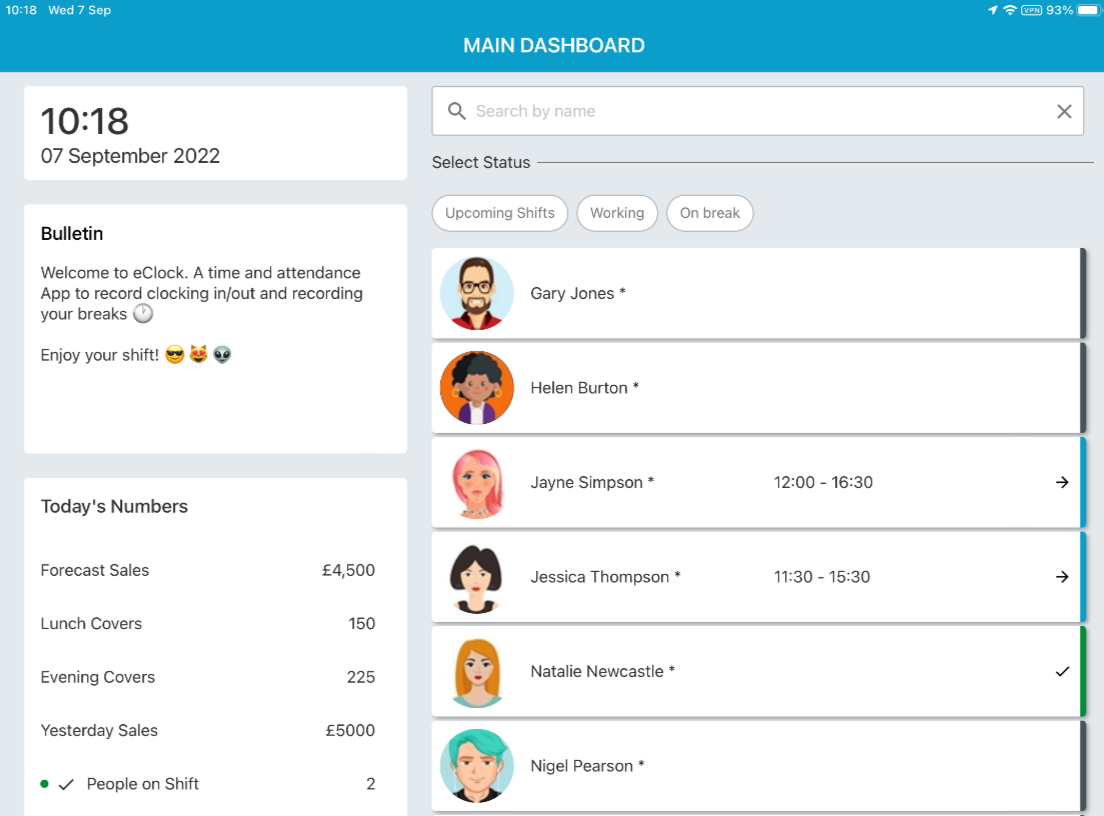 Fig. 7 - eClock App installed