Time and Attendance Installation Requests
As part of our continued work to improve processes and offer a better customer experience, we are excited to announce that we have now launched an online form for the ordering and processing of Time & Attendance devices. The order form can be accessed easily and securely by submitting a request via Fourth's Customer Success Portal.
For guidance on using the order form, please see this article: WFM: Time & Attendance: Ordering Biometric Devices.
Time and Attendance Support Queries
In addition to simplifying the process for ordering new devices, we are also pleased to announce that we have consolidated the support mechanisms for live devices.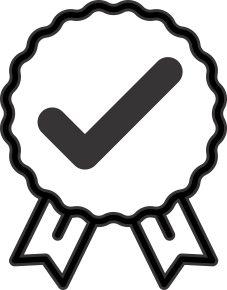 You can now use the same submitting a request link to a Customer Support Ticket Form for your live devices in the same way as you do for support with any other Fourth product.
We hope the new online submissions will be a welcome addition to the Customer Success Portal and invite you to explore other areas such as our help articles, ideas area, and Community.
For more information about Fourth's Customer Success Portal, please see: Customer Success Portal: FAQs

From 31st March 2022, Fourth will only accept orders submitted through the online form.