Overview
This guide is designed to support users to prepare the upload templates for overriding holiday for a flexible employee via a dataload. To do this, please first raise a request with your Fourth Contact and provide them with the correct populated template. If unsure of which template to complete, please raise a discussion on the Customer Community for advice.
Each data load is chargeable and must be booked in with Fourth's Data Team. Please liaise with your Fourth Contact to arrange to have this done.
For more articles on flexible holidays please see WFM UK HR: Flexible Holiday Articles.
Flexible Holiday Override Template
For customers new to Workforce Management, TUPE transfers, and other business changes, the flexible holiday override template can be used to override the system generated calculation.
The template is linked here, at the bottom of this article.
Populate the three columns in the template
Fig.1 - Template for flexible holiday override
Removing the Flexible Holiday Override
When the core system is calculating a more accurate calculation than the flexible holiday override, the override can be removed.
Navigate to the Employee Batch Update and manually deselect the boxes in the employee batch update and save each page.
This cannot be done via a dataload.
Fig.2 - Flexible holiday override ticked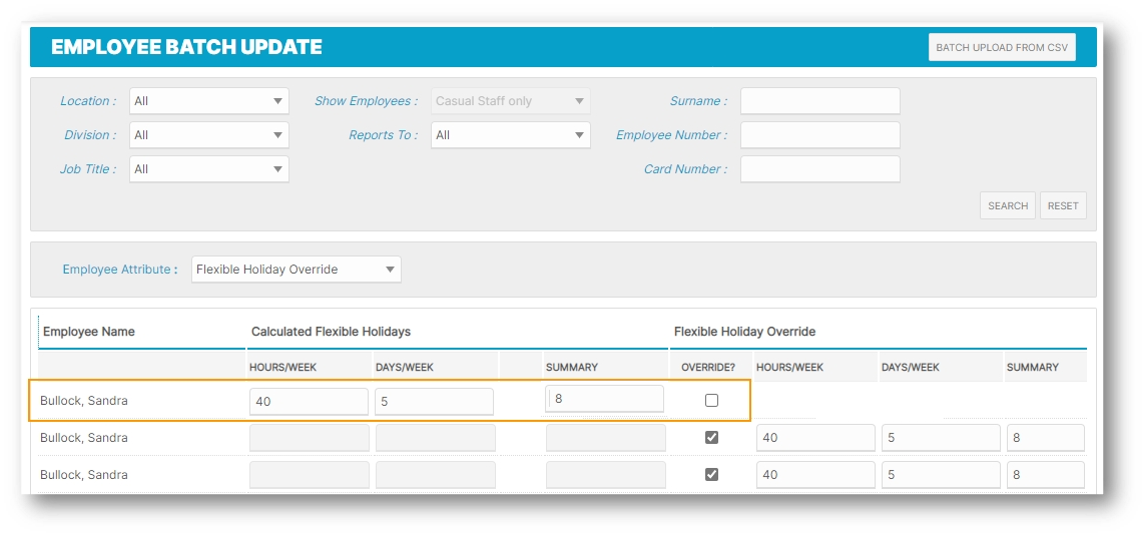 Fig.3 - Flexible holiday override unticked
Also See
New UI WFM UK HR: Using Employee Batch Update
New UI WFM UK HR: Overriding Holidays for Flexible Employees
Template