What's Changing?
Fourth's Purchasing & Inventory (Adaco) release 4.6.112 includes new functionality. Specifically:
Ability to copy a product
Release date: 9th (EMEA) / 11th March (USA) 2021
Reason for the Change
Creating a product in Adaco can be time-consuming as there are several fields that need completing. Instead of providing default values that would need to be pre-defined and set up, the ability to copy from existing products has been implemented.
This will require no extra setup and will reduce the time it takes to create a new product. It will also reduce errors and data inconsistency - if one bottle of wine is copied every time a new one is created, all bottles of wine will have consistent attribute values.
Customers Affected

All Purchasing & Inventory (Adaco) users.
Release Notes

Ability to Copy a Product
Go to Property > Products and right-click on an existing product
Select the new Copy option – see Fig.1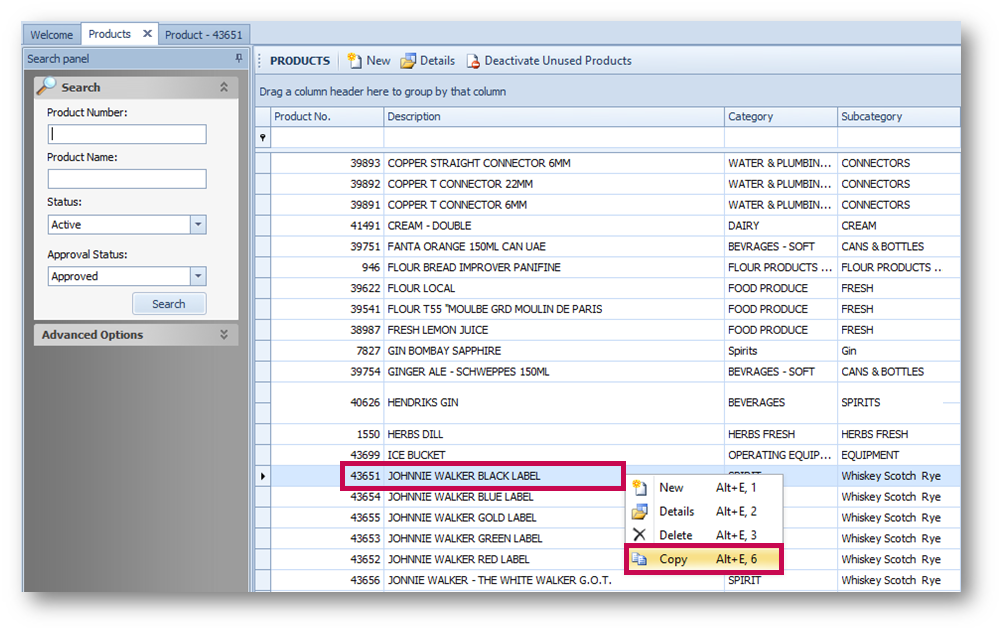 Fig.1 – The new Copy menu option
The 'Product – New' screen will display (as it does when creating a new product), with most of the attributes of the new product populated from the 'copied' one. The text "(Copy)" will also be included in the product name – see Fig.2.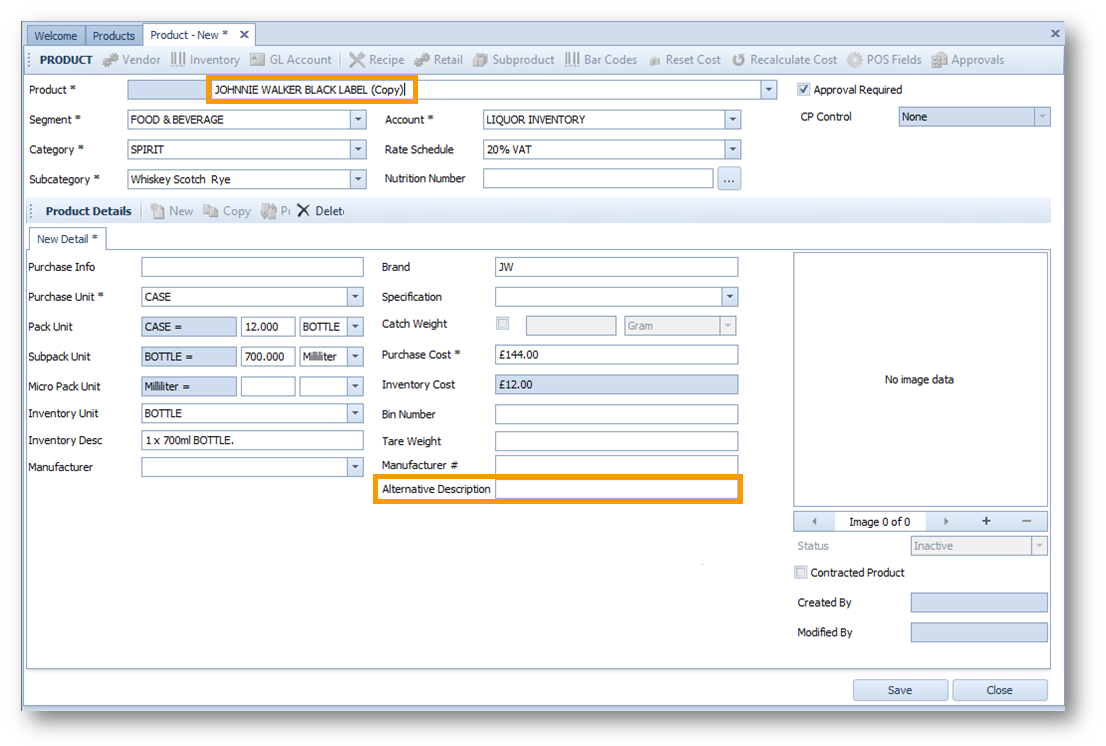 Fig.2 – The New Product as a result of the Copy
Fig.3 shows the original product from which the copy was made. Some values that are specific to the Product/Detail (e.g. Alternative Description, Manufacturer) are not copied over.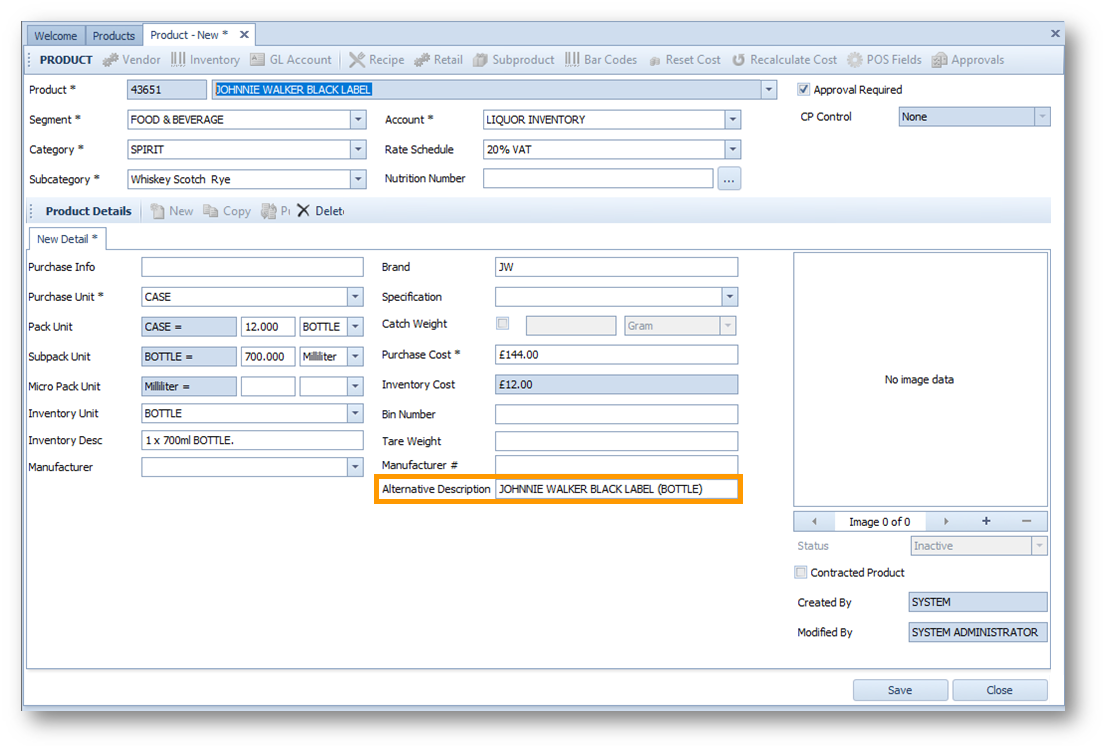 Fig.3 – The Product from which the copy was made

Past this point, the newly copied product will behave as if it is being created from scratch. See Purchasing and Inventory - Managing Products with Global Enterprise for more information.