Overview
Through the Applicant Tracking System (ATS), it is possible to conduct Right to Work (RTW) checks through the TrustID Fourth Cloud app. This article will guide through the process of completing these checks on current employees.
To find out how RTW checks can be conducted on new job applicants, please see WFM - Conducting a Right to Work Check within the Applicant Tracking System (ATS) using the TrustID app.
For FAQs on the RTW check using TrustID please see WFM - ATS Recruitment Process FAQs.
Completing the RTW Check
TrustID allows managers using the app to carry out ongoing RTW checks.
The employee number can be entered on the page Job Application ID or Employee Number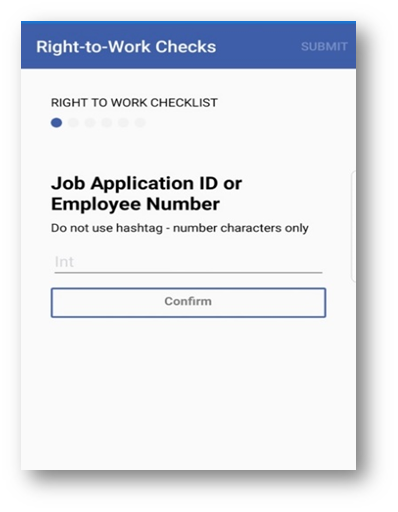 Fig.1 - Entering Job Application ID or Employee Number
The ongoing RTW checks using the employee number will not be sent to the ATS. They are stored in the TrustID app. To access the Right to Work documentation, go to:
Fourth Engage > TrustID app > My Scans (or All Scans for users with a higher permission access) > Select the applicable RTW check > PDF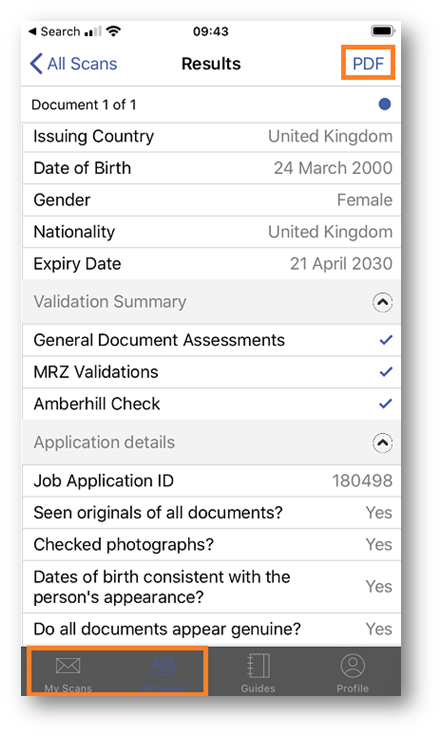 Fig.2 - Accessing the Right to Work documentation within Trust ID
The PDF version of the certificate will need to be manually downloaded.
Select the Download icon > Save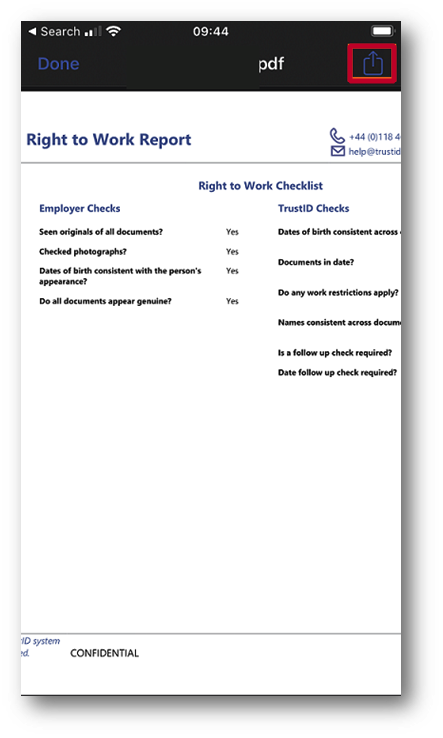 Fig.3 - Download icon for RTW documentation within Trust ID

Please note: Scans are only stored for 90 days in the app. If the certificate is not downloaded within that time, the RTW check will have to be repeated.
Adding the Certificate to the Employee's HR Record
To add the certificate to the employee record, go to the HR & Payroll system:
HR module > open the Burger menu icon > select Employees > Employee List

Search and select the relevant Employee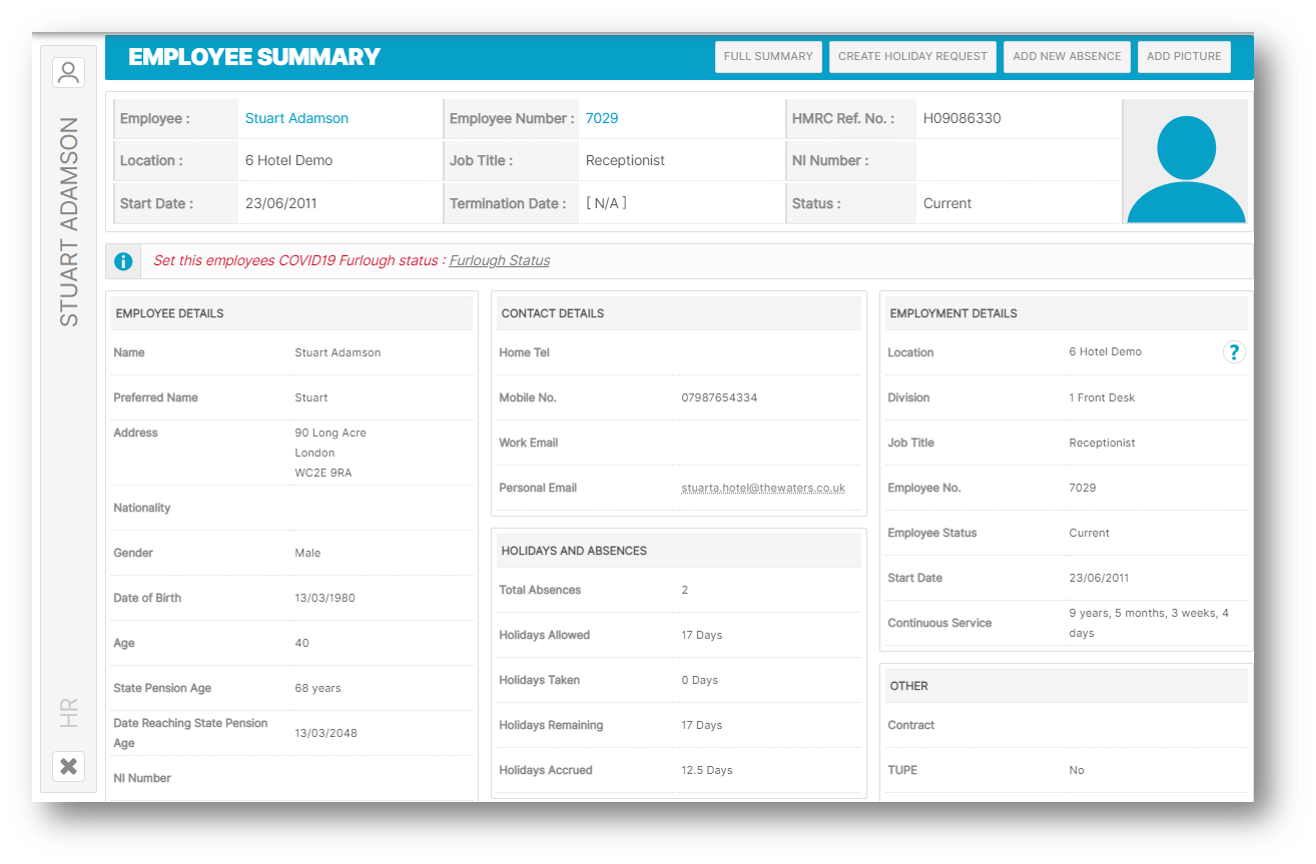 Fig.4 - Employee record in the HR module in WFM
Go to the employee profile icon > select Employee Info > Document Management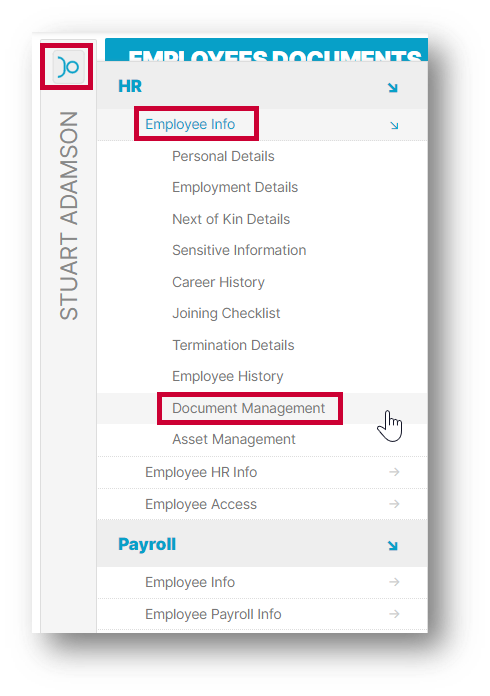 Fig.5 - Employee info menu
Within the Document Management section, select Upload a Document

Fig.6 - Document Management
Select the appropriate Document Type category from the drop-down
Select Choose File and select the certificate to upload
Notes can be added but are not required
Select Save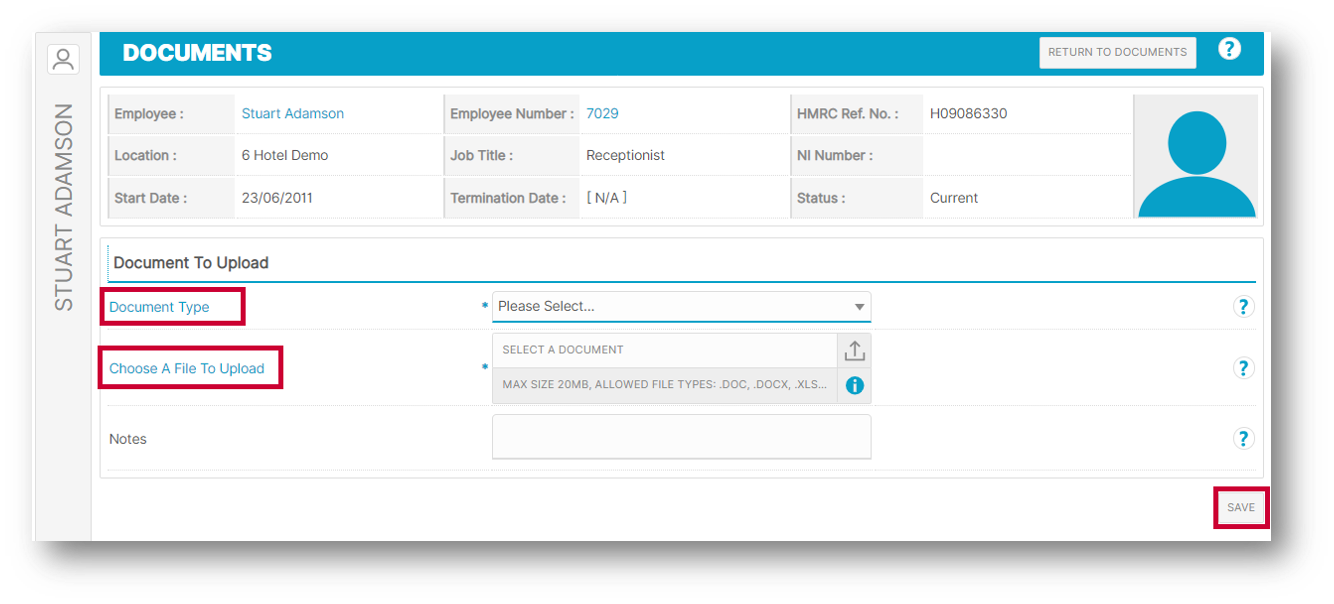 Fig.7 - Uploading RTW documentation to an Employee record
Please note: The document management category 'Right to Work' which is used by the ATS for new employees does not allow for manual upload and therefore is not visible in the Document Type drop-down.
Action Required (if applicable)
Please communicate the changes to TrustID, to the relevant users of the app to ensure there is no confusion around how RTW checks are completed for current employees.
If currently using a separate TrustID account to conduct RTW checks for existing employees, Fourth recommends discontinuing the account. Customers are advised to contact TrustID to terminate any additional user accounts to avoid maintenance of two separate accounts.