Overview
This article provides an overview of how internal administrators can change login details for employees.
Employees may be able to change login details at secure.fourth.com.

Please note: Only customers with a Fourth managed service can have login issues resolved by the Fourth Support team.

Changing Login Details for Employees
The following actions will be carried out by system administrators.
Go to the HR Module
Select the View All Employees link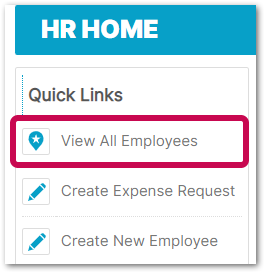 Fig.1 – View All Employees Link
Search for and select the required Employee
From the employee summary screen, select the employee icon (top left corner) > Employee Access > Change Login Details

Fig.2 – Change Login Details
To change the login details for this specific member of staff:
Enter a New Username, New Password and Confirm New Password as required
Save
If the Username field is left blank, the username will not be changed and remain as it is.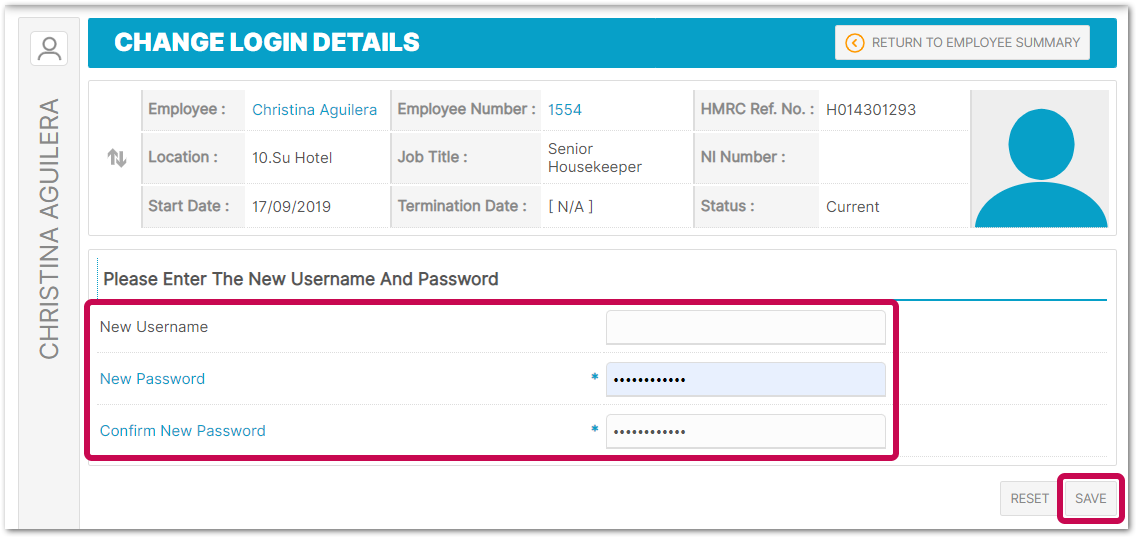 Fig.3 – New Username and Password Fields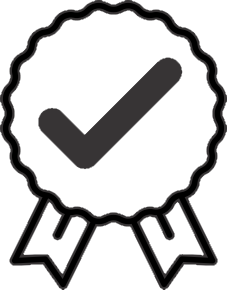 Please Note: Employees should be encouraged to log on to the system and change their login details in the 'Self Administration' drop-down. Passwords are meant to be kept private and secure by the user.

Configuring Settings for Username and Password Rules
Specific settings can be set to configure Username and Password rules.

To do so:
Go to the HR module
Select Global Settings from the Administration drop-down menu

Fig.4 – Global Settings in the Administration Drop-Down
Select Edit Username and Password Rules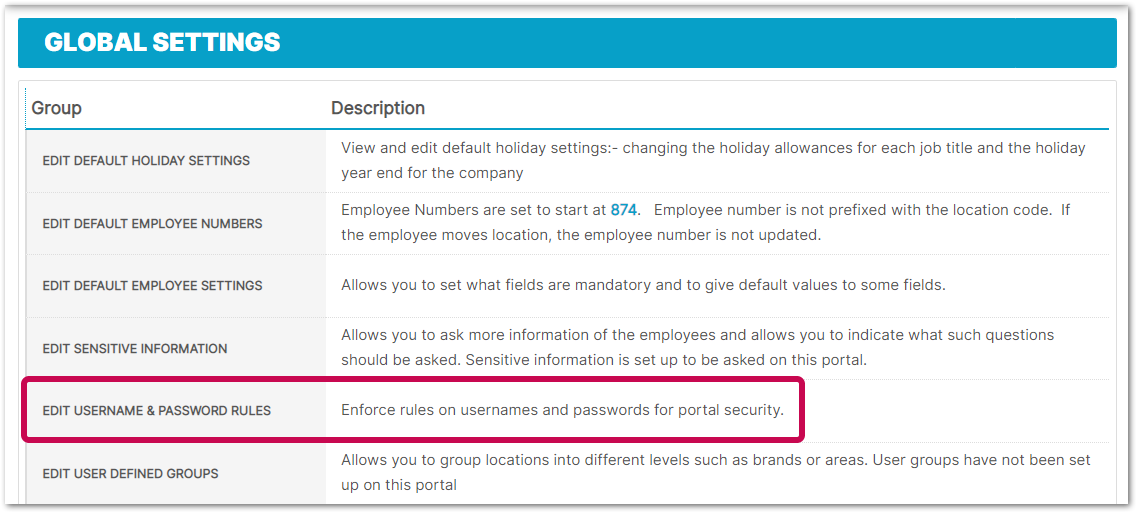 Fig.5 – Edit Username & Password Rules Setting
Within this page, specific rules and settings can be chosen, i.e. details on case sensitivity, digits and Password Expiry time.
Apply the required settings and then select Save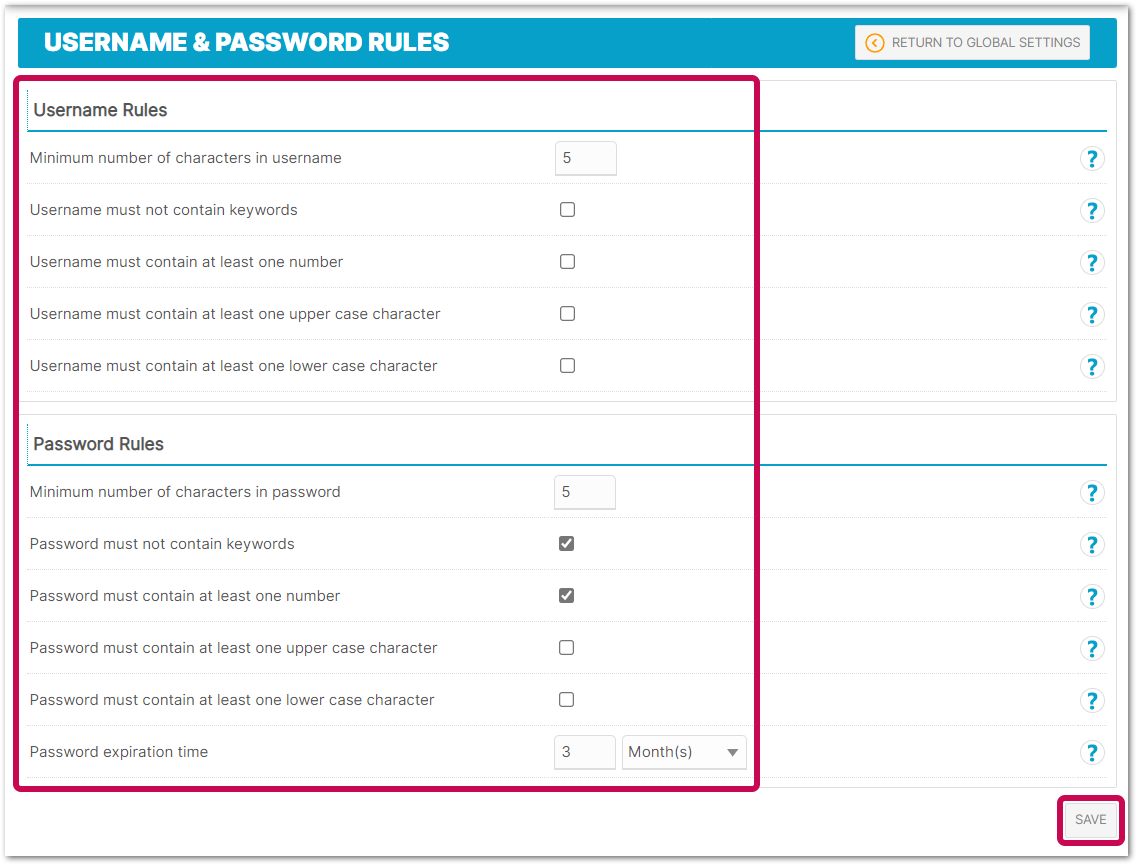 Fig.6 – Username & Password Rules