Labour Productivity - Getting Started
Labour Productivity is an additional module within Fourth's Workforce Management solution.

Using state of the art forecasting algorithms, Revenue-Based Scheduling enables Fourth customers to utilise their workforce as efficiently as possible, by role and by area. Sales trends, local weather and events are all factored in to make sure that the right number of people are deployed in the right place, at the right time.

For a list of all Revenue-Based Scheduling articles, please visit: WFM UK: Revenue-Based Scheduling: Getting Started


Logging In
Workforce Management can be accessed via the Fourth app or on a web browser.


Using the Fourth app
Select HR & Payroll from the side menu
The system will load in a new browser window - there will be no need to enter a username and password.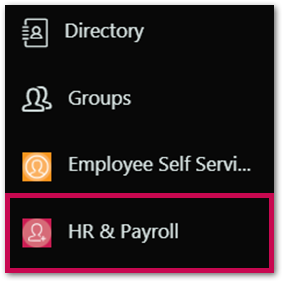 Fig.1 - Accessing HR & Payroll via the Fourth app

Using a web browser
Go to www.fourthhospitality.com/companyname

Log in with username and password as normal

If a password has been forgotten, follow usual company policy to have it reset

Accessing the Scheduling Module 
Once logged into HR & Payroll, select Scheduling from the Main Menu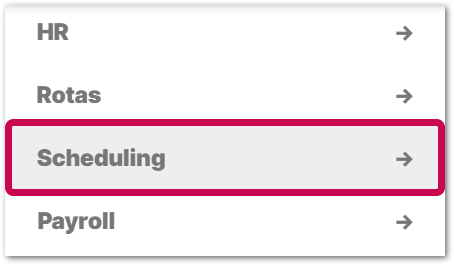 Fig.2 - Selecting Scheduling from the Main Menu
The Scheduling homepage will then display, in the Dashboard view.

The Dashboard
The dashboard contains four main reports (which update daily), relating to the location that the user is working in: 
Sales Penetration month-to-date - shows a split of Wet vs. Dry vs. Other

Forecast vs. Actual sales month-to-date

Labour cost % vs. Actual for month-to-date

Weather forecast for the next 7 days, related to the location's postcode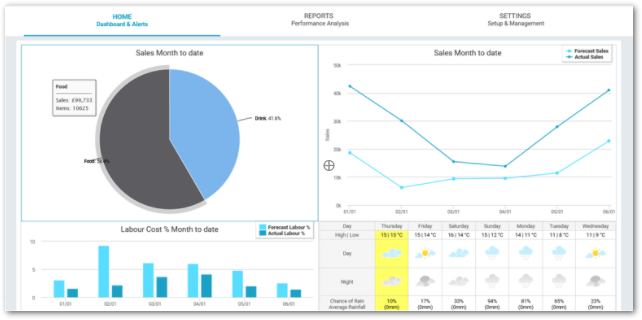 Fig.3 - Four reports on the Dashboard view
Hovering the mouse cursor over any report will display any additional information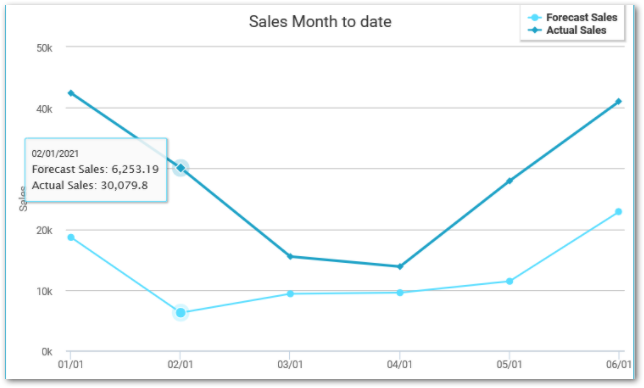 Fig.4 - Hovering cursor over a graph to show more information
Also See
Fourth University is a great place to kick-start your knowledge of Scheduling!
The Revenue-Based Scheduling course provides a fully interactive and thoroughly detailed step-by-step process for everything you need to know when getting started with Scheduling, including scheduling, templates, submitting to Payroll, reports, and much more.
This includes video demos, engaging activities and quizzes to test your knowledge at the end of the course!
For more information on this and how to get access to Fourth University, just let your Fourth contact know.