Overview
Job roles within the Applicant Tracking System (ATS) must have a default pay-rate so the system can set parameters that control what hourly/salary rate of pay can be advertised for a role and offered to a candidate. However, the demand for the same role can differ in various circumstances. ATS is built to accommodate this.
This article will detail how to first set up a default pay-rate and demonstrate how it is also possible to have pay rate variations. The same steps are applicable to both hourly and salaried roles. This functionality is permission-based.
More details on how to manage other elements of a job role, and how to create a new job role can be found here: WFM UK - ATS - Job Role Management
Locate the Role
Pay rates are controlled within each individual role.
To access the Roles page, go to the taskbar and select Roles from the Set Up drop-down menu

Search for the role that needs to be actioned

and select its name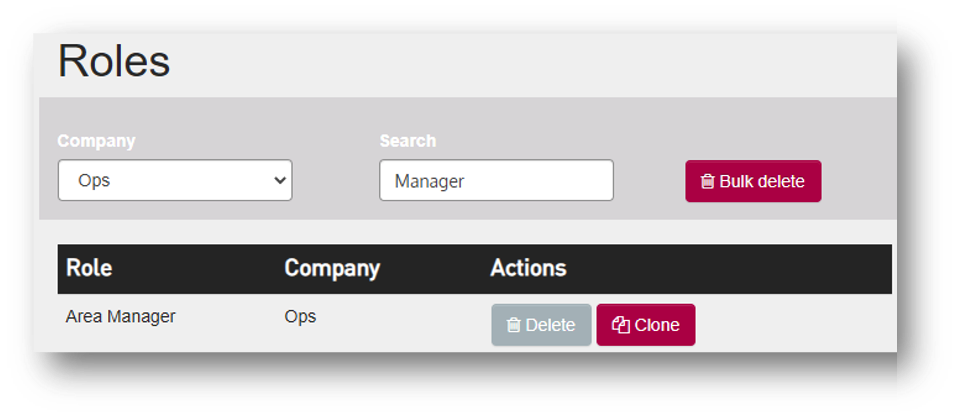 Fig.1 – Locating the Role
Default Pay Rate
Scroll down to the heading Pay Rates and Inclusions.
Here, either select a set pay rate from the Pay Rate drop-down option or create a new range by selecting Add New Pay Rate.

When creating a new pay rate, it's possible to choose between three different pay types:
Single value

- e.g. 9.50

Range

- e.g. from 25000 to 35000

Pay points - e.g. 8.50,9.50,10.00 (do not add spaces between the commas and text)
Choose from the list and enter the pay rate details (do not add £ sign)

Period - Select either Per Hour or Per Annum
Once the details are entered select Save

. The new pay rate will be available in the drop-down and can now be selected for this role

The selected pay rate will always be the default pay-rate that can be displayed when advertising a vacancy, and at the offer stage for the hiring manager if no 'Pay Rate Variation by Location' is set

Fig.2 – Default Pay-Rate
Pay Rate Variation by Location
This area of the system allows you to set different pay rates, per location.
For example, a default offer can be set of £18,000 – £19,000, but at a different location, this can be £19,000 – £20,000.
When in the specific role, scroll down to the heading Pay Rate Variations by Location
This shows any current locations listed with a variation. Fig.3 below shows the default pay rate as £8 - £9, but there is a variation for the London location, allowing a range of £9.50 – £10.51.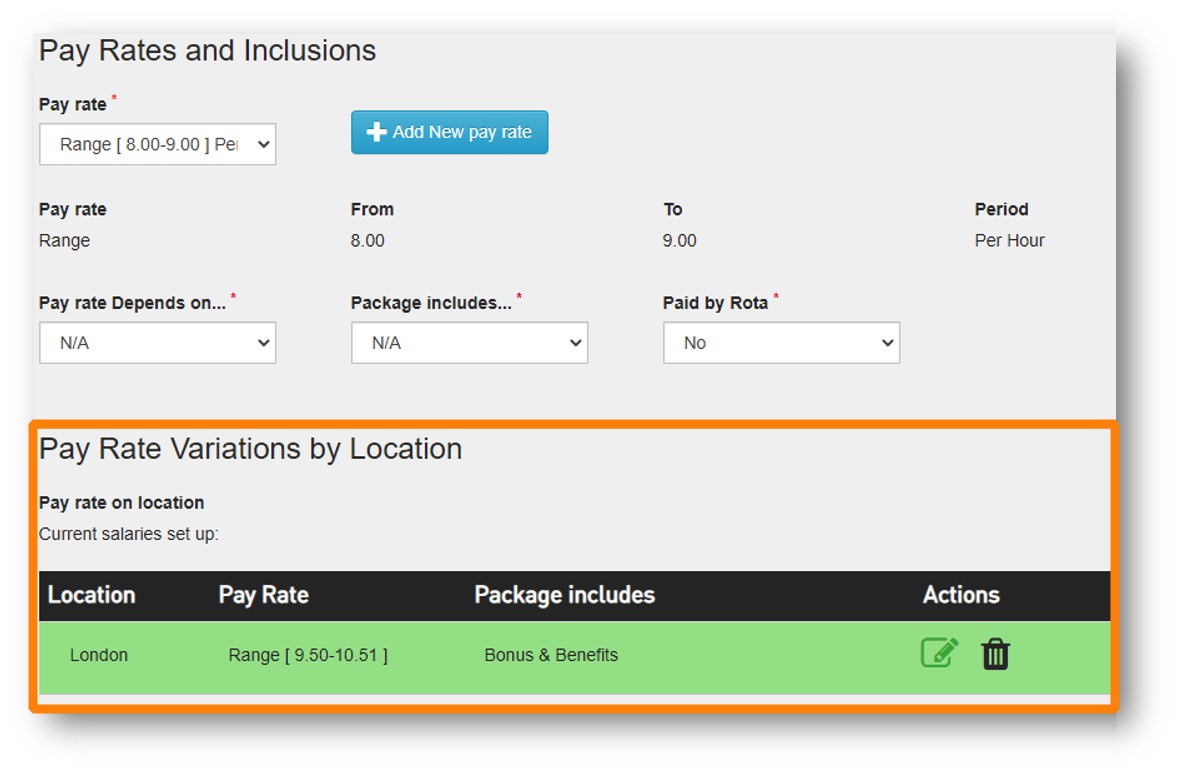 Fig.3 – Difference between Default and Variation by Location
There's also an option to include additional locations, by selecting the + Add New Pay Rate for a Specific Location
Fig.4 – Adding New Entry
Here, select the location,

along with the range, other features such as what the pay rate depends on, and potential packages that come with the offer e.g. 'Bonus & Benefits'.