Overview
This article details the information displayed in the Receiving Trend tab, and a guide on using this functionality in order to understand how to view what has been received in quantity and value.
The Receiving Trend tab shows the volume and value of what has been received.
Receiving Value and Quantity
This banner is located at the top of the page. The data is pre-set based on current year-to-date totals compared to last year totals for the same time period, and the percentage difference between current year and last year.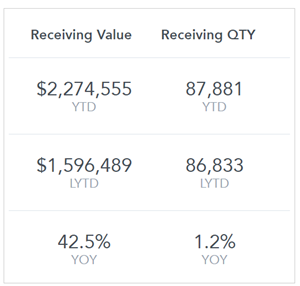 Fig.1 – Receiving Value and Quantity Banner
Received vs Last Year
This bar graph shows the receiving value for each of the preceding 12 months, with the % change on the same month last year as a trend line. A positive percentage indicates a higher value received this year, and a negative percentage (in red) that a lower value has been received than last year.
Receiving by Property & Receiving by Outlet Top 10
These graphs show the largest ten Properties or Outlets by Receiving Value.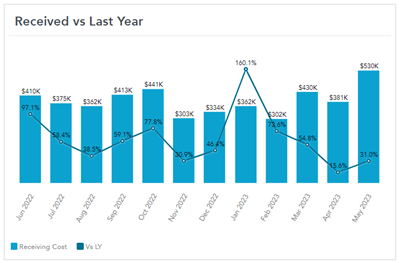 Fig.2 – Receiving by Property and Outlet Top 10 Graphs
Vendor Spend Trend
This graph displays the trends by Vendor pre-set for the previous 12 months.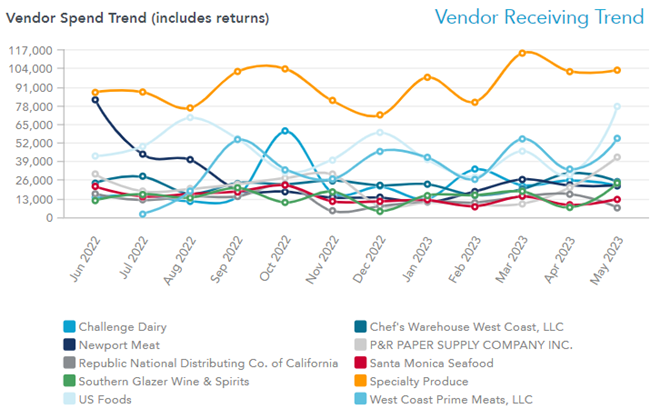 Fig.3 – Vendor Spend Trend Graph
Using the Tab
In order to, for example, see if receiving from a particular Supplier has been increasing or decreasing.
First choose the required time period using the Date Dimension (Business day) filter under Property Details

Within the Account Details filters, set the Supplier filter as required

Refer to the summary headline figure for an overall indication for the year

Scroll down to the Vendor Spend Trend to see how this has moved, and scroll up to the Received Vs Last Year trend graph to see how the figure has changed compared to the same month last year

Refer to the Receiving by Property report to see if any properties dominate spend, and if so it may be preferable to apply a Property filter to look at the trend for this Property alone, which may be driving overall trends