What's Changing?

New functionality to allow customers to submit schedules to payroll early, for days which are yet to be completed.

Release Date: already deployed

Reason for the Change
To introduce a way of submitting schedules to payroll earlier than usual to allow for the changes in scheduling behaviours over the holiday seasons, and Christmas in particular where payroll is submitted earlier to ensure all staff are paid on time, taking into effect bank holidays.

Customers Affected
The functionality will be switched off by default but customer System Administrators can amend these settings for businesses accordingly.
Please note: Labour Productivity customers who do not use the Fourth HR module, please speak to your Fourth Contact to enable the ability to submit schedules in the future.

Release Notes

Access to this functionality is controlled by a User Setting.
Go to Settings > User Levels
Select Edit against the required user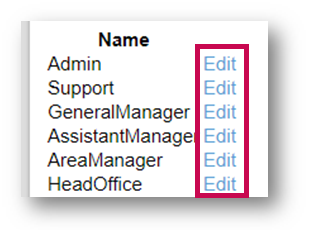 Fig.1 - Edit buttons against users
Tick the box for Allow early submission of schedule to payroll
Scroll to the bottom of the page and select Save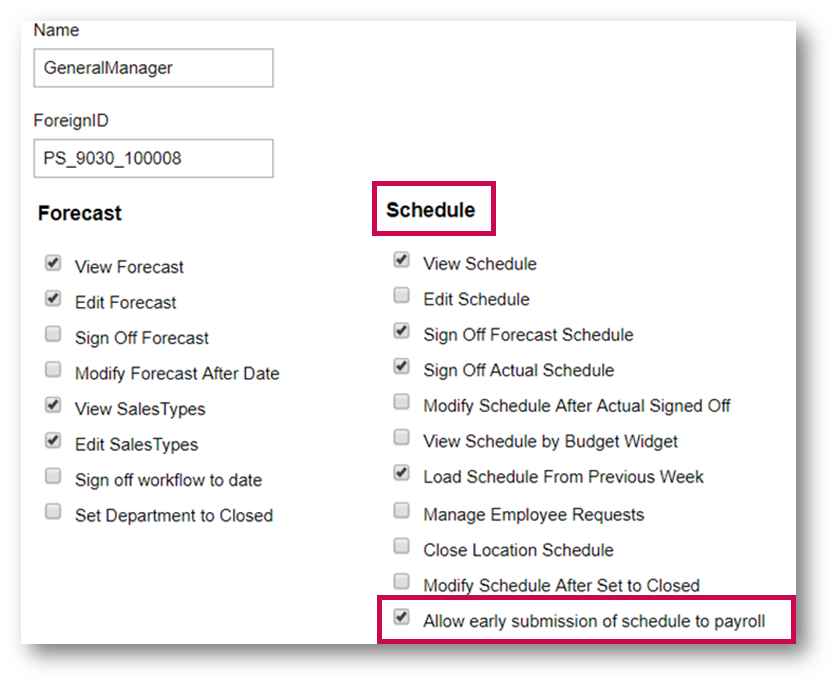 Fig.2 - Applying the setting against a user

With this setting activated, the designated user will be able to submit schedules to payroll for days which have not been marked as completed.