Overview

Budgets and Revenue Target settings can be applied in order to ensure more control over these areas.

This article describes the process of configuring Budgets and Revenue Targets within HR & Payroll and adding Budgets and Revenue Targets for specific Locations.

Entering Budgets and Revenue Targets by Location

Select Rotas in the Module drop-down menu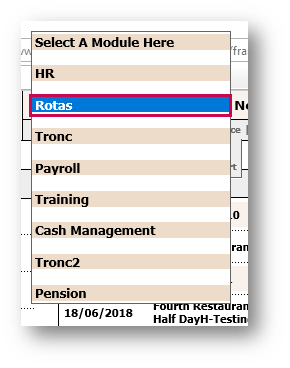 Fig.1 – Module Drop-Down
To enter Budgets for a particular Location:
Select Configure Locations in the Administration drop-down menu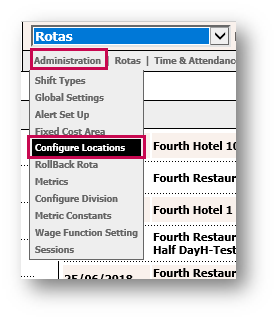 Fig.2 – Administration Drop-Down
Select the required Location to set up Budgets for from the Location drop-down menu


Fig.3 – Location Selection
Scroll to the Revenue Targets section and select Edit Revenue Targets


Fig.4 – Edit Revenue Targets
The 'Edit Budgeted Revenue Settings' page will then display.
Configure settings for Budgeted Revenue for the required Location by ticking the settings boxes as required, i.e. Is the budgeted revenue to come from an annual target set in advance?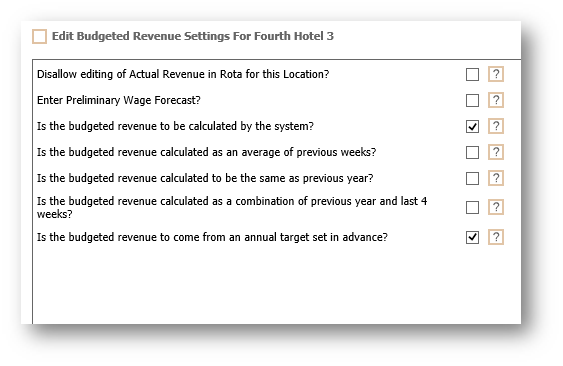 Fig.5 – Budget Settings for Location
Enter how the Budget is going to be broken down over the course of each week by populating the % of revenue taken on a X fields, i.e. if a site takes more on a weekend, then set the % higher for the weekend days
The total must be 100%, which will highlight in green once complete.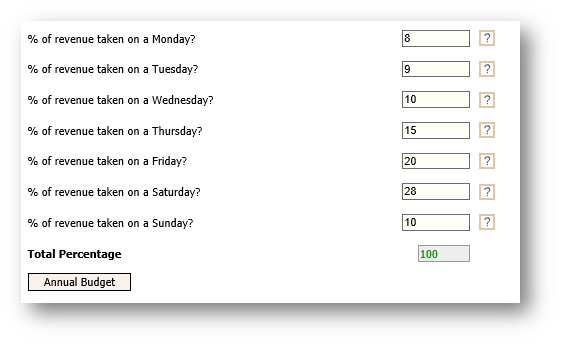 Fig.6 – Budget Daily Breakdown by Percentage
Before continuing to enter the Annual Budgets, select Save
To enter / amend the Annual Budgets:
Select the Annual Budget button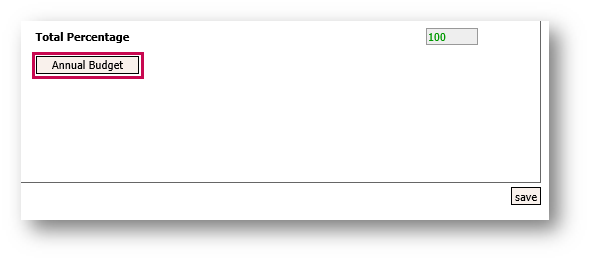 Fig.7 – Annual Budget
The Annual Budgets screen will then display.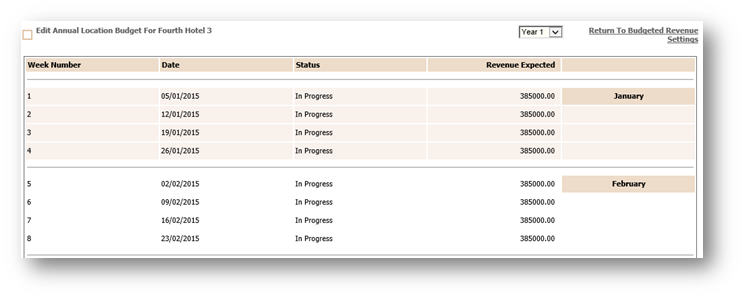 Fig.8 – Annual Location Budget Screen
Budgets need to be entered for a Location on a weekly basis.
Select the required Week to enter Budgets for
The screen will appear blank, however, the percentages that were set earlier will be shown for each day, and Wage Targets – if set – will also appear.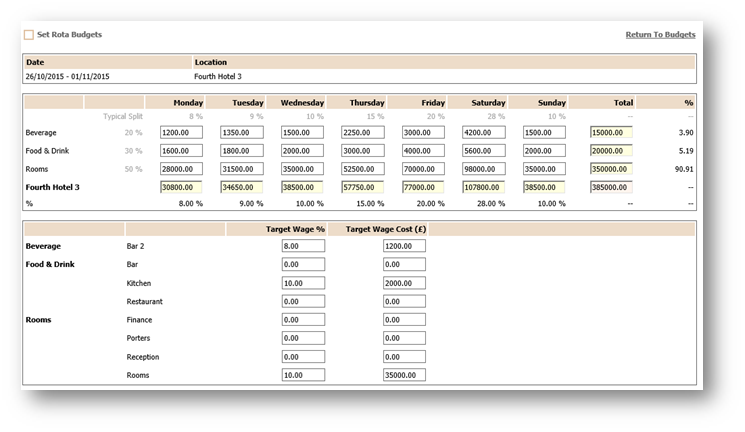 Fig.9 – Weekly Budget
Enter the total Weekly Budget in the Total field and select anywhere on the screen for the percentage calculations to be made instantly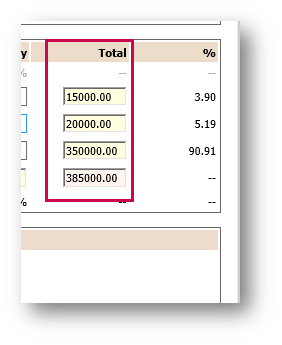 Fig.10 – Total Budget
To proceed to the next week, select the Next button
To save in progress, select Save
To complete the required week, and for it to appear on the Budget Information on the Location's Rota, select Complete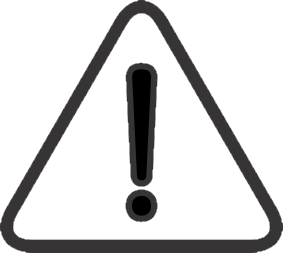 If an annual budget isn't selected to be included in the rota then it won't show in the Scheduling module under Analysis and Weekly Overview reports.


Fig.11 – Next, Save & Complete