Administrators can manually add a Team Member. This is typically done in the following situations:
You want to add Administrative Users, such as Human Resources Staff or Managers

or


You have an individual who will skip the application process but needs to complete onboarding through the PeopleMatter Platform
Before adding a new employee, you are encouraged to communicate with the individual, so they know to expect the account creation email from donotreply@peoplematter.com.
To access Team Members at any time, follow this path: Settings. → Select your organization. → Company Settings/Team Members. You may see Team Members as Employees, Staff Members, or Associates.
To manually add an employee:
Enter Team Member Personal Information, including First Name, Last Name, and Email Address, which are required fields
It is important to note that when entering the email address, you must use the individual's email address and not a shared email address
A unique and individual email address is required because this will be used for the Team Member to create their personal account within PeopleMatter
You may run into errors if using a shared Email that already exists in the system
Under Primary Job, click Add a Position. You will be prompted to select the units the Team Member will need to access. When finished assigning units, click Continue
You will be prompted to enter additional information, including Hire Date at New Unit, Status, and Position at New Unit. Click Next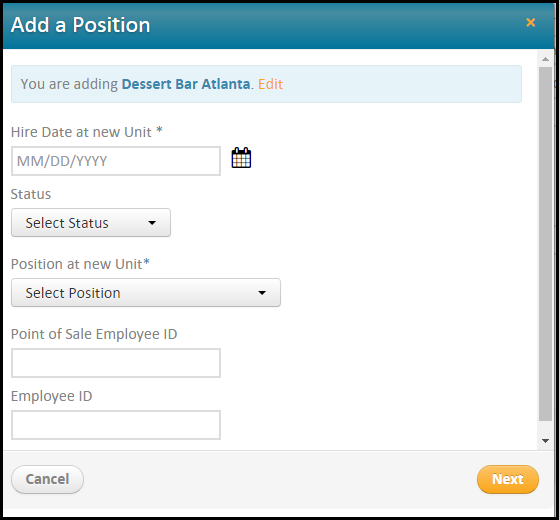 You will be prompted to enter a Pay Rate. You can enter the Team Member's pay rate or leave it at 0. If you have configured Pay Ranges, enter a number within the range. Click Add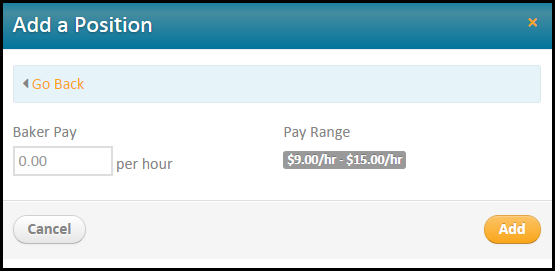 If you are entering an Administrative User, select Yes for Is this person a system administrator?

You can select Assign one or more standard system administrator roles or Assign the Custom Store Manager role. Click the appropriate checkbox
You are prompted to assign units and access rights. Click View/Assign Units and Access Rights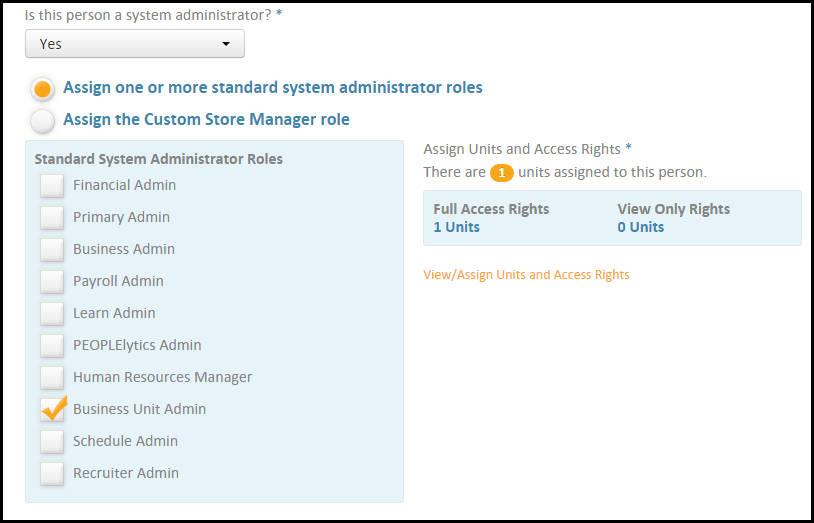 Select the Units. Next to the unit, select the Access Rights from the drop-down, choosing from either Full Access or View Only. Click Continue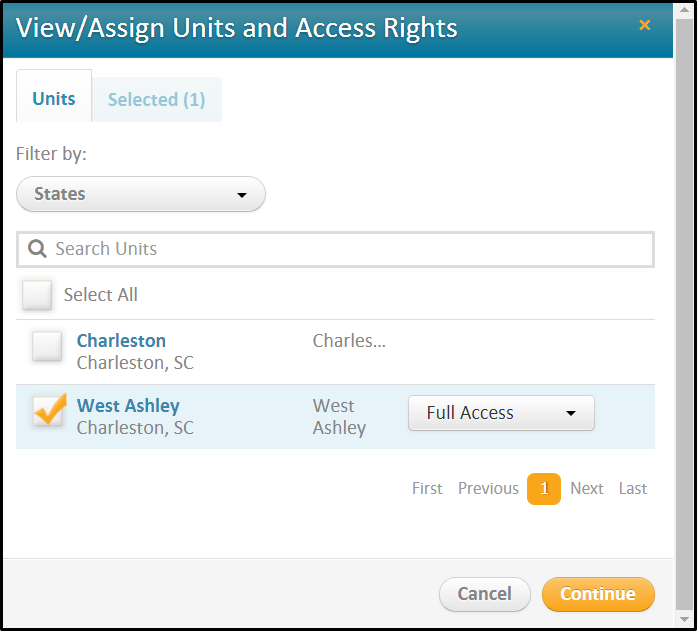 When finished updating this Team Member, click Save
The Team Member will be added to the Team Member Directory. When you add a new Team Member, PeopleMatter automatically sends an email inviting them to create their PeopleMatter account
Related Articles:
For additional training regarding Team Members & User Roles, please view the Add Team Members and Assign User Roles eLearning Lesson: