Overview
When publishing a Menu Cycle it is possible to do so multiple times, with each 'publish' operation having its own release, start and end date, and start week.
While being published, the Menu Cycle is locked and cannot be accessed until the publish operation has been completed. After publishing, no editing is possible except to 'review' (location gap check with different selected destinations) and publish to new locations.
Multiple Publishing of Menu Cylces
To access the publish operation, select the Publish tab at the top of the central Menu Cycle


Fig.1 – Publish tab
The 'Publish Overview' panel includes two buttons which, when selected, display:
View Published: Summary of 'published destinations' including dates and start week
Review and Publish: Summary of destinations selected for publication including dates and start week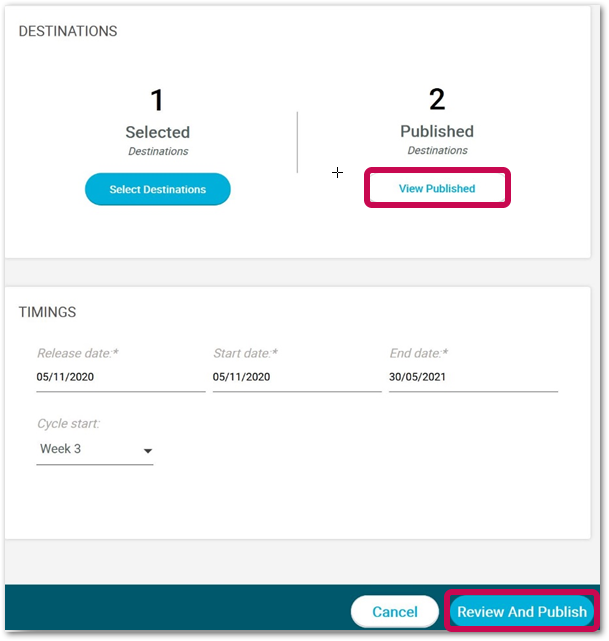 Fig.2 – Publish overview with 'View Published' and 'Review and Publish' buttons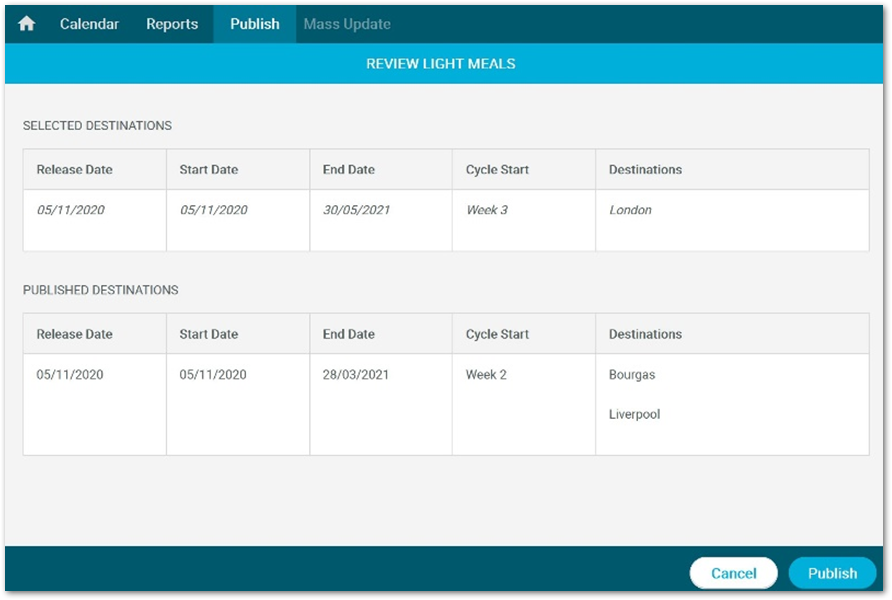 Fig.3 –'Review and Publish' Summary Information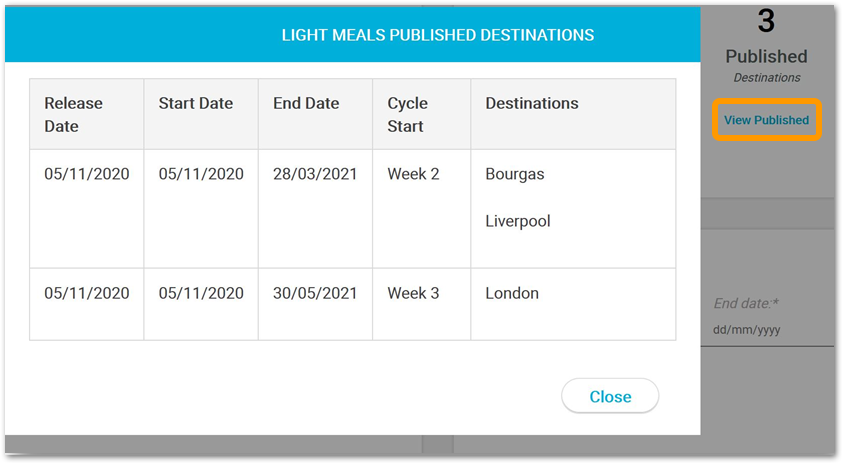 Fig. 4 – 'View Published' button (in background) and summary Information
Because a Menu Cycle can be published multiple times, the 'Select destinations' panel will display different statuses for 'published to' and 'not yet published to' destinations.
If the destination has been 'published to' it will display a padlock icon and the status 'Published' on its row – see Fig.5.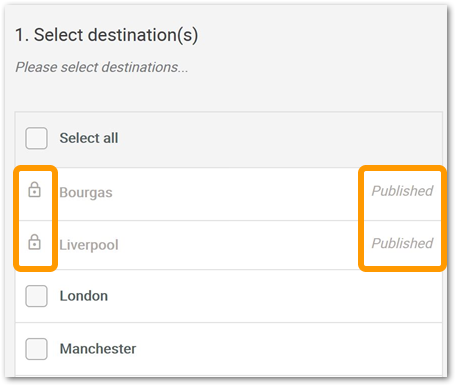 Fig.5 – Select destinations, destination Statuses