Overview
This article describes the process of viewing Holidays and Absences within HR & Payroll.
Viewing the Holidays and Absences Calendar
Select HR from the Main Menu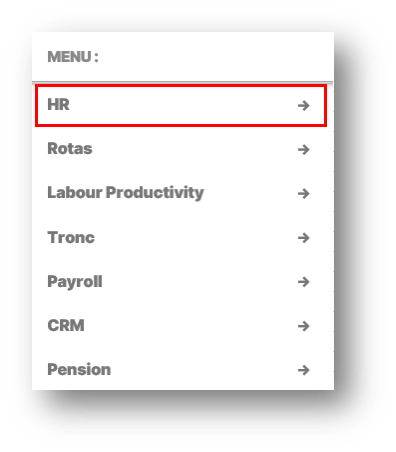 Fig.1 - HR Module
From the Holidays and Absences drop-down menu, select View Calendar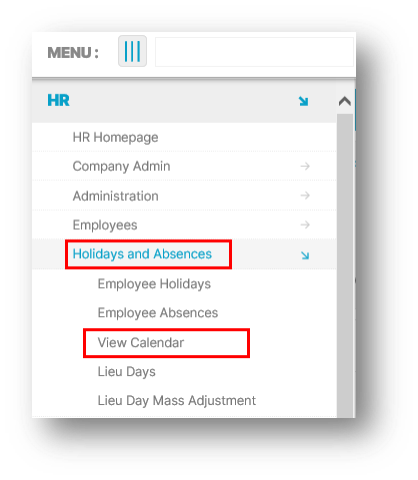 Fig.2 - View Calendar in Holidays and Absences Drop-Down
Use the filters shown in Fig.3 to return the required Holidays or Absences

Fig.3 - Search Fields
The Calendar view is colour-coded for easy reference, and there is a key at the bottom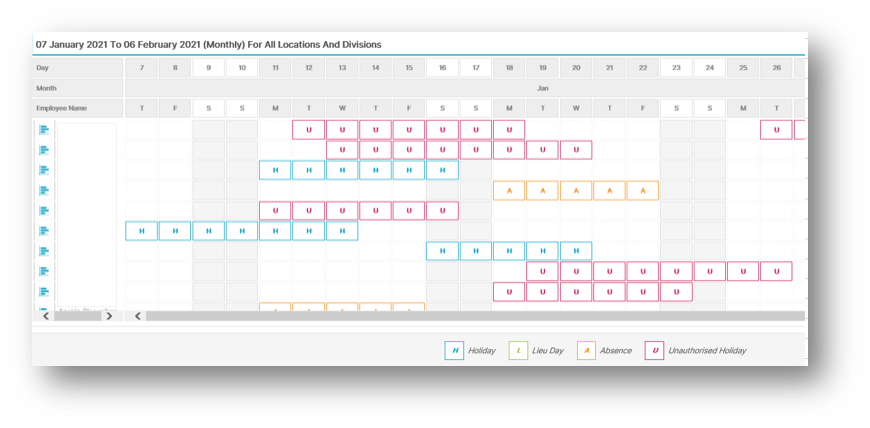 Fig 4. Calendar View in Colour
Select the Graph icon next to the employee's name to view the months in which Holidays/Absences etc have occurred within the year for the individual employee
Fig.5 - Graph Icon
Hover over the incidence with the mouse to view the Date of the absence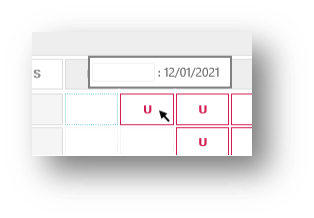 Fig.6 - Select This Icon to View Date
Within this screen (see Fig.7), a complete breakdown of the employee's Holidays and Absences for the year can be viewed or additionally printed.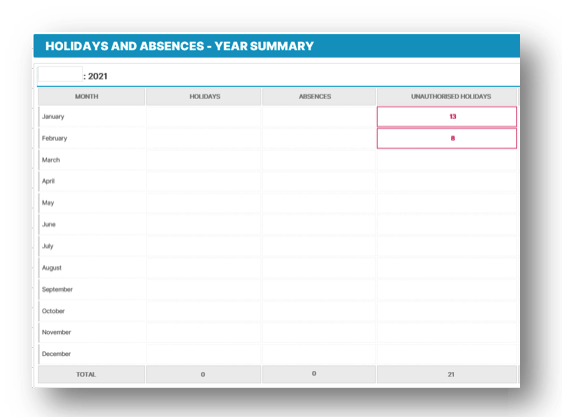 Fig.7 - Breakdown of Employees' Holidays