Overview
The 'Skills' area in the system is useful for recording talents of employees such as language, Silver Service and cross trained skills. There is a standard Skills report which can be run, and fields for displaying earned Skills can be included in customised reports.

This article describes the process of creating new Skills, along with assigning Skills to employees.
Creating New Skills
From the HR Module, select Administration and then Skills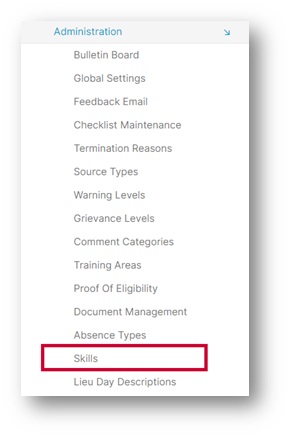 Fig.1 – Skills in Administration Drop-Down Menu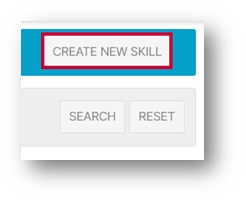 Fig.2 – Create New Skill
Enter a Description and Save

Deleting a Skill

Select the Skill and select Delete
This will delete the Skill Type and any of these Skills assigned to any employee records.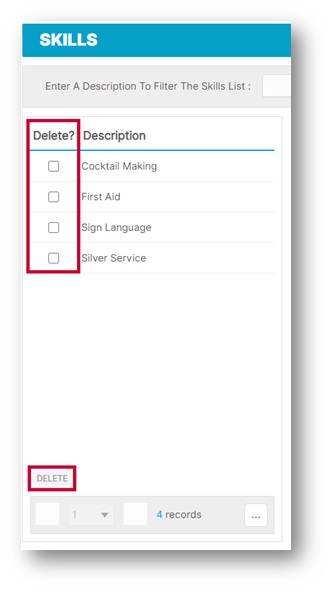 Fig.3 – Deleting Skills
Assigning Skills to Employees
Go to the Employee Record in HR and select Skills from the Employee HR Info drop-down menu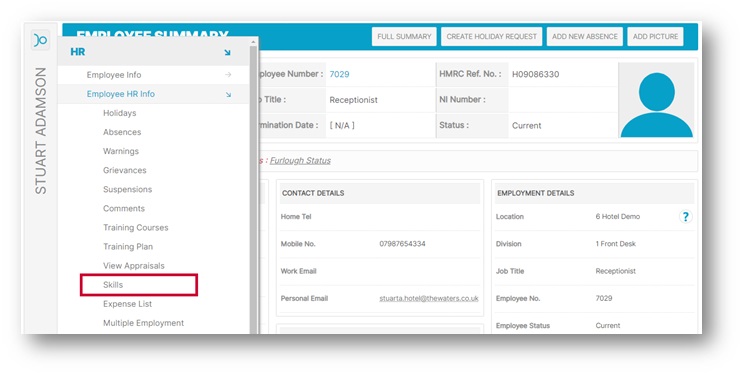 Fig.4 – Skills in Employee HR Info Drop-Down Menu
Select Create A New Skill

Fig.5 – Create A New Skill
Select from the list of available Skills and apply an Ability Level and Level of Experience
If relevant, enter Last Used and any applicable Notes